A bag is just a like home for your camera that will travel with you. The best camera bag will load and protect your must-have gears and accessories from unwanted harm. There are many types of camera bags for compact, DSLR and mirrorless cameras, drones: backpacks, messenger bags, and sling bags, hard cases, rolling bags, waterproof bags, waist bags, small cases, for hiking, and for women.
Here's my rundown of the best camera bags to keep your invaluable camera and gear from dust and damages. They're functional, stylish, and durable.
A List of the Best Bags and Backpacks for DSLR Cameras in 2018
1. HEX Raven DSLR Backpack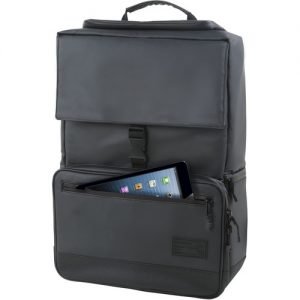 Getting caught in the rain? Not a big deal. This water-resistant backpack is the top best for most photographers. Why? While it holds 2 DSLR cameras, 5-6 lenses, and 2 external flashes, you can accommodates one 15.0″ MacBook Pro laptop. Unlike most padded camera backpacks, the Hex Raven's design is really unique. Overall, the Hex Raven is best backpack-style camera bag this year.
Coated canvas exterior made for durability

A quick access tripod straps
Not very ideal for those who travel in warm weather
2. Manfrotto MB PL-3N1-35 Backpack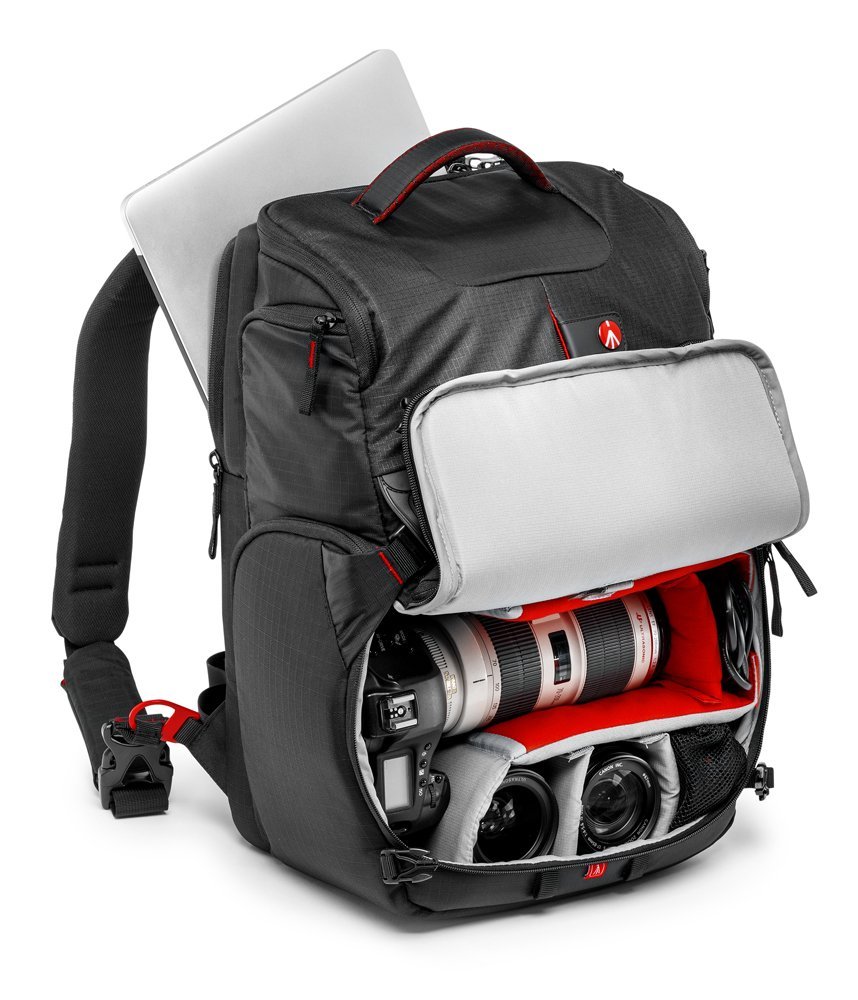 This camera bag has 4 carrying positions, quick draw side access, one hand opening, internal Height-44cm, 28cm internal length, and 16cm internal width. Just like any other Manfrotto's camera bags, this MB PL-3N1-35 Backpack Versatile is quite functional. This camera bag can hold your camera, two lenses, some accessories and a tripod.
The rain covers provide waterproof protection
Water resistant
Extremely ergonomic
3. Tenba Cooper DSLR Backpack (637-408)

I like this backpack for its flexibility. When it rains, you can use the reversible rain cover. Load a DSLR camera with 3-5 lenses? No problem. This is the best backpack for travel and street photography. Or to explore a city. The slim shape is just perfect for outdoor walk.
No dangling straps
Tough and hard-wearing
4. Lowepro ProTactic 450 AW Camera Backpack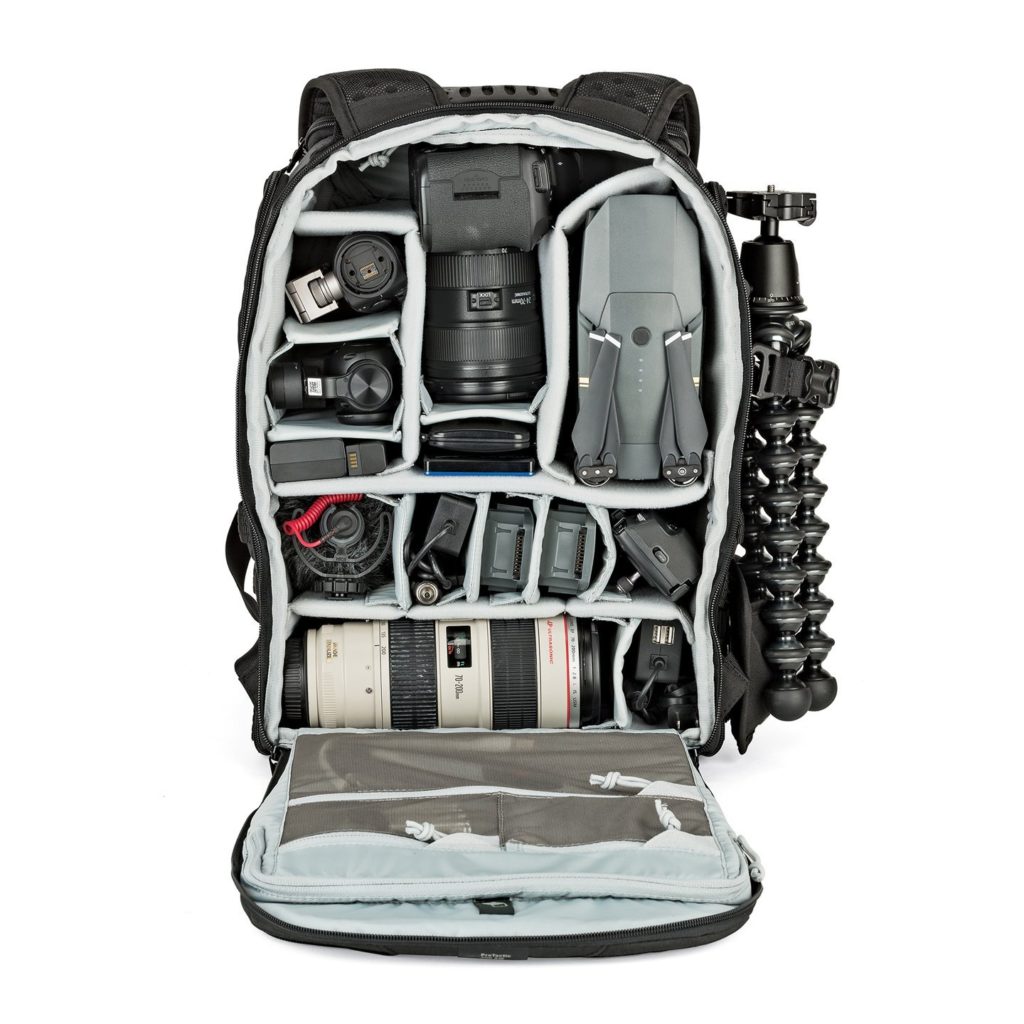 This ProTactic 450 AW camera bag by Lowepro features ActivZone System technology to deliver targeted support at shoulder blades, lumbar and waist for comfort on the move. This is a professional backpack for Pro DSLRs and DJI Mavic Pro Drone. The smaller version (ProTactic 250) or Photo Sport AW 300 would be better choices to carry your gear on.
Not comfortably load two pro cameras with battery grip
Built-in All Weather AW Cover
5. Vanguard Havana 41 DSLR Camera Backpack Case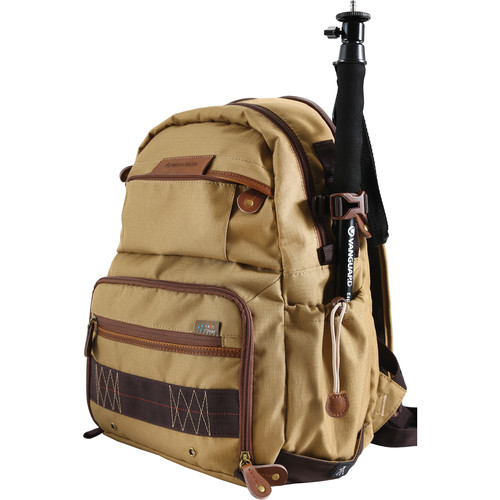 This camera bag is best for a DSLR with lens attached, 1-2 lenses, a flash, accessories, 13″ laptop, and personal effects. You can place a MacBook, a Kindle e-reader, a DSLR camera with two lenses, all necessary chargers and cables, two books, one magazine, camera accessories, water bottle, snack, glasses cases and more.
6. Chrome Unisex Niko Pack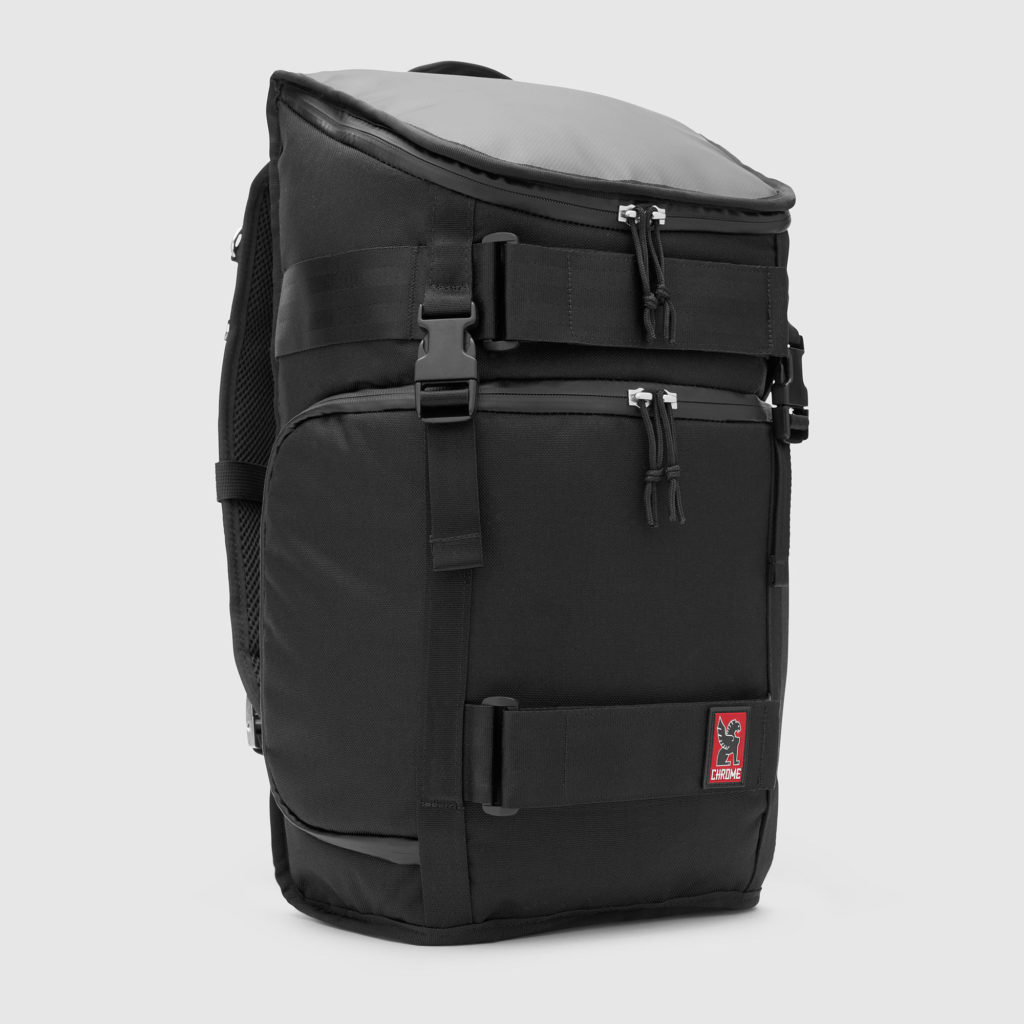 This is a weather-resistant video and DSLR backpack. Its large zip-around opening reveals a spacious, fully customizable main compartment for lenses, flash, and other equipment. There is a mesh pocket that closes with velcro to hold valuable items (passport) in place when grabbing a charging cord. It shouldn't be difficult to organize the padding to fit your camera and lenses.
Fit your 15″ Macbook Pro laptop, chargers and small items
Carry a camera with several lenses
7. Timbuk2 Sleuth Camera Backpack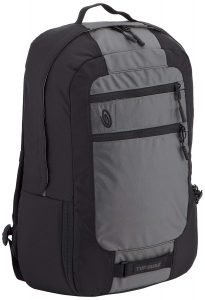 This bag comes from the one of the finest camera bag makers. The reason I like this camera bag because it can protect your DSLR and mirrorless camera and accessories in a set of pockets. This black color bag works well for most photographers.
Adjustable padded camera compartment
Made of nylon
8. Lowepro FreeLine BP 350 AW Backpack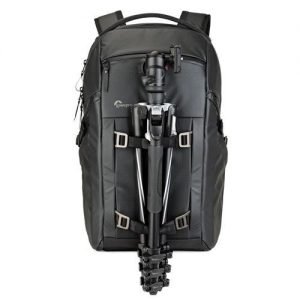 This is another Lowepro camera bag that I must include in this list. What's the best thing about this camera bag and why I chose it for this review? The Lowepro FreeLine BP 350 AW Backpack is very ideal for mirrorless and DSLR kits that features the all-new QuickShelf technology.
Best to hold a 15″ Laptop, a DSLR camera, 70-200mm f.2 8 lens, gear, smartphones and accessories
A List of the Best Mirrorless Camera Bags in 2018
Unlike the DSLR cameras, mirrorless cameras are mechanically simplified and often smaller and lighter. Not so bulky, it's also easy for most photographers to have the camera with them most of the time. The best bags for mirrorless cameras are also smaller and lighter.
1. Think Tank Photo Lily Deanne Mezzo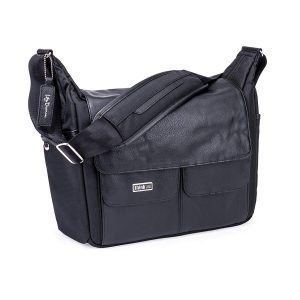 This medium size mirrorless camera bag is the best for travel photographers. You'll love its amazing quality and beautiful design.
Designed for female professional photographers
Adjusts well for crossbody or shoulder use
soft leather, lightweight seat-belt material for strap
2. CosySpeed Streetomatic +

For travel photographers with a mirrorless camera, this is the one of the best cases I highly recommend. The CosySpeed Streetomatic + mirrorless camera case will give you the most convenient way to carry your photo system on any given day. Safe, fast, flexible!
Sling strap but safe as bag
Safe against rain, bumps
3. Tenba Switch 10 Camera Bag

Made from rugged and durable nylon fabrics, the Tenba Switch is another great option for your mirrorless camera and tripod.
Water and abrasion-resistant
Quick access top zipper
4. Peak Design Everyday Messenger Bag 15″

A camera bag from The Peak Design is a favorite among professional photographers. You cannot go wrong with this messenger and shoulder bag for your mirrrorless camera and accessories. The bag is a place of everything you need.
Built-in tripod carry feature
Weatherproof
A List of Top Best Camera Sling Bags in 2018
We all love adventure. With all its delicacy, a camera still has to do most of its work outdoors. When not working, it needs a friendly house; somewhere it will not get dusty or knocked against stuff. Whether you have it for either professional or personal photography use, you'll need a reliable bag for carrying it outdoors. Here's a list of the best camera sling bags for your cameras.
1. Altura Photo Camera Sling Backpack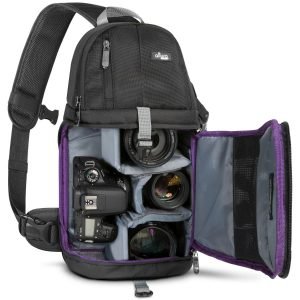 This classy yet affordable bag is designed with four compartments; one for the camera and three for lenses and other accessories. It is designed to accommodate most of the standard cameras. Its sling is designed to allow you to move it to the front without struggling to take it off first.
Its interior is padded for maximum shock protection
Additional mesh pockets for smaller accessories
2. Kenox Camera Sling Backpack


This bag is just big enough to carry a camera, one lens and a few more accessories. On the outside, the bag is designed to allow you strap a tripod on it, so you won't have to carry it your hands.
Two built-in pockets for memory cards
Adjustable sling
Vary the strap length to fit your body size
3. Lowepro Slingshot Edge 250 AW


This classy, versatile bag has capacity to carry a compact DSLR camera with an attached lens. It has enough room to carry a compact drone such as the DJI Mavic Pro. It also has capacity to carry smartphones, sunglasses, keys, headphones, wallets and other lightweight stuff. The interior compartments are very adjustable and you can strap a tripod on the outside. It also has a separate cradle where you can keep your tablet safe.
A side zip-line for easy access and anti-theft features
Straps are removable
Quick-release buckles for extra capacity
4. Neewer Professional Sling Camera Storage Bag


This sling bag can comfortably carry a compact camera, two extra lenses and other accessories. Its interior has removable cushions which provide flexibility while organizing space.
A side pocket for  a water bottle, a tripod, and accessories
A water-resistant polyester cover
5. CADeN Large Camera Sling Backpack


This bag is the ultimate option for you if you are not willing to compromise your gadgets' safety. It is made of long-lasting, high density nylon which is waterproof and shockproof to keep off any possible damage, scratches and dust. It also comes with a red rain cover.
Large size for a compact camera, 3 lenses a tripod or monopod and other accessories
Anti-theft features for maximum security
Related Reviews:
Good to Know:
Things to consider are: features and function, within your budget, durability, and water resistant for travel photographers.
My list of the best camera bags, backpacks, and cases will help you find the ideal one to pack your DSLR and mirrorless cameras. With the best camera bag, you'll feel good to carry your camera with you. Enjoy your outdoor photography.
Disclaimer: All recommendations are impartial and based on user experience, with no bias to the products or the brand. The products in this post contain affiliate links which help support SweetMemoryStudio.com.