The best camera messenger or shoulder bags are not easy to find. The stylish messenger bags generally range from small to large sizes. In fact, you can get a bag that is absolutely fit for your needs here. An ultimate reason to buy a messenger bag is that it's quick and super easy to grab your camera, so you can capture the amazing moments of the day. After reviewing a variety of camera bags and backpacks, this is my latest list of the best messengers bags for SLR cameras to buy this year.
Top 10 Best Camera Messenger Bags in 2018
10. Lowepro Nova 200 AW II Shoulder Bag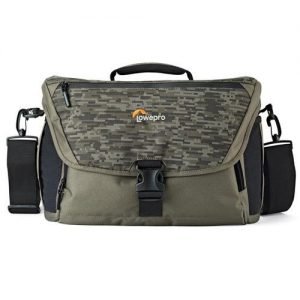 With this Lowepro messenger bag, you can load 1-2 Pro DSLR cameras with attached 24-105mm lens Additional 3-5 lenses up to 105mm, 18-200mm, 70-300mm. This iconic Nova shoulder bag is one of the best from well-known Lowepro.
9. Retrospective 10 Think Tank Camera Bag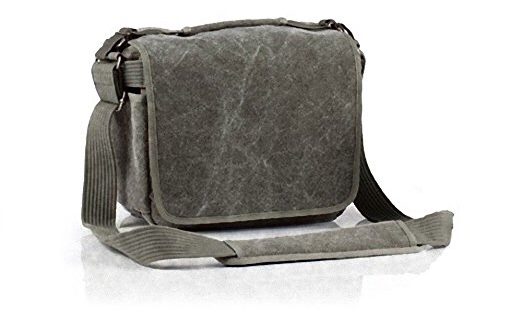 This type of camera messenger bag has a minimalist outer appearance that conceals the expensive photo equipment. It generally have a pro size DSLR with a standard lens attached in it.Basically it accommodates about 2-4 lenses in the primary compartment with a well-designed DSLR designed in front pouch. The Front pocket wonderfully accommodates a pro size DSLR.Additionally the organizer pocket is built into a main compartment for note pad, pens, batteries, etc.
The flexibility and softness of the Retrospective camera bag very easily allow a pro size DSLR to basically be carried especially in the primary compartment.
8. ONA – The Union Street – Camera Messenger Bag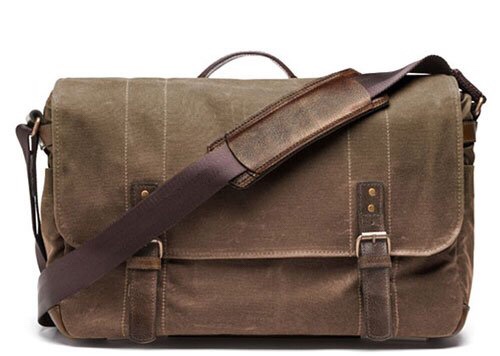 This kind of messenger bag has amazing features including; Handcrafted with Wax wear and a genuine leather accent. This product actually serves as an alternative to the traditional laptop and camera bags. It is made with a glittering premium Wax wear as well as cotton canvas that have been mixed with wax so as to enhance its durability and strength. It is well designed to hold up to exactly 3 lenses a DSLR, most 15″ laptops, or small accessories.
Its interior is basically lined with a protective padding as well as beautiful 5 customizable dividers.
This includes an adjustable and removable divider for your camera or laptop.
7. Kata KT PL-BG-203 also known as the Pro-Light Bag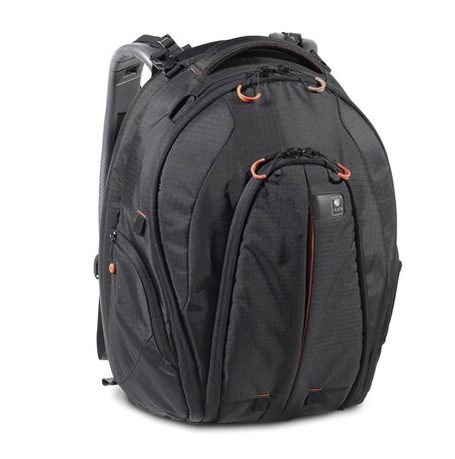 This is a comfortable bag that can ideally accommodate SLR with its attached 300mm nice lens or large DV camcorder. It has two side pockets. Additionally it has two detachable interior pockets that are mesh in design and a tablet or a laptop compartment.
6. Timbuk2 -The Snoop Bag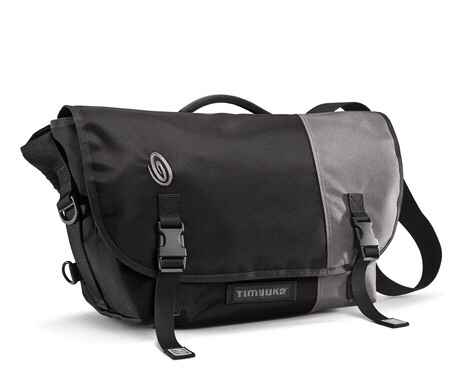 This is a conceal camera bag for all your body and lens needs. Snoop is completely padded with a flexible and removable camera insert that easily allows you to basically change it from a sophisticated camera bag to basically a utilitarian. (In other words carry-all camera bag). Ideally the inside of the bag is totally padded modular interior which is designed to keep safe bodies, camera lenses and batteries. It has a memory-flexible true fit cam buckle feature that eliminates daily fit adjustments. It's amazing napoleon side pocket enables one-handed access to the key items without even trying to open the messenger flap.
5. Tenba Small Messenger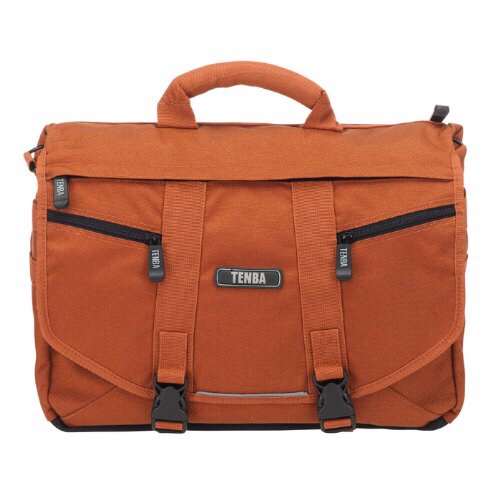 This type of messenger bag fits most of the 15-inch laptops. The Tenba Messenger bag is generally an urban-inspired bag that is well designed to carry everything that you need daily; at work or on vacation; at the gym or at school. It possesses a removable as well as flexible photo insert that holds the camera gear. It has more than 20 compartments and pockets to keep cell phones, mobile hard drives, MP3 player, chargers, cables, pens, and also business cards.
Its Exterior is made of 1000 Denier Nylon.
This is the well-known and approved outdoor textile ever; basically the optimal strength, durability and light combination.
4. Crumpler Fang Casual Day Backpack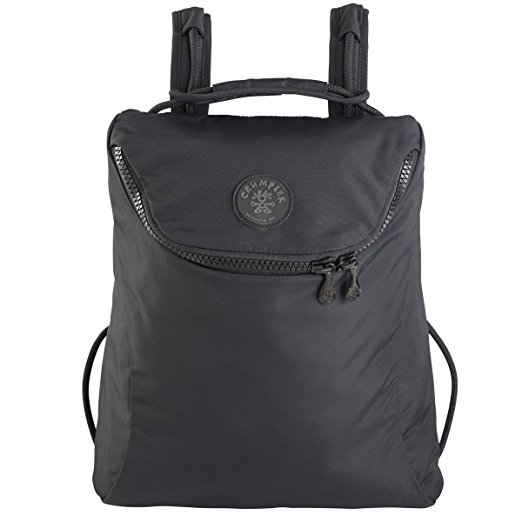 This item is a home Camera Bag that provides the ideal bridge between the Brazillion and 7 Million. It tries to offer great protection for your photo gear. Particularly the footprint is basically that of the well-known 7 Million. It has an added depth that allow you to stash a Pro D-SLR vertically particularly with the 70-200mm f/2.8 lens attached therein.
The camera bag has a water resistant shell & a 150D Ripstop lining.
It has one external pocket.
3. ONA – The Bond Street Camera Messenger Bag, Waxed Canvas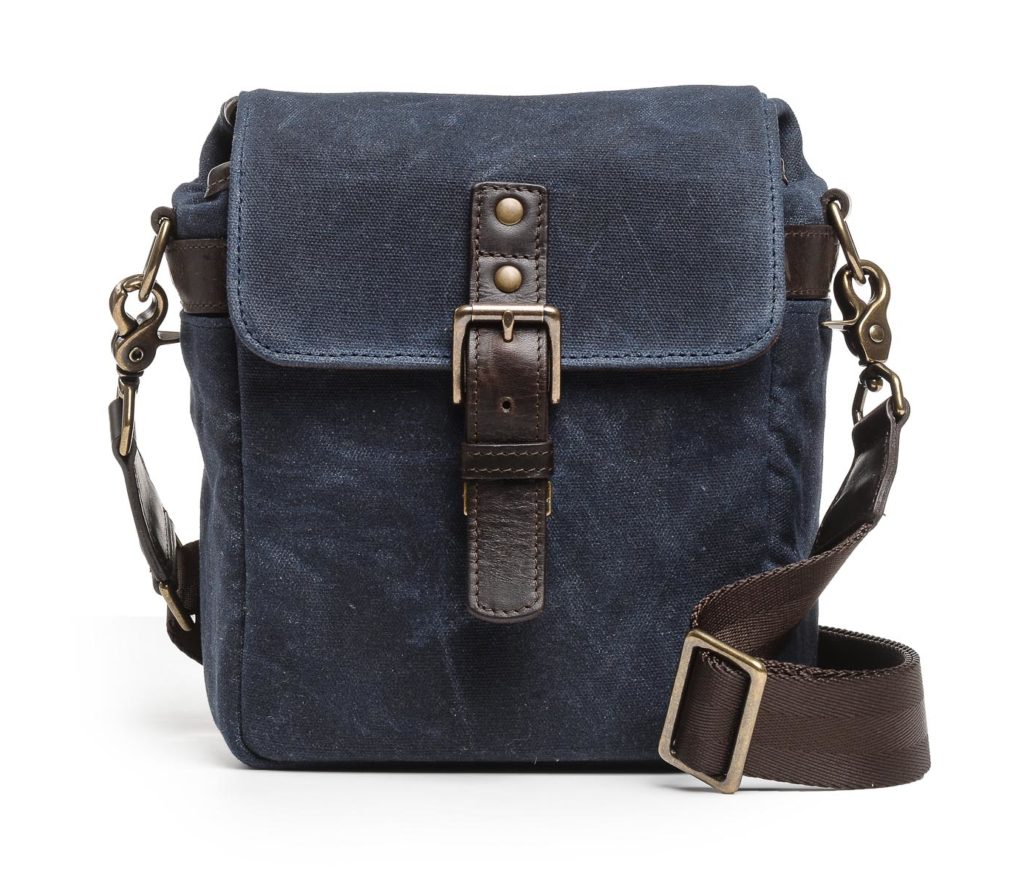 This case has got everything you require to keep your equipment secure and safe. It features an easy roller wheels as well as the double throw latches. It as well comes with ease to change or adjust single layer divider set. The camera case meets the requirements of FFA for an optimal carry-on size. This camera bag has a unique retractable handle. It also has reinforced padlock protectors.
2. AmazonBasics Sling pack camera bag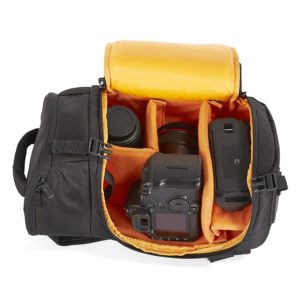 This bag easily swings from front to back giving you a fast draw access to your primary camera amp; it has a large top compartment that holds personal gear. Its MP3 player pouch and internal pockets allow you to put together your personal effects just as effectively as your awesome photographic gear.
1. Built Cargo messenger Camera Bag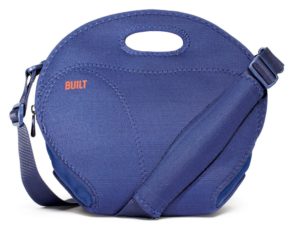 This is a large bag made with a protective additional padding particularly in the base so as to provide extra protection. This camera bag has flexible and removable dividers.
The bag technically measures 19.25″ W x 13″ H x 6″ D.
It features about six built-in interior components or compartments made for organizing and protecting wires, cables, and other accessories.
In Conclusion
The first thing to decide which camera messenger bag is the style you like most. Aside from this, the size and the materials used to design the bag are important factors. You have to remember you'll carry your messenger bag with you most of the time. In addition to the camera, you can store more personal items in the bag as well. Therefore, get the most stylish messenger bag that you're happy to shoulder. It's your personal companion. It's a fashion.
More reviews: