Video blogging or vlogging is the way we record and share the video log or journal with the world through our personal weblog. Unlike blogging, vlogging is all in video. All the stories you capture and share are usually in video format. The best vlogging cameras should provide vloggers high quality video (either full HD or 4K resolution). In this list, you'll find the best cameras for vlogging before deciding which one suits you most.
A List of The Best Cameras for Vloggers in 2018
1. Canon PowerShot G7 X Digital Camera

Popular tech website The Verge says with the 4K and microphone input, this Canon PowerShot G7 X camera is the next hot vlogging rig.
20.2 MP High-Sensitivity CMOS Sensor
Selfie-ready
2. GoPro HERO6 Black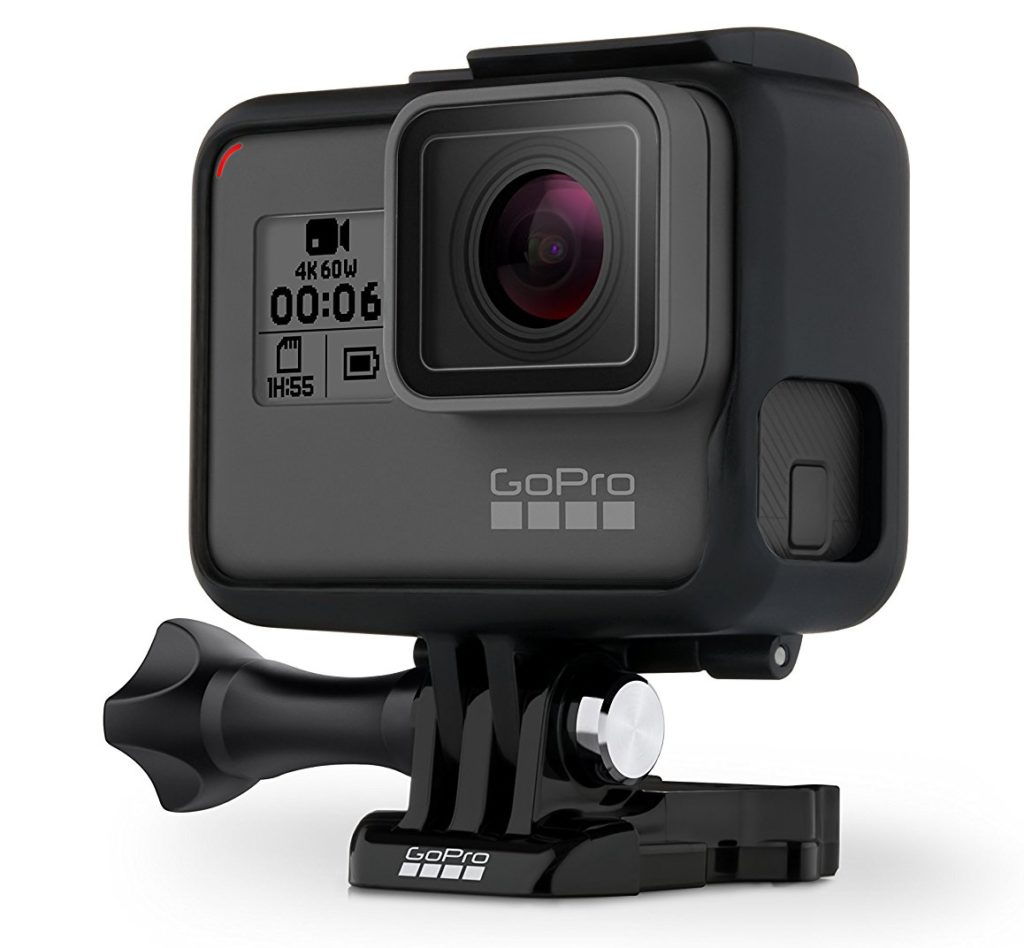 HERO6 Black can capture super smooth footage in 4K60 and 1080p240 video. This camera is super light and easy to use the new touch zoom is a great and easy new feature. Why? The GoPro Hero 6 is a major upgrade the Hero 5. It's rugged and waterproof. You can draw up to 10 meters.
Photo: 12MP / 30 fps Burst
Waterproof to 33ft (10m)
Updated voice control
3. Canon EOS 80D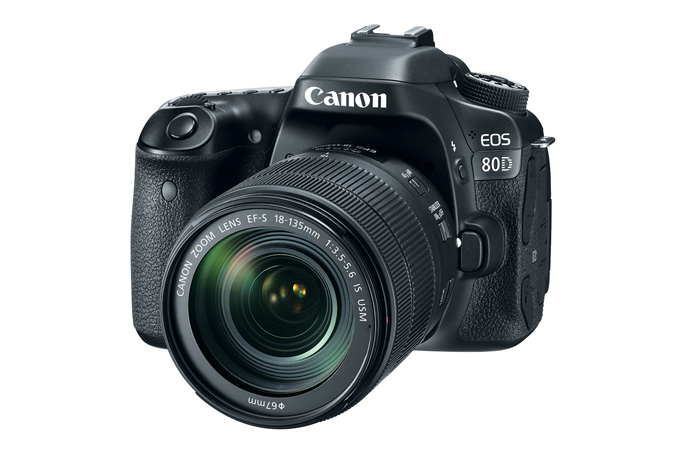 If you're a big fan, it's a great vlogging camera for the money. You can expect that this vlogging camera does more than you could have anticipated. Unlike the Canon 5D or 6D, it's not a very heavy camera. So it's a convenient choice to bring with you most of the time. On the other hand, the camera battery lasts very long. The Canon 80D is designed for vloggers! It's also one of Canon's best budget cameras for fine photography!
4. Canon EOS Rebel T5i EF-S 18-55 IS STM Kit

I recommend this Canon EOS DSLR camera for its price and features. It's very affordable so ideal for most budget YouTubers. Its 9-point auto-focus system is ideal for interview shooting.
Full HD Video
18 MP APS-C CMOS sensor
5 FPS continuous shooting
5. Sony 4K HD Video Recording FDRAX33 Handycam Camcorder

If Full HD video is not what you want to share with your fans, then you should consider this Sony 4K Camcorder. It performs better than some 4K DSLRs for live video blogging.
Capture 4k/30p video that far exceeds HD resolution
Built-in Wi-Fi
Good to Know
To do vlogging and engage in the vlogosphere, vloggers basically need a good camera for that. I love blogging and vlogging like many of you. Vlogging has been around for about a decade. With the best cameras designed for most vloggers, we can have more choices than ever. This list will help you decide and get the best camera this year.
Related Reviews: