Video blogging or vlogging in short is the way we record and share the video log or journal with the world through our personal weblog. Unlike blogging (mostly in texts or pictures), vlogging is all in video. All the stories are usually in video format. To do vlogging and engage in the vlogosphere, vloggers basically need a good camera for that. I love blogging and vlogging like many of you. In this review, I list some of the best cameras for vlogging you'll find useful before deciding which one suits you most.
Best cameras for vloggers in 2018
Canon PowerShot G7 X Digital Camera – Wi-Fi Enabled
Popular tech website The Verge says with the 4K and microphone input, this Canon PowerShot G7 X camera is the next hot vlogging rig.


GoPro HERO6 Black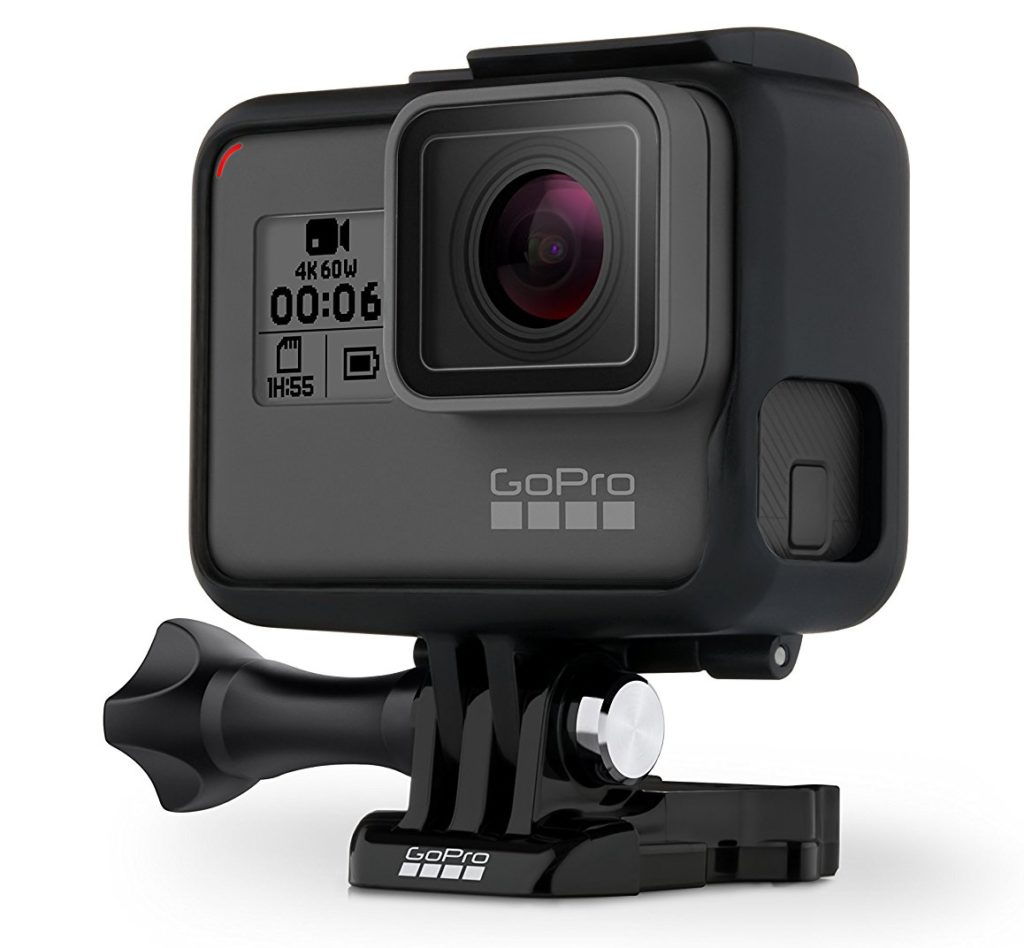 HERO6 Black can capture super smooth footage in 4K60 and 1080p240 video. This camera is super light and easy to use the new touch zoom is a great and easy new feature.
– Photo: 12MP / 30 fps Burst.
– Waterproof to 33ft (10m).
– Updated voice control.
– 2-inch touch display.
– Advanced video stabilization.
– Built-in Wi-Fi + Bluetooth technology.
– HDR photo capture.
– 3 microphones.
– GPS + data overlay (The Quik desktop app is required to add GPS data overlays to your videos. Download it for free at GoPro website).

Canon EOS 80D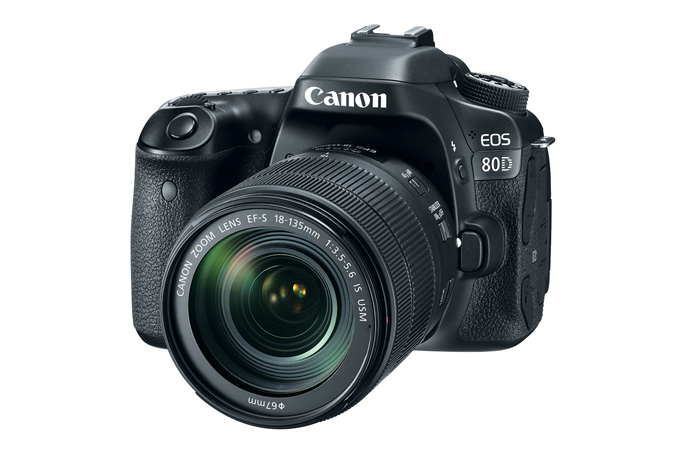 If you're a big fan, it's a great vlogging camera for the money. You can expect that this vlogging camera does more than you could have anticipated. Unlike the Canon 5D or 6D, it's not a very heavy camera. So it's a convenient choice to bring with you most of the time. On the other hand, the camera battery lasts very long. The Canon 80D is designed for vloggers! It's also one of Canon's best budget cameras for fine photography!


Disclaimer: All recommendations are impartial and based on user experience, with no bias to the products or the brand. The products in this post contain affiliate links which help support SweetMemoryStudio.com.