The EOS 5D Mark IV is the heart and soul of Canon. It's one of the world's best DSLR cameras, comparable to Nikon D850. Most photographers understand that having a camera body is just the first step. Having the must-have accessories is the next best step to get the most out of the powerful features from the camera. For Canon EOS 5D Mark IV owners, this is a list of the top 10 best accessories for the high-end camera.
Also: Best Lenses for Canon DSLR Cameras for Landscape
A List of Top Best Accessories for Canon 5D Mark IV in 2018
1. Lowepro Format 160 Camera Bag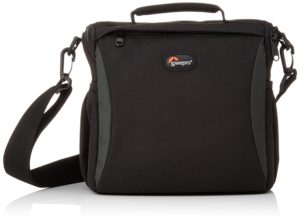 At Sweet Memory Studio, Lowepro camera bags are our favorite because of the quality and value for the money. This Lowepro Format 160 Camera Bag is no exception. You can also read my review here for the best camera bags for hiking.
Pros:
Not very expensive
Durable
Easy to load your camera and go
2. SanDisk Extreme PRO Memory Card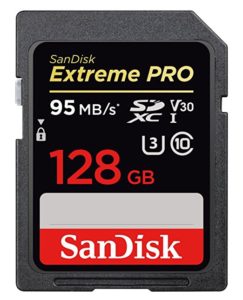 Professional photographers and videographers prefer SanDisk memory cards. The SanDisk Extreme PRO SDHC and SDXC UHS-II cards, with write speed up to 95Mbps, is very ideal for Canon EOS 5D Mark IV camera. What you need is speed. A must have for most professional photographers for its 4K Ultra HD ready.
Pro:
Very reliable and durable
temperature proof, water proof, shock proof, and x-ray proof
3. Takama 66″ 3 Section Tripod with 3 Way Head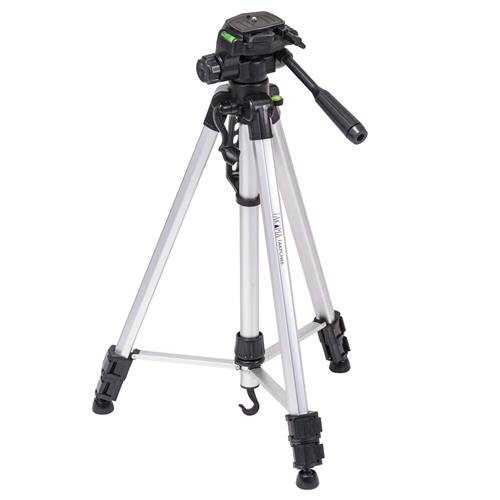 As always, a camera tripod is one of the most useful accessories to have. It's hard for any photographer to operate without it. Takama 66″ 3 Section Tripod with 3 Way Head was well designed for this Canon DSLR camera. Made from lightweight aluminum and polycarbonate frame, it's good for most travel photographers.
Pros:
Light and portable
3-tiered extendable leg
Sturdy
4. Green Extreme BG-E20 Battery Grip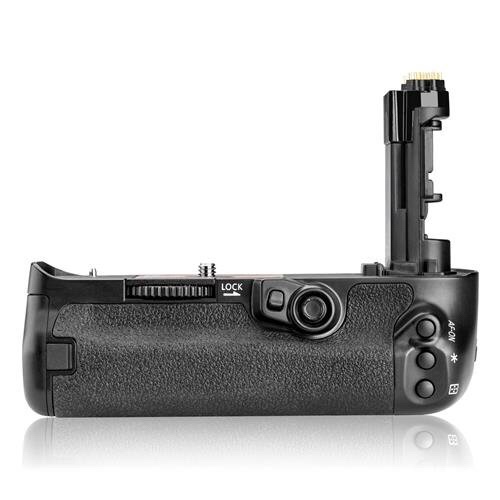 Although the battery grip is quite optional, but you'd be better to have extra power to operate and not to miss the best moments. It's compatible with Canon 5D Mark IV and it works with LP-E6N Battery.
Pros
Great design for Canon camera
Best battery grip for price
5. Vivitar Series 1 DF-372 Power Zoom DSLR Flash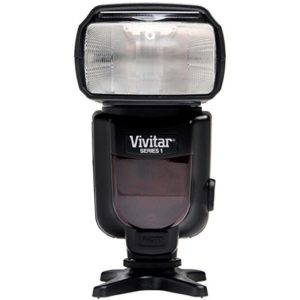 This is the flash for your Canon camera. The built-in slave function allows it to be positioned off-camera. This flash is able to cover ten-position power zoom.
Pros
Fully automatic
AF focus assist beam
6. Glorich ACK-E6 replacement AC Power Adapter Kit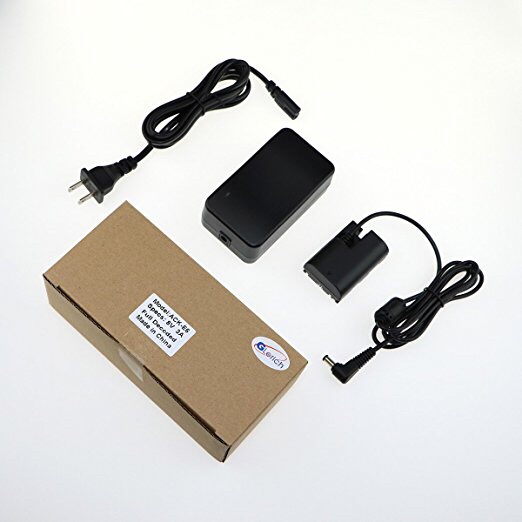 AC/DC Travel Charger kit is useful for most photographers. This kit allows you to power your camera from an AC outlet. It works great with Canon 5D Mark IV.
Input voltage is AC 100~240V 1.5A 50~60Hz
7. SanDisk ImageMate USB 3.0 Card Reader/Writer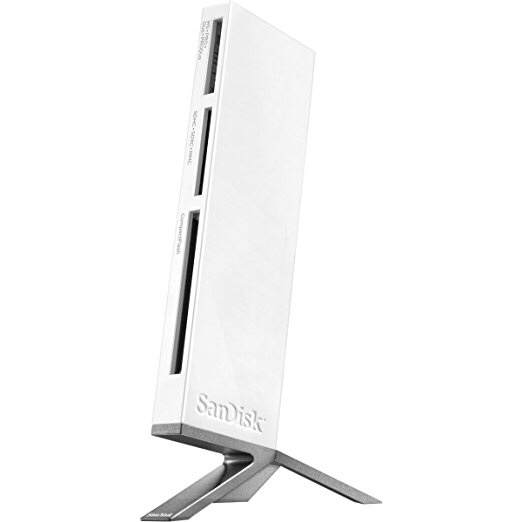 It's more expensive than the Transcend USB 3.0 Super Speed Multi-Card Reader. It supports SD, SDHC, SDXC, miniSD, microSD, microSDHC and microSDXC. You can find some of the best memory card readers here.
USB 3.0 interface
Data transfer rates up to 500 Mbps
8. Foto&Tech Professional Hand Wrist Strap Grip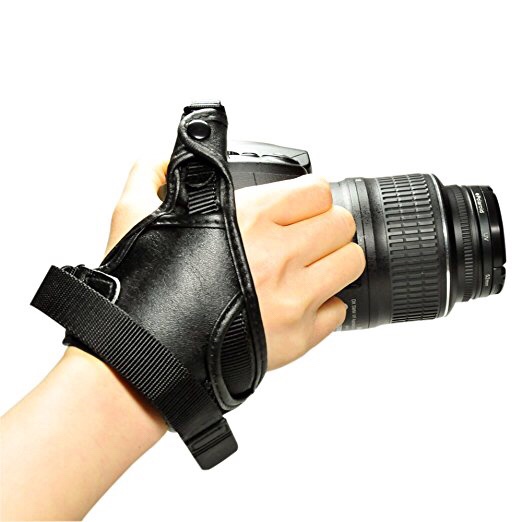 This hand wrist strap grip helps increase stability & accuracy when holding the camera.
Pros
Genuine Leather
Very comfortable
Stable & accuracy
9. Green Extreme Dual Smart Charger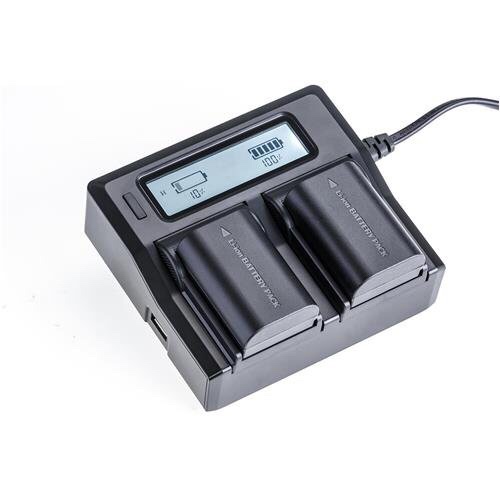 This is one of the best charger to have. With its great price, you can own a truly universal charger that is capable to charge phones, tablets, power packs, and other USB powered devices simultaneously.
Pros:
Universal AC/DC input and USB output
10. LP-E6 Battery (2-Pack)

Surprisingly, this battery also works nearly as good as the original Canon batteries.
Pros:
Fast charge and reliable
1-year warranty
11. Wpeng Canon 5D Mark IV LCD Tempered Glass Screen Protector

The best scratch the protector every photographer should have.
0.3mm thickness
9H Hardness
Scratch-proof, water-proof, oil resistance
12. SanDisk Extreme PRO 128GB CompactFlash Memory Card

Most professionals find the SD card isn't enough. That's why this Canon DSLR camera has another slot for the CF Card. The SanDisk CompactFlash card can capture multiple frames per second.
write speeds of up to 150MB/s
cinema-quality 4K Ultra HD
Good to Know
Building a camera kit will take time. This list will help you to choose and buy the best accessories.
Related Reviews:
Additional resources:
https://www.adorama.com/ica5dm4c.html
Disclaimer: All recommendations are impartial and based on user experience, with no bias to the products or the brand. The products in this post contain affiliate links which help support SweetMemoryStudio.com.