Feeling incomplete with your own Nikon D850 camera? Grab these Nikon accessories and kits to boost your photography.
After spending days on research and tests, the running list below will give you options of the best accessories for Nikon D850 and D810 photographers.
Top Best Accessories for DSLR Camera
A List of Top Best Nikon D850 and D810 Camera Accessories and Kits in 2019
1. Sony XQD G Series Memory Card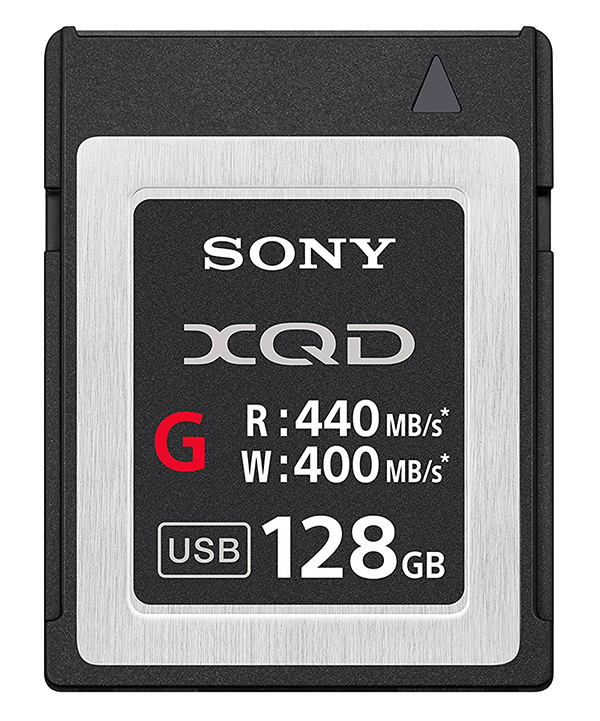 Sony XQD G is the best memory card for professional-grade Nikon D850 camera. The SanDisk memory card is also card is also well-suited for video capture, including 4K, 3D, and Full HD video. Please also read my review about the best memory cards for DSLR cameras I wrote early.
Read and write speeds up to 440MB/s and 400MB/s
Record high frame 4K videos
Continuous shooting up to 200 RAW images
2. Sony XQD/SD Card Reader
What if your computer laptop has no memory card reader slot? No worries. Sony XQD G series also works well with high speed USB adapter. For sure you will not want to spend hours to transfer large data to your PC. Sony XQD/SD Card Reader allows you to quickly transfer your big photo files to your PC. Sony XQD/SD Card Reader is compatible with all XQD series and UHS-II SD memory cards. This can be a perfect additional accessory to your Nikon D850 along with Sony XQD G series.
Takes 3 minutes to transfer 60GB photo files
3. Nikon EN-EL15a Rechargeable Li-ion Battery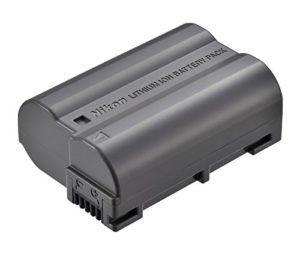 I am pretty sure that you do not want your holidays to be ruined by missing capturing your fun moments. Do not let it happen just because of your camera battery is dead. Get an EN-EL15a rechargeable battery as your spare battery since it has extended life and consistent power, even in cold weather. Isn't it great to always have a spare battery for your camera?
4. Nikon MB-D18 Multi Power Battery Pack for D850 Digital Camera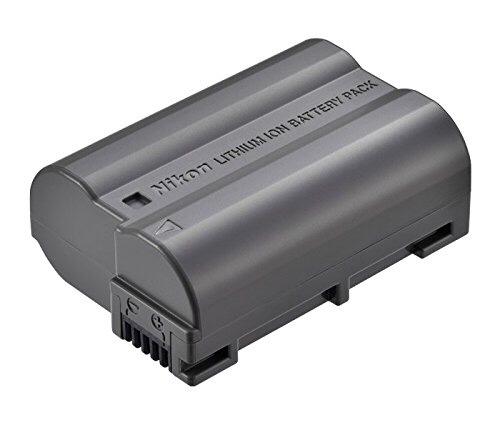 Having the best camera and without the extra power is not good enough. This battery pack is particularly for D850 Camera. The battery pack is an extended Grip for Vertical Composition. With the MB-D18 battery pack, you can get faster shooting and longer battery life.
5. NIKON ES-1 52mm SLIDE COPYING ADAPTER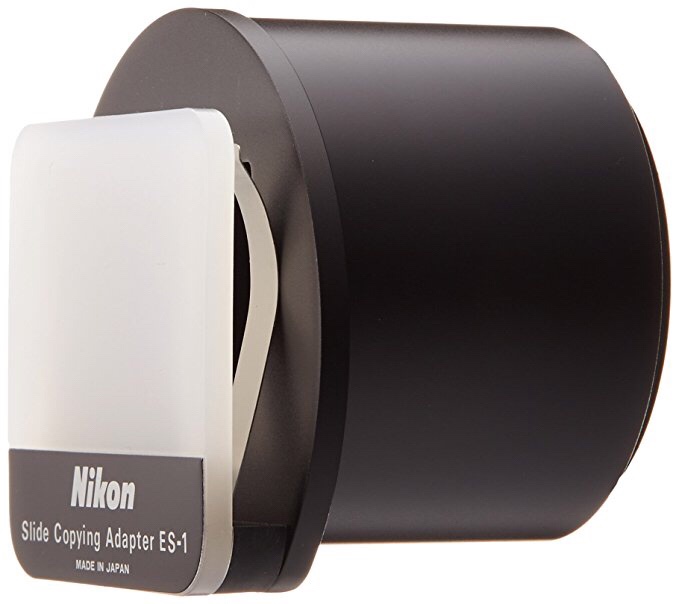 The D850 has the Negative Digitizer Mode, which makes it possible to convert film to digital files. The Nikon ES-1 Film Digitizing Adapter Set comes with holders for 35mm film strips and slides.
Compatible with Micro Nikkor AF 2.8/60mm D lens or with Micro Nikkor AF2.8/55mm
6. BlackRapid Breathe Sport Camera Strap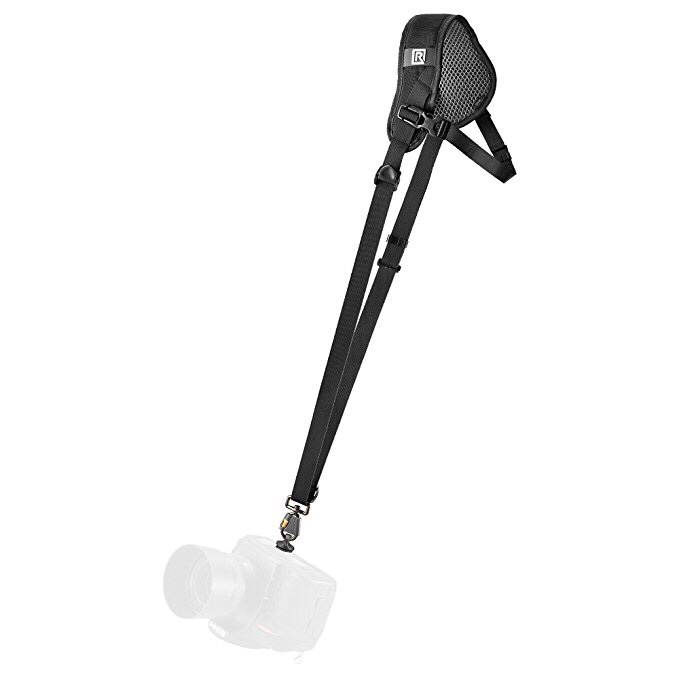 Designed for Nikon D850 photographers, this cross-body strap's length is adjustable. This comfortable strap helps stabilize the camera from shaking. You can also read more comfortable camera straps for SLR cameras I reviewed.
Made from nylon webbing
Durable
7. Meike MK-D850 Pro Vertical Shooting Power Pack Battery Grip

Designed for Nikon D850, this battery grip will give you great functions and extend your shooting time. The Meike MK-D850 Pro works just great and at a great price for under $100.
2pcs NE-EL15 Lithium batteries can be put into the grip
1 pcs NE-EL15 Lithium batteries (for grip) /2xAAA batteries(remote control)
8. Vanguard Alta Pro 263AB 100 Aluminum Tripod Kit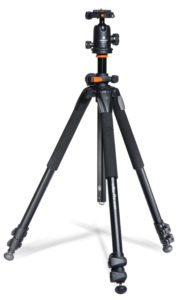 The Vuanguard Alta Pro tripod has unmatched flexibility, stability and enabling more angle possibilities than ever before. Its SBH-100 fluid-like ball head rotates 360 degrees and has smooth locking knobs, an outstanding loading capacity and fine-tuning functions. Vanguard Alta Pro 263AB is both taller and larger than the 264AB.
7.0kg load capacities
Quick flip leg locks and rubber feet
Magnesium die-cast canopy and anti-shock ring
9. Nikon MC-30A Remote Trigger Release


Compatible with some select Nikon DSLRs, in particular the Nikon D850, the MC-30A Remote Trigger Release features a trigger lock mechanism for unlimited time exposures.
My other favorite is the Pixel TW-283/DC0 wireless shutter release timer remote control for Nikon DSLR digital camera.
10. Tempered Glass Film for Nikon D850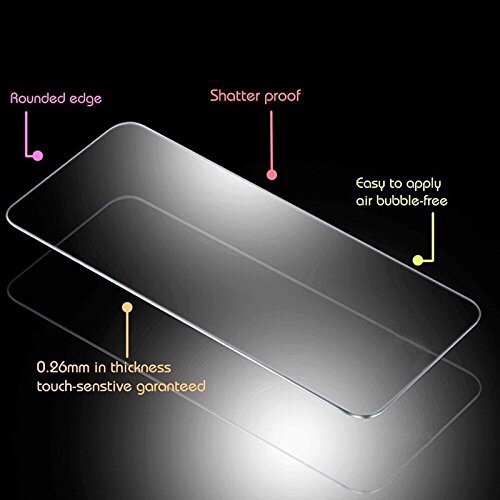 Made for digital camera LCD screen of Nikon D850, this specially processed glass helps ensure maximum protection. With this Tempered Glass Film for Nikon D850, it's hard to imagine how durable your camera is. It's compatible with Nikon D850 Touch Tiltable screen.
11. Nikon AF-S FX NIKKOR 200-400mm f/4G ED Vibration Reduction II Zoom Lens

If you're looking for the best zoom lens to add to your collection, you should consider getting this Nikon AF-S FX Nikkor 200-400mm. It's ideal for sports and wildlife shooting.
Nano Crystal Coat to minimize ghosting and interior flare
12. Nikon 100th Anniversary Bag Premium Leather Bag

Are you a proud Nikonian? Then Nikon 100th Anniversary with logo embossed must be yours.
Handcrafted of luxurious full grain Italian leather
13. STSEETOP Nikon D850 Camera Housing Case

Designed for Nikon
Good quality silicon material
A good battery grip makes life easier for all photographers. When you're running out of battery power, a batter grip allows you to be more flexible with either Li-ion batteries or even AA batteries. In this list, you'll find the best selected battery grips for Nikon D850.
A List of the Best Battery Grips for Nikon D850
1. Nikon MB-D18 Battery Grip for D850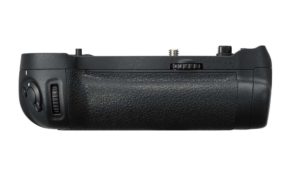 With this battery grip, you can use six AA batteries (Alkaline or Ni-MH or Lithium), EN-EL15 or EN-EL18b rechargeable Li-ion batteries.


2. Pixel MB-D18 Battery Grip For Nikon D850 Digital SLR Camera


Although this Pixel MB-D18 Battery Grip is not an official Nikon product, but the quality is comparable with the one in the original quality product.
The Pixel D18 was designed specifically as a battery grip for Nikon D850 cameras, which can be installed with one battery of EN-EL15a/EN-EL15.
3. Mcoplus Vertical Multiple Function MB-D18 Battery Grip
Like other battery grip, this Mcoplus works with EN-EL15 or EN-EL18A rechargeable battery or 8 AA batteries.
Although this is a 3rd party grip for D850, this Mcosplus is a reputable brand and trademark you can trust. Furthermore, it's a good product at a reasonable price you can buy.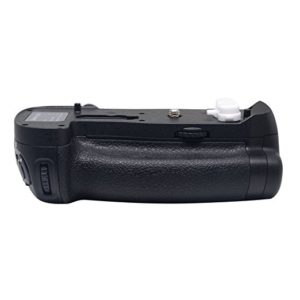 4. DSTE Pro Wireless Remote Control MB-D18 Vertical Battery Grip

If you're looking for additional power source, this grip allows you use have either a rechargeable battery or 8 AA batteries (alkaline, Ni-MH, or lithium).
In most circumstance, you can effectively double your shooting capacity. In addition to this the DSTE product comes with a built in wireless remote control function and has the useful remaining power indicator.
It does everything the Nikon does. You can enjoy taking more photos remotely.
Good to Know
I've written a number of reviews about the Nikon D850 on this website. In the previous reviews, you can read about the camera accessories, tripods, and waterproof camera bags and backpacks . Having more than enough battery power is essential, especially for Nikon D850 camera owners.
By adding some of the best accessories to your collection, you're going to get out more from your high-end cameras like the Nikon D850 and D810. This is a list of selected accessories is essential.
More reviews for Nikon D850 camera: