Feeling incomplete with Nikon D850 camera you are owning? Grab some of these cool accessories which best fit with your Nikon D850 and allow you to effectively use your nice camera. The running list below will give you options of what features you would like to make use of your lovely Nikon D850.
Best Nikon D850 Camera Accessories in 2018
10. Sony XQD G Series Memory Card


Let's start with Sony XQD G Series Memory Card. With the read and write speeds up to 440MB/s and 400MB/s respectively, Sony XQD G Series allows you to record high frame 4K videos and transfer the files efficiently. The fast data transfer speeds of Sony XQD G also produce highest quality of continuous shooting up to 200 RAW images. What if your computer has no card reader slot? No worries. Sony XQD G series also works well with high speed USB adapter. All of these advance features make Sony XQD G just perfectly match with professional-grade Nikon D850. Sony XQD G families available in 32, 64, 128 and 256GB capacities at your need. The second best option (also cheaper) is SanDisk 128GB Extreme PRO UHS-II SDXC Memory Card. The SanDisk memory card is also card is also well-suited for video capture, including 4K, 3D, and Full HD video. Please also read my review about the best memory cards for DSLR cameras I wrote early.
9. Sony XQD/SD Card Reader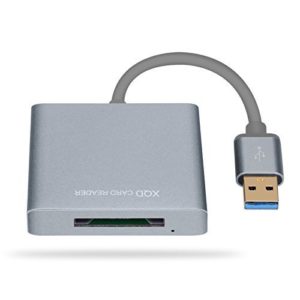 Another great product that should fall into your consideration is Sony XQD/SD Card Reader. For sure you will not want to spend hours to transfer large data to your PC. Here is the solution. Sony XQD/SD Card Reader allows you to quickly transfer your outsized data to your PC. 60GB data can be transferred in approximately only 3 minutes. Isn't it cool? In addition to that, Sony XQD/SD Card Reader is compatible with all XQD series and UHS-II SD memory cards. This can be a perfect additional accessory to your Nikon D850 along with Sony XQD G series.
8. Nikon EN-EL15a Rechargeable Li-ion Battery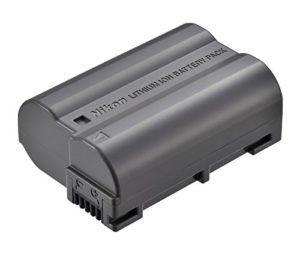 I am pretty sure that you do not want your holidays to be ruined by missing capturing your fun moments. Do not let it happen just because of your camera battery is dead. Get an EN-EL15a rechargeable battery as your spare battery since it has extended life and consistent power, even in cold weather. Isn't it great to always have a spare battery for your camera?
7. Nikon MB-D18 Multi-Power Battery Pack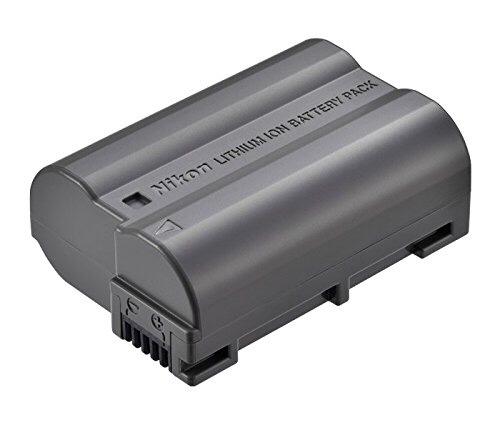 Having the best camera and without the extra power is not good enough. This battery pack is particularly for D850 Camera. The battery pack is an extended Grip for Vertical Composition. Per charge, you can have more 5140 shots. With the MB-D18 battery pack, you can get faster shooting and longer battery life. It also a lot longer that the camera battery.
6. NIKON ES-1 52mm SLIDE COPYING ADAPTER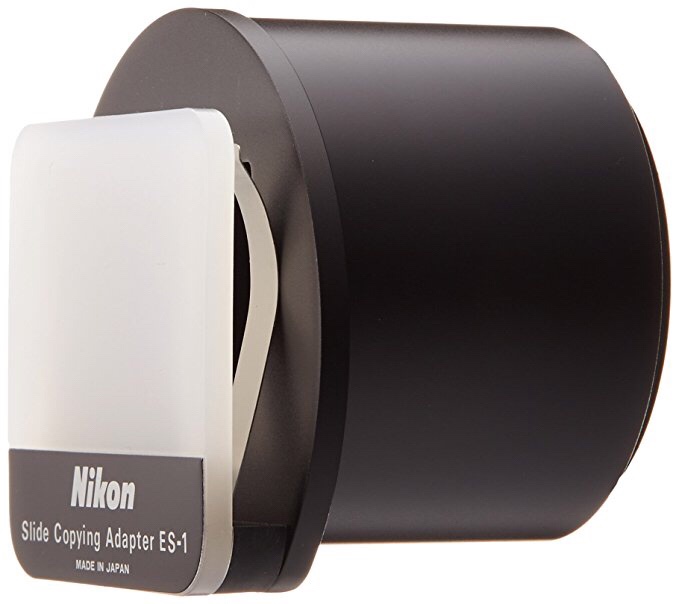 The D850 has the Negative Digitizer Mode, which makes it possible to convert film to digital files. The Nikon ES-1 Film Digitizing Adapter Set comes with holders for 35mm film strips and slides. You can use with with Micro Nikkor AF 2.8/60mm D lens or with Micro Nikkor AF2.8/55mm.
5. BlackRapid Breathe Sport Camera Strap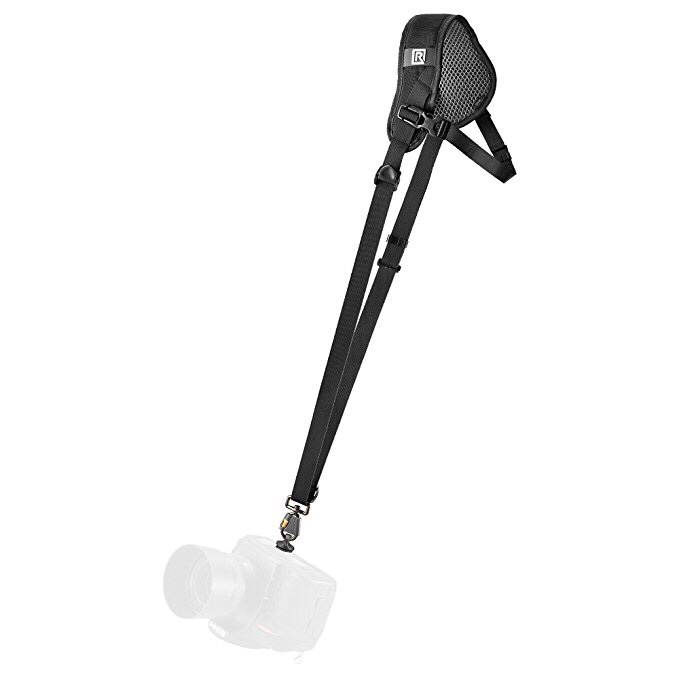 Designed for Nikon D850 photographers, this cross-body strap is made from bylon webbing to be durable. The length of this strap is adjustable. This comfortable strap helps stabilize the camera from shaking, too. You can also read more comfortable camera straps for SLR cameras I reviewed.
4. GNARBOX Portable Backup & Editing System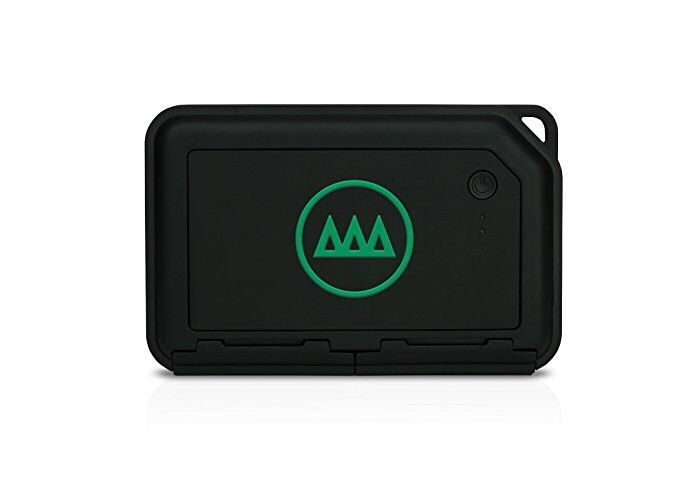 The GNARBOX External Storage Drive makes it easy to back up and edit your photos or videos. Transfer speed is everything. The USB 3.0 Type-A and USB 2.0 Type-A ports allow you to transfer up to 4GB per minute. The SD and microSD card slots are also very convenient. What's more so vital about this external storage is that it's water resistant, shockproof, and dust-proof.
3. Kiwifotos Portable Tripod with Ball Head & Quick Rlease Plate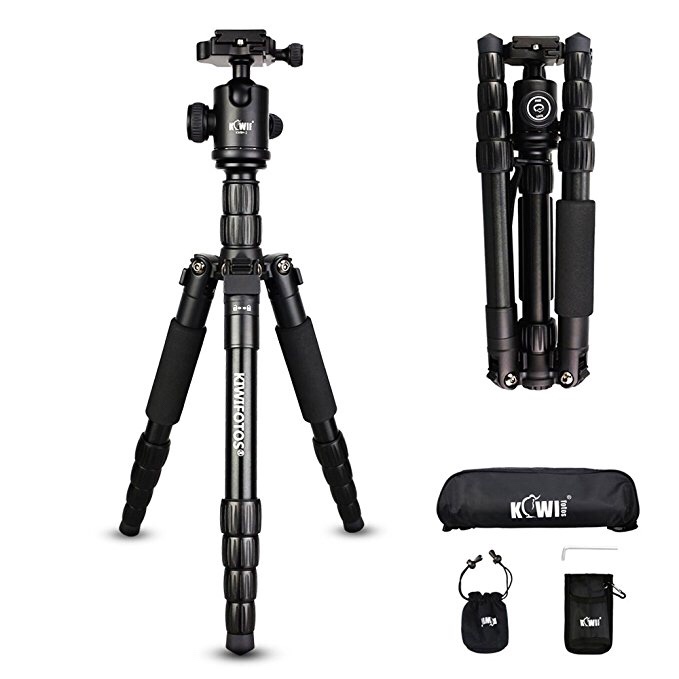 Made from lightweight Hydronalium material, this Kiwififotos tripod is the best for Nikon D850. In addition to the durability, I also like that the legs can be 180 degree folded for transport and storage. When you buy the tripod, you also get  a carrying bag, a protective pouch, a waist bag and a hex wrench.
2. Nikon MC-30A Remote Trigger Release


Compatible with some select Nikon DSLRs, in particular the Nikon D850, the MC-30A Remote Trigger Release features a trigger lock mechanism for unlimited time exposures. This product has been rated 5 stars on BHPPhotovideo.com.
1. Tempered Glass Film for Nikon D850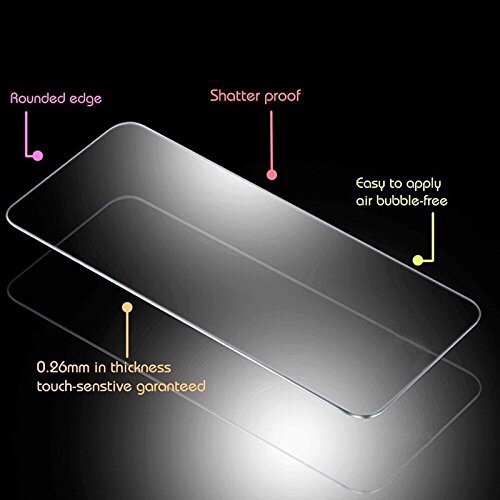 Made for digital camera LCD screen of Nikon D850, this specially processed glass helps ensure maximum protection. With this Tempered Glass Film for Nikon D850, it's hard to imagine how durable your camera is. It's compatible with Nikon D850 Touch Tiltable screen.
Conclusion
By adding some of the best accessories to your collection, you're going to get out more from your high-end camera like the Nikon D850. This list of selected accessories are useful.
More reviews for Nikon D850 camera: