Nikon Z 6 and Z 7 mirrorless cameras are essential for most beginners and street photographers. Compact, lightweight, and revolutionary design, the Nikon mirrorless cameras offer more in term doing photography. How about adding some more good gears and accessories to your kit? Here's a list of the best accessories for Nikon mirrorless camera, the Z 6 and the Z 7.
The must-have gears and kits for the Nikon mirrorless camera system should be:
ideal for street photographers and beginners
easy to use (plug and plug)
better value for the budget
A List of the Best Accessories for Nikon Mirrorless Cameras in 2018
1. The Best XQD Memory Card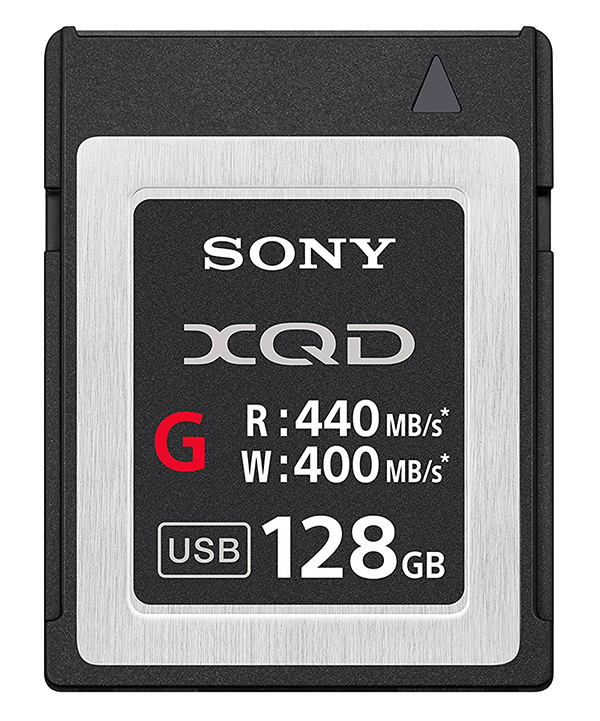 The Nikon Z 6 and Z 7 comes with only one single slot for the XQD card. It's better to have a few XQD cards to avoid running out of space when you travel. So far, Nikon has taken advantages of the XQD's PCI Express. Nikon's own DSLR and mirrorless cameras that utilize XQD cards are: Nikon Z 6 and Z 7, in addition to Nikon D4, D4s, D5, D850 and D500. The fastest read and write speed.
Fast and reliable
Physically robust
Speed up to 400MB/s
2. Sony MRWE90/BC1 XQD USB 3.0 Reader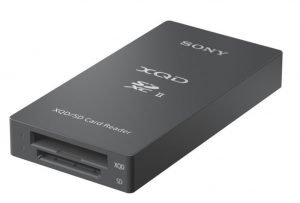 This Sony high speed card reader is for all XQD series and UHS-II SD memory cards. Although a bit expensive, but this is a good quality product to have. When inserting and removing cards, the card reader works smoothly. The Sony MRW-E90/BC2 XQD USB 3.0 Reader is ideal for transferring large RAW files.
Super speed USB (USB 3.1 Gen 1)
Speed: 440MB/s transfer and 400MB/s write
Great build quality
3. The Best Travel Tripod for Nikon Mirrorless Z 6 and Z 7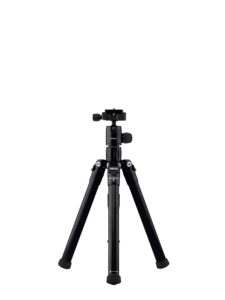 This travel tripod is ideal for smartphones, compact cameras, action cameras and small mirrorless cameras. This is the best tripod for a backup or beginner setup for travel. It's small and light but extends tall and stable, making it the perfect mini-tripod to take with you on the road. Furthermore, it's very cool.
Quality build and fast setup.
Sturdy, super light, extends to eye level
4. Think Tank Photo Mirrorless Mover 5 Camera Bag

I highly recommend this camera bag for your Nikon mirrorless camera. A compact bag, Think Tank Photo Mirrorless Mover 5 Camera Bag is the best choice when you want to enjoy your outdoor photography.
High-quality YKK RC zippers
5. Altura Photo Professional Cleaning Kit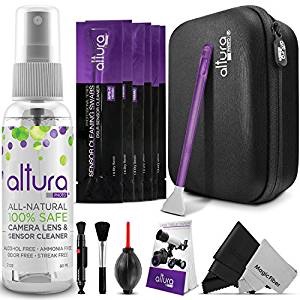 This camera cleaning kit is the best cleaning kit for professionals with DSLR cameras. The pens and brushes are light weight to avoid pressure on the lens. They are easy to hold. It does not contain strong chemical smell when poured. It comes with a spring which helps you spray a limited quantity liquid for cleansing purpose.
Lens cleaning brush and a pen, air blower, cleaning sheets and cloths
6. RODE VideoMic Pro+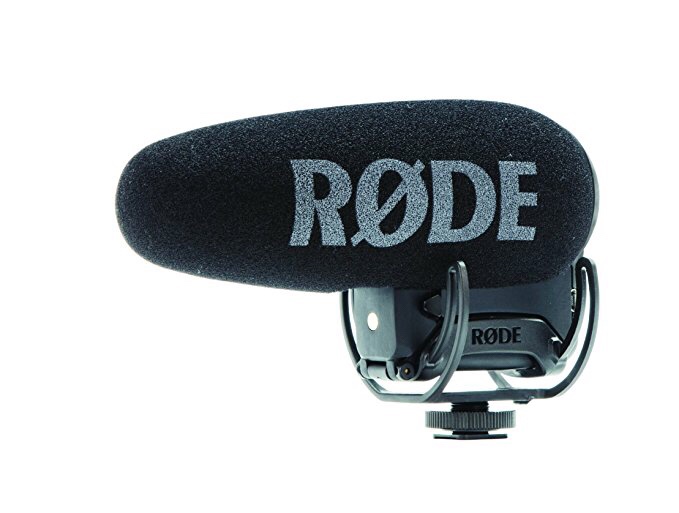 Shooting video interview? This is the mic designed for the mirrrorless system like the Nikon Z 6 and Z 7. RODE has recently improved their VideoMic line including the first microphone with 3D audio on-camera. This mic comes with a windshield, a new detachable battery, and an output cable.
Digital Switching
Optimised Windshield Shape
7. Zoom H6 Six-Track Portable Recorder

You'll love this portable voice recorder if shoot video.
Bundle with 16GB memory card, studio headphones, 4 AA rechargeable
Batteries with compatible charger, auxiliary cable, and table tripod
8. Nikon Mount Adapter FTZ

With this Nikon Mount Adapter FTZ, you can use use over 360 F-mount lenses on Z-series bodies. The chance is that most of your old lenses will work with the Nikon Z6 or Z7 mirrorless camera.
9. Profoto A1 AirTTL-N

Whether you use your Nikon mirrorless camera in studio or for wedding photography, lighting is essential for us professional photographers. The Profoto A1 AirTTL-N is the best on-camera flash for most photographers.
Built-in Rechargeable and exchangeable li-ion battery
Good to Know
Ideally, most street photographers need extra gears and kits for their Nikon mirrorless camera.
Related Lists: