Sony Alpha A9 is one of the best mirrorless digital cameras. Just like other professional mirrorless digital cameras, the Sony Alpha A9 performs much better with some of the best accessories. Typically, each accessory helps extend the camera capability to do more. Having the right accessories allows you as a photographer to achieve your goal. To make it easier for you to pick only the ideal accessories, I compiled this list for you. So before you start buying these accessories for your Sony Alpha A9, please make sure you've got a complete overview of its features, pros, and cons.
The Best Accessories Sony Alpha a9 Camera in 2018
Kastar LCD Dual Fast Charger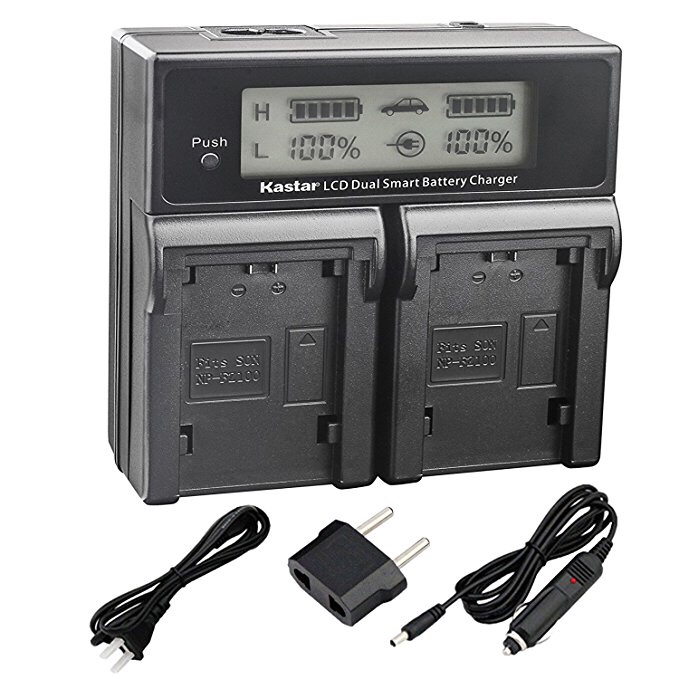 This charger can charge for batteries with 6.8V – 16.8V of any capacity. It does some wonderful tasks like displaying charging status and battery capacity. In addition to this, it can charge two batteries at the same time and change different plate. While it's compatible for most of digital batteries, it works best with Sony NP-FZ100 battery of the Sony A9.
Sony HVL-F45RM Compact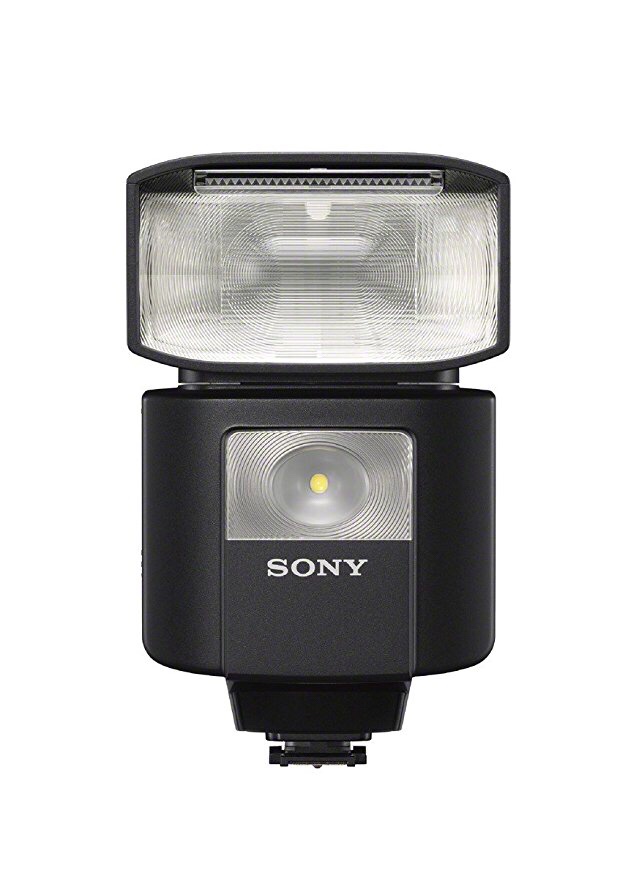 Operates as On-Camera flash, this HVL-F45RM ensures sufficient illumination. For general uses, this flash serves the needs of most photographers with the Sony camera. It's very ideal for creative lighting with multiple flashes.
Pros:
Cons:
Consume much battery power
Sony VGC3EM Vertical Grip for α9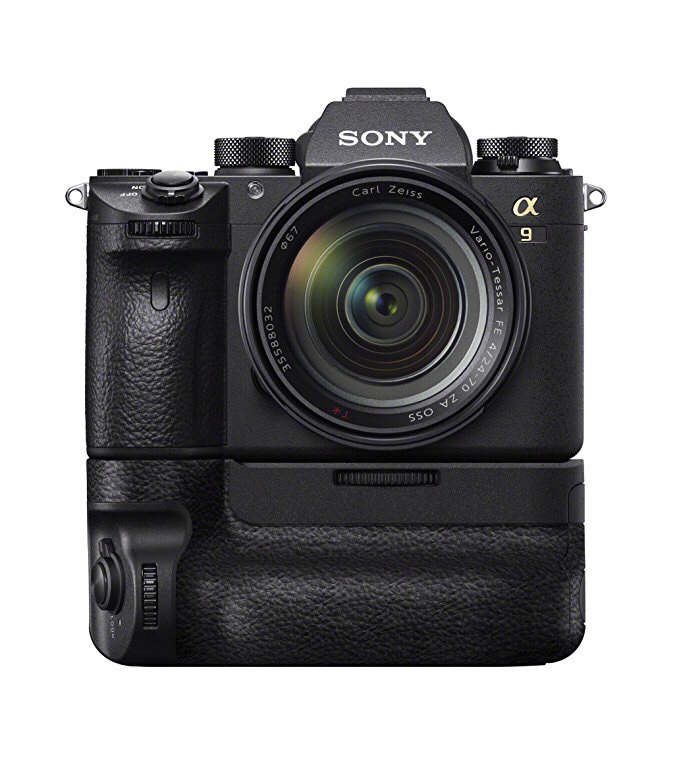 This Sony-made grip allows for two batteries, even though you don't have to have 2 batteries loaded together. For most photographers, it's a good idea to have the second battery in the camera.
Pros:
Dust- and moisture-resistant

Great build quality
Cons:
Sony VCT-VPR1 Compact Remote Control Tripod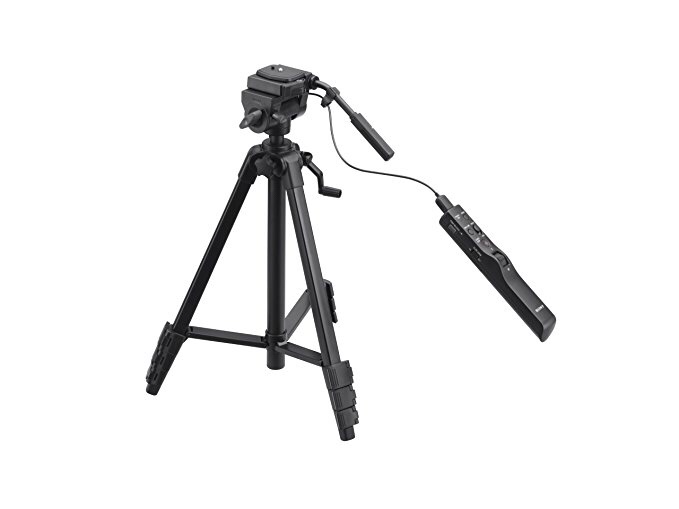 This remote control tripod is compatible with with Sony cameras and camcorders with a Multi-Terminal Connector, including the Sony Alpha A9 camera. Overall, this is one of the best detachable advanced remote controls.
Pros:
High quality product
Great controls
Cons:
Sony SF-G Memory Card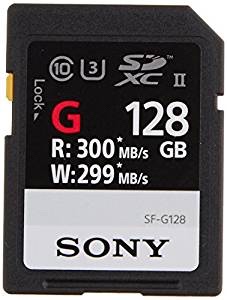 A storage capacity of 128GB allows you to focus more on your shooting, and less on fearing that you'll have no more space for your more great work. Fast and reliable, this Sony memory card (as good as the SanDisk) is capable to read speeds of up to 300 MB/s and maximum write speeds of up to 299 MB/s. Buy this Sony 128GB SF-G Series UHS-II SDXC memory card for your peace of mind and enjoy shooting.
SanDisk ImageMate USB 3.0 Card Reader/Writer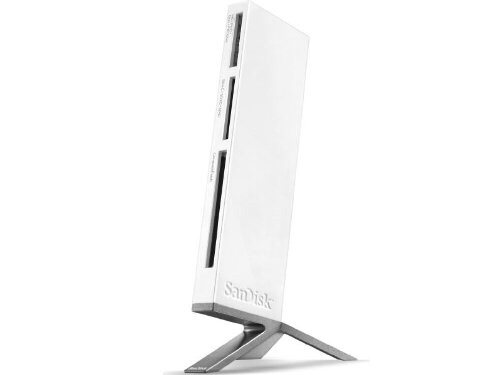 The interface of this memory card reader and writer offers the data transfer rates up to 500 Mbps. The SanDisk ImageMate is compatible with multiple memory card formats for wide-ranging use. It supports SD, SDHC, SDXC, miniSD, microSD, microSDHC and microSDXC.
Sony NP-FZ100 Rechargeable Lithium-Ion Battery (2280mAh)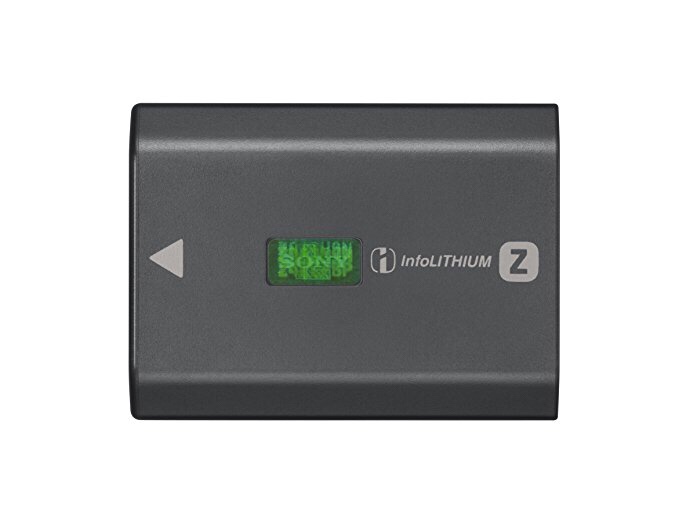 This Sony product is a high-capacity Z-series power source for select digital cameras. This battery has InfoLITHIUM support for displaying the remaining charge of the battery on the camera's LCD screen. The battery is compatible with both Sony Alpha a9 and Alpha a7R III camera. Despite this Sony a9 is known for its best the battery, it's always a good idea to have an extra battery especially when you travel.
More Reviews: