As a photographer or traveler, you must be looking for some great gear to add to your collection. Just like the previous, 2017 is another amazing year to buy best photography accessories and travel gear. This year, 2017, the Black Friday will be on Friday, November 24, following the Thanksgiving Day. If you're looking for ideas for what to buy during the Black Friday and Cyber Monday, this is a quick guide to help you for that.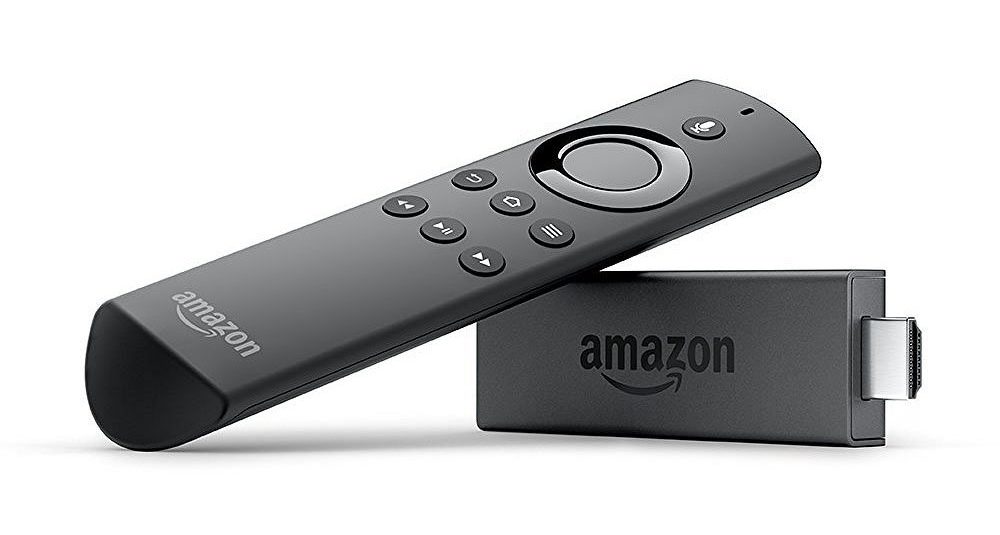 Black Friday guide for photographers and travelers
Media streaming devices are very popular. Not just Apple TV, there are more choices for those looking for a media streaming device to stream Netflix or cast YouTube videos from smartphone to large screen TV. Read on to learn more about the best streaming media players you should buy.
This is a hand-picked list of portable power banks and battery packs in 2017. For photographers and travelers, having extra power banks is like having a life-saving companion. Very often, the power bank comes very handy when we need it most.
Designed for hikers, these camera straps offer sufficient quality regarding pricing, performance, and durability.
A voice-activated speaker is not just a thing. It's the gadget that takes us to live in the future. It's part of our new way of living. The technology has been improving dramatically. It has changed the way we consume content as the speaker is becoming smarter and smarter. The more we use it, the smarter the speaker becomes. 2017 is the year of smart speakers: choosing the best one that's right for you.
You'll find some ideal products that most photographers love to have.
Conclusion
Buy what you need, not what you want. There are many many great deals during the promotion period, but it's also wiser to know what products you need for your photography project or upcoming trips. I hope the list of items above will make it easier for you. Enjoy your smart shopping during the Black Friday!