While Phantom 4 Pro one one of the most favorite drones among photographers and filmmakers, DJI has also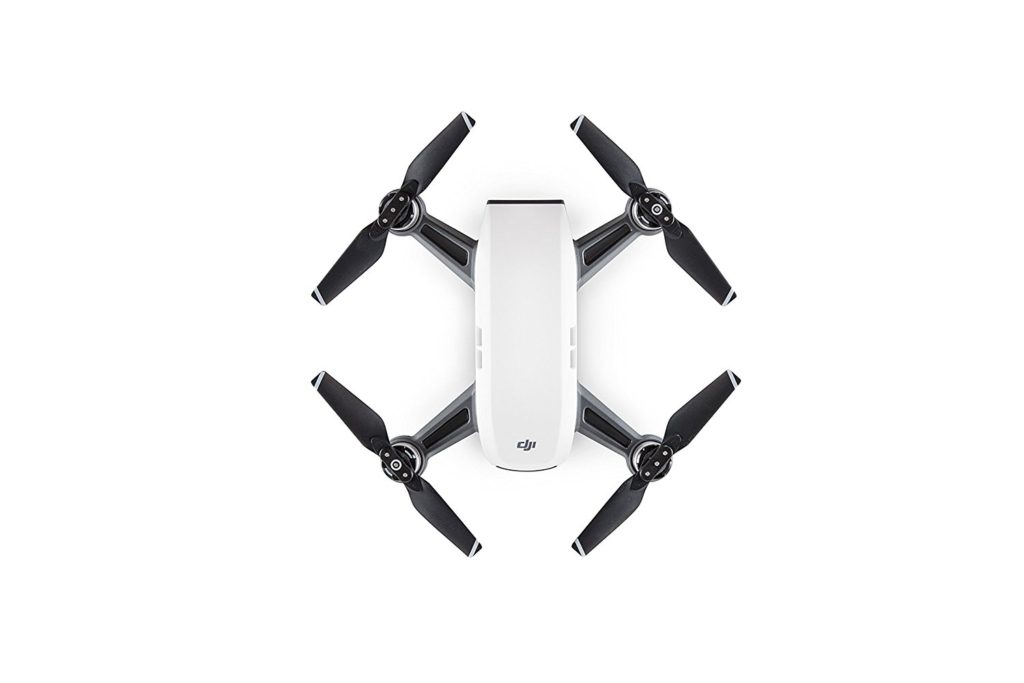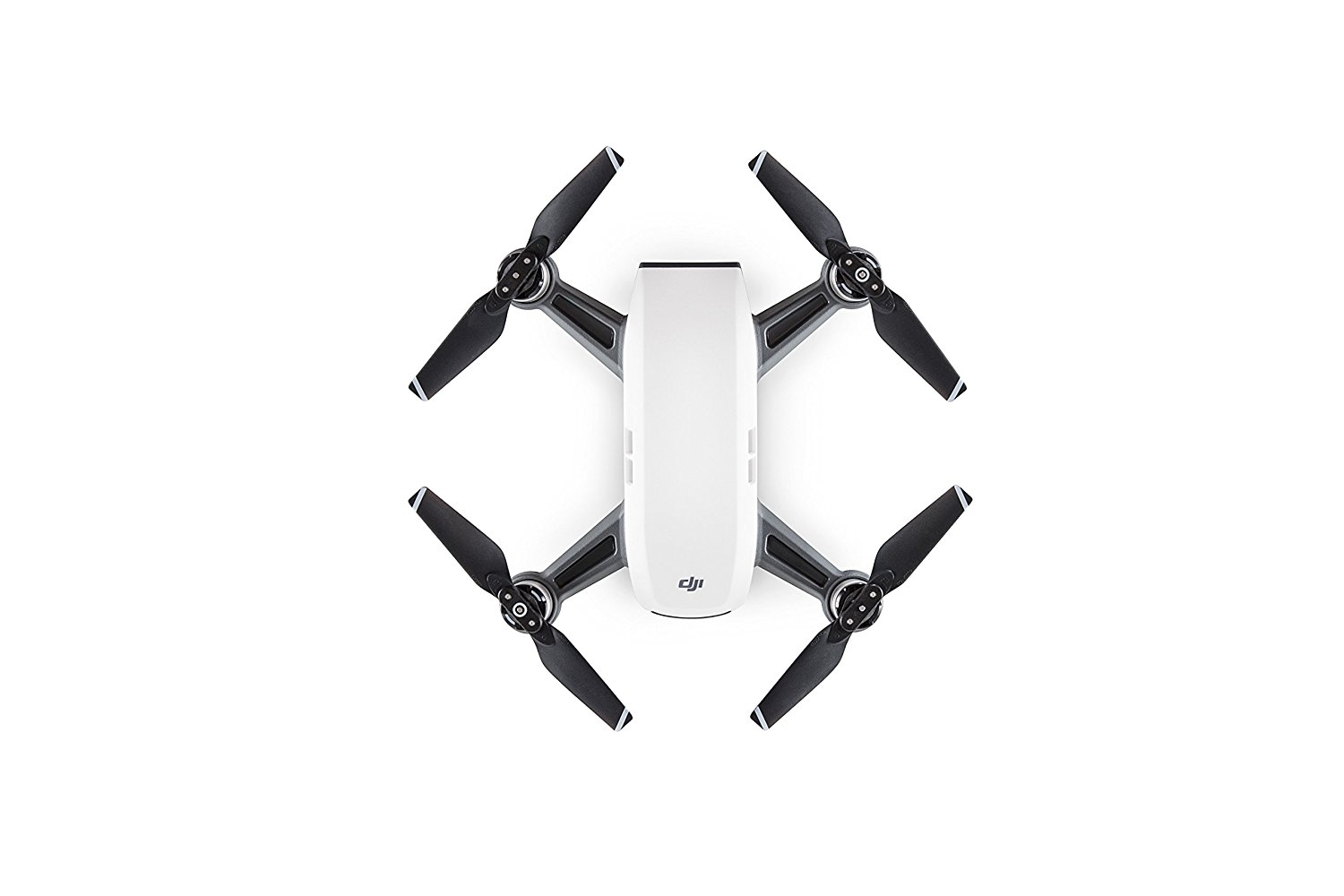 this DJI Spark that makes it even easier for anyone to fly it. Despite it's a mini drone, yet you can still get great images and stabilized video. What you will like about DJI Spark is that it's smart, reliable, and incredibly intuitive. The mini drone is $499 by itself. The $699 price is for the bundle that includes a controller, extra battery, set of props, etc. If you're looking into getting your hands on the first drone, please continue reading this.
Key features
:
Intelligent Flight ModesSmart, reliable, and incredibly intuitive: QuickShotVideos with a Tap
High-Performance Camera: Amazing images and stabilized video Mechanical Gimbal StabilizationShake-Free Shots
Flight Performance: Awesome potential, immersive experiencesPowerful Propulsion Speed and Precision Control
Flight Safety: Worry-free flight in the palm of your hand
The advantage you get from this Spark mini-drone is that it features all of DJI's signature technologies. So you can seize the moment whenever you feel inspired. For instance, with intelligent flight control options, a mechanical gimbal, and a camera with incredible image quality, this DJI Spark small drone allows you to set your creativity to a whole new level.
If you love live streaming, the DJI Spark is designed for this popular purpose. You can use Facebook, Weibo, or YouTube to live broadcast your drone flights to your fans. The Spark supports ShallowFocus and Pano modes, which includes Horizontal and Vertical modes.
The DJI Spark is even smaller and lighter than the Mavic Pro. You can easily and intuitively control the drone using advanced hand gestures. The small drone can automatically avoid obstacles up to 16 ft (5 m) in front of it. Its maximum speed at which Spark is able to sense obstacles is 3 m/s. The DJI Spark dron isn't the best of the best, but it's a very impressive drone in a mini package. To sum it up, it's simple, small, affordable, and fun to fly.