What does it take to be a better photographer taking best photos? And quickly?
Actually, the answer is: there is no shortcut to being a better photographer in a short period of time. You need to practice to make your pictures more perfect. That's the ultimate answer.
Here, you will learn the basic steps to take good pictures without having to go through photography program designed for students. Photography is really good for those who want to teach themselves to do it. You can read books, free resources on the Internet, and practice.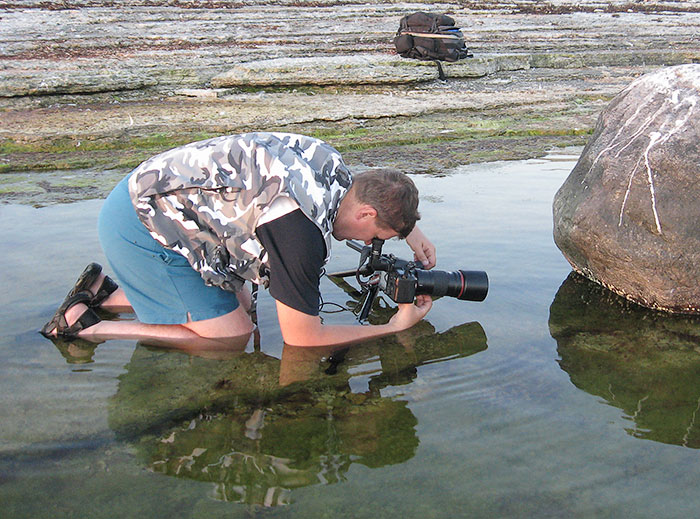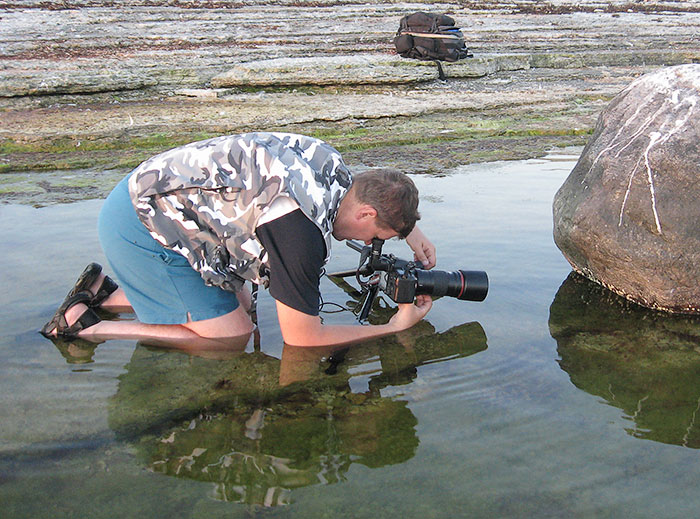 What you need to know about yourself is which area you want to specialize in and go for that all the way:
Portrait photography
Commercial photography
Scientific and industrial photography
Aerial photography
Fine art photography
Do you shoot travel, portraits, weddings, music, fashion, events? You don't have to choose only one.
Why do you want to become a professional photographer?
You want to get paid for using their creative talents.
College degrees aren't as important as a good eye, a quality product, and self-discipline.
You can easily and quickly teach yourself about photography from books and experimentation. Or you're really good at learning from other professionals.
To start your own small photography studio business
How to make more money as a professional photographer
There are many professional photographers out there. And there are as good as you. So the basic rule is, as mentioned above, to know which field you are interested in photography. And set yourself apart. You have to build your reputation. You have to make your mark.
Here's a list of Do and Don't
Do:
Invest in building your reputation: a degree or a strong portfolio? Build your social networks and be consistent. This is a whole new way to do self-promotion with little budget. It's always a good idea to share your best work. Having a presence on social network sites like Google+, Facebook Page, Instagram, or Pinterest is good. But you should also have your own portfolio website.
Spend on creative marketing: street promotion, online promotion and picking up the phone
Join photography workshops to get some inspirations from other like-minded photographers
Travel: pack up and hit the road
You're a business, be a professional
Teach beginner photographers who are interested in basic photography
Don't
You don't need to go to college.
Don't start with buying expensive camera gears and equipment. You may need additional equipment for lighting or if you want to create an in-home studio, but you can always start with the basic.
What do you think? Are you ready to start your photography business?