Most mirrorless Cameras are very compact at some time, and, in most cases, on the fact that several features have been detached from the camera's body and sold separately as accessories. There are many different types of accessories available for a mirrorless camera, depending on the use you make of it. Some of them, like a Memistore, could prove extremely useful to most users, while other, like a microphone, would be more targeted towards an audience interested in taking lots of videos.
A List of The Best Accessories for Mirrorless Cameras in 2018
1. Platypod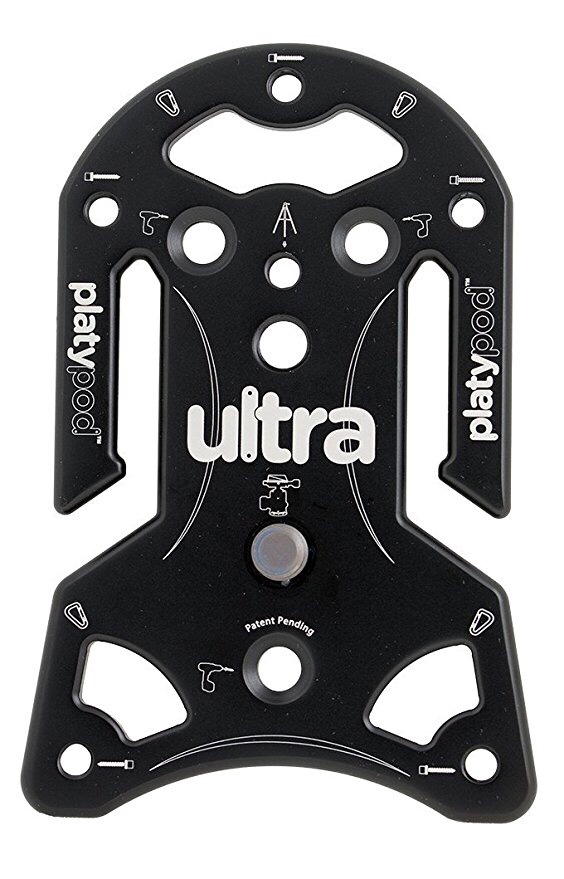 There are plenty of camera devices, but one of the most critical features is the possibility to apply them to different technical instruments using their capability to do several things. Platypod is precisely this kind of a gadget. It is a powerful tiny tool available in two types i.e Ultra and Max. Ultra allows stabilizing different cameras on various terrains making it more accessible to support your own camera in different positions due to the diverse screw threads and tightening the strap. Max version has the same functions, but only works with large cameras. The price differs, but it is worth it. It is a thin smartphone-like tripod mounting panel, which you can use wherever and whenever you like. It is most suited for mirrorless and action cameras and medium-sized lenses.


2. Pelican Memory Card Case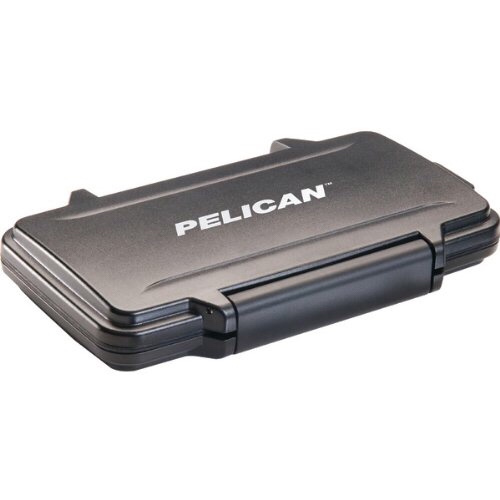 This memory cardholder is a very cute gadget. During the shooting process, you always need to change your memory cards quickly and trying to remember which one is empty and which one is already used takes time. This tool is essential for your SD cards as they are two-sided and divided into two differently colored parts letting you know, where you have put your full and empty memory cards. It is usually green and red to mark the sides of this accessory, and a great bonus is that it is water-resistant.


3. GNARBOX – Portable Backup & Editing System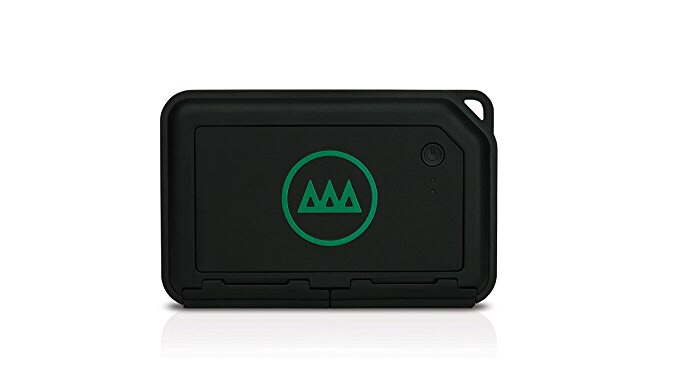 This device can change the attitude to the whole process of filmmaking. Gnarbox is a portable storage device that can help you easily edit, share and even backup your videos without the need for a laptop or a PC. It is easy to use as you can simply write your masterpiece in the shooting process and correct it in the filmmaking process. Its battery can live up to 6 hours, and it does not need the Internet because it can work using your mobile hotspot. You can buy a 128GB or 265GB version which will simplify your workflow.


4. RDE VideoMic Pro+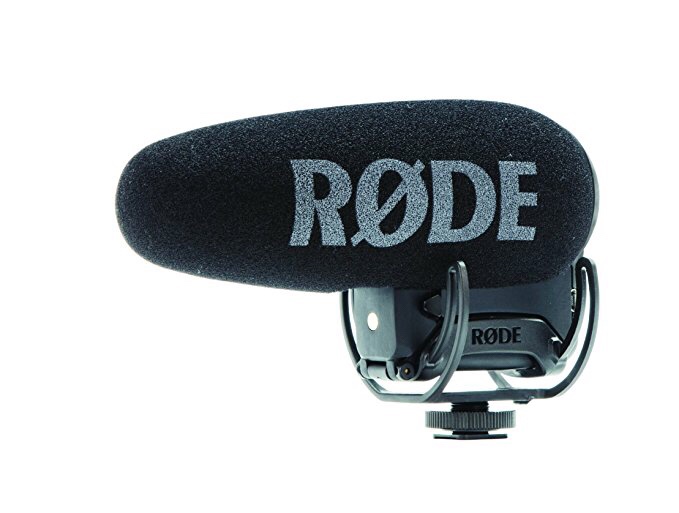 RDE has recently improved their VideoMic line including the first microphone to be used along with 3D audio on-camera. This gadget not only has advanced technical characteristics but also upgrades your filmmaking process, capturing 3D audio on-camera. This tool has an enhanced windshield, a new detachable upgraded battery, output cable and much more up-to-date functions.
It is evident that this list is not full-filled, but the mentioned-above accessories can simplify your filmmaking process.


5. Memistore
It is always hard to keep all your memory cards together, while you are shooting. They are so tiny, and sometimes there is a plenty of them, it is well-known that filmmakers throw them into their pockets not wanting to waste their shooting time. But you run the risk of losing them afterward. Frankly speaking, it is not convenient always to use a tiny plastic SD-card case, and that is the reason Memistore is so helpful. It is fixed unto the camera, and you can quickly put your memory cards. To be available.
Conclusion:
Having the best accessories for your mirrorless camera can boost your photography to the next level. At the same, these must-have accessories can help ensure that you can maintain life of your camera. After spending a great amount of time researching into quality products and testing, here's the list of select best accessories for most mirrorless camera for most photographers.
More reviews: