About
Welcome to SweetMemoryStudio, your ultimate guide to digital photography and camera knowledge.
We understand that taking great photos can be challenging, especially when you are just starting out. That's why we created this website to help you learn everything you need to know about digital photography and cameras.
Our team of experienced photographers and camera experts have put together a wide range of resources to help you improve your skills and take your photography to the next level. From beginner's guides and tutorials to in-depth reviews and tips and tricks, we have something for everyone.
Our website features a variety of topics such as:
Camera and lens reviews: We provide honest and detailed reviews of the latest camera and lens models to help you make an informed decision when buying new equipment.
Photography tutorials: We offer a wide range of tutorials that cover everything from the basics of exposure and composition to advanced techniques like long-exposure and low-light photography.
Photo editing and post-processing: We show you how to use editing software such as Lightroom and Photoshop to enhance your photos and make them look their best.
Inspiration and tips: We share inspiring photos and stories from photographers around the world and offer tips and advice to help you take your photography to the next level.
Our goal is to help you become a better photographer, whether you are a beginner just starting out or an experienced pro looking to improve your skills. We hope you find our website useful and informative and that it helps you to get the most out of your digital photography and camera.
Thank you for visiting SweetMemoryStudio, and we look forward to helping you improve your photography skills.
SweetMemoryStudio is a website dedicated to best product information about photo and video cameras and studio gears for photographers and travelers.
You'll learn in-depth about photography products from A to Z. You'll also learn more about some of the best cameras and studio tools and gears if you're planning to setup either your own home or professional studio for business.
Like most photographers, I love photography so much that's now my passion.
I continue to update and provide more new, quality information about the best photography product and travel gear you should buy.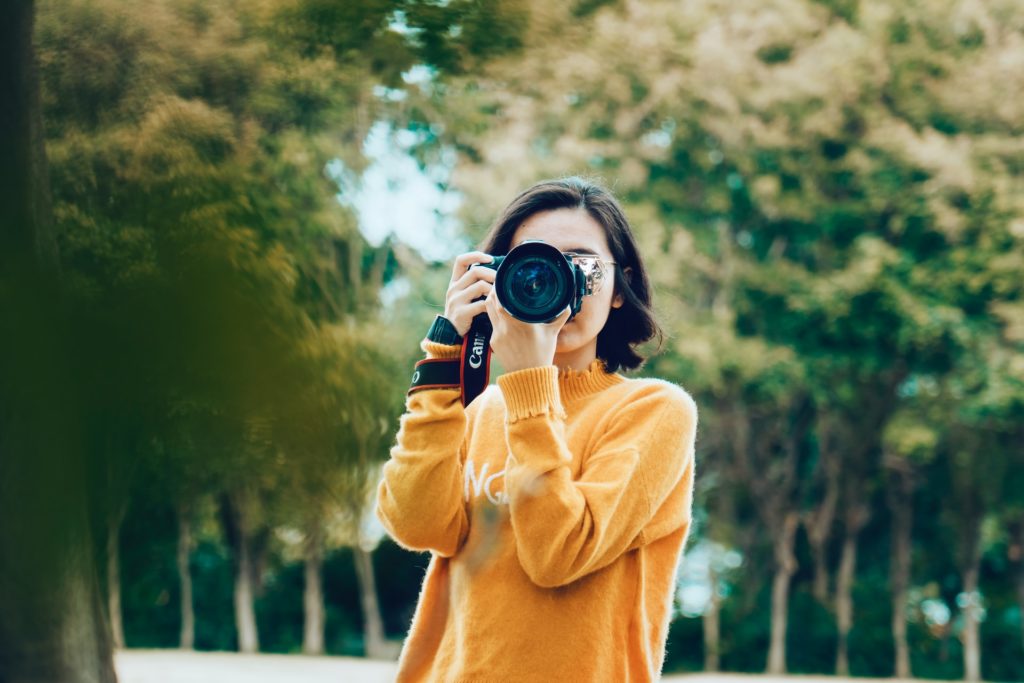 SweetMemoryStudio helps photographers and film-makers to find the top best digital cameras, gears, kits and accessories
I want to make this website SweetMemoryStudio as hub of this particular topics, photography products and tools for aspiring and professional photographers and travelers. You support my work through my independently chosen links, which earns me a a small commission.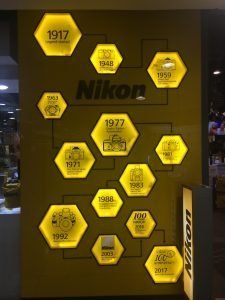 Most beginners spend big on gears they don't know how to use and much more to look good. Some people think expensive cameras will take best pictures. The lists I've published on this website have complimented and helped photographers, beginners and professionals, to buy the right products. And I'm very proud of this work.
Some selected blog posts:
Must-Have Photography Essentials for Beginners
This website will provide you all the useful information to decide which the right, best camera products, gear, accessories you should buy. SweetMemoryStudio spend time to research into those products and select only the best for publication on this website.
Photography Gears and Kits You Can Buy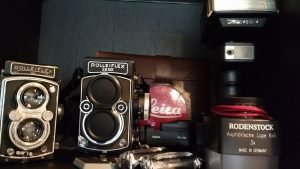 Why you should trust SweetMemoryStudio?
In 2005, my father (a photographer) gave me a Nikon F75, a film DSLR camera. That took me into the world of photography. Some years later I bought a Nikon D60. But still to this day the F75 is my favorite.
I've enjoyed travel photography. It's both my passion and hobby.
SweetMemoryStudio supports readers with hours of researching, reporting and testing to help you find the best camera and photography products possible.
SweetMemoryStudio has established itself the primary source of product reviews for aspiring and professional and travel photographers. For example, digital camera brands like Canon, Leica, Nikon, and Sony are conquering the photography world for a very long time. I read, research, and rank top rated digital cameras, photography gears, and must-have accessories.
Please drop me an email using the form below if you have any inquiry or suggestion. I'm more than delighted to receive and answer all of your questions.