Having a good camera is not enough. If you can add the best handheld camera stabilizer to your gear list, you will worry less about blurred images and shaky video. The best camera stabilizer helps you get that smooth and steady shot when you're on the go. Earlier, I also reviewed camera tripods, which also help you as a photographer to get good quality photos. In this review, I selected the best camera stabilizers you can buy to boost your photography.
A List of the Best Handheld Camera Stabilisers in 2018
1. DJI Phone Camera Gimbal OSMO MOBILE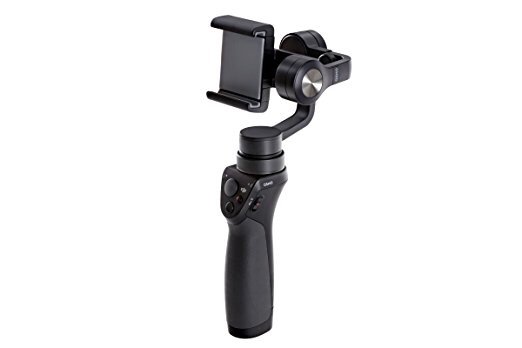 Built for Apple iPhone SE, iPhone 6s Plus and Android phones of similar sizes, this stabilizer can be used upside down to get low shots. You can also use it with any camera app as the Osmo is simply providing full stabilization for the phone and not impacting any of its functionality or the app that you have running. Installation is easy. However, the OSMO Mobile is not waterproof.
With its Active Track technology, it can automatically keep your smartphone facing you as you move.
2. SkyLab 3-Axis Handheld Stabilizing Gimbal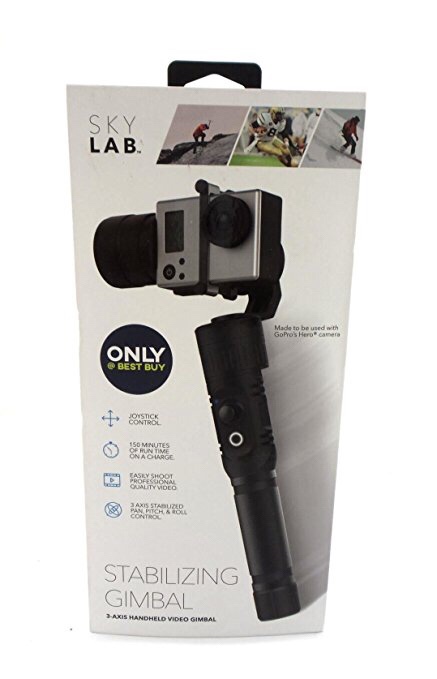 With this cool product, you can easily capture smooth action video sequences. The grip magically minimizes vibration and bumps, whether you're riding a bike or running on the beach. The stabilizer mount provides handheld camera support to improve photographic quality and reduce shake in video shots.
This SkyLab 3-Axis Handheld Stabilizing Gimbal is well compatible with GoPro HERO3, HERO3+, HERO 4 Silver and HERO 4 Black cameras to film while running, riding or flying.
It's weighted at about 2 pounds.
3. Karma Grip for GoPro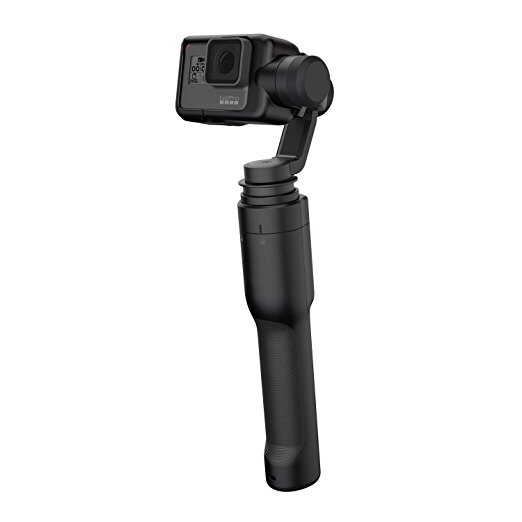 The best thing about this Karma Grip is that it helps stabilizes your GoPro camera, reducing shake. Included in this product package is a Karma Grip, a Karma Grip case, aKarma Harness (HERO5 Black), a Karma Mounting Ring, a Tie-Down Strap, a USB-C Cable, and s Wrist Lanyard.
4. DJI Ronin-S Handheld 3-Axis Gimbal Stabilizer All-in-one Control DSLR Mirrorless Cameras

I like the SmoothTrack technology for transferring from motion to camera angle with one hand. This DJI Ronin-S gimbal stabilizer is the best for most professional photographers.
Easy to hold with one hand
Designed for most DSLR and mirrorless cameras
Related Reviews: