Do you want to advance your photography passion? If you are looking for sharp shots from long focal lengths, using a monopod (or unipod) to support your DSLR camera is the way to achieve that. The best monopods should be:
light and strong for travel, wildlife and sports photography
for heavy lenses
made from carbon fiber
within your budget
A List of the Best Camera Monopods for Travel Photography in 2018
1. Sirui P-326 Monopod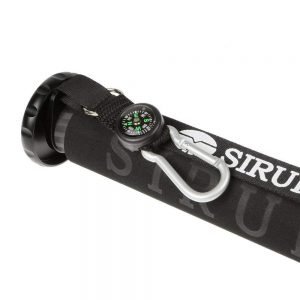 It is a great accessory which can be obtained for an amazing price. The product features include:
Weighs approximately 0.9 pounds
Supporting up to 22 lbs
6 leg locks
2. Gitzo GM-2562T Series 2 Monopod


This is a lightweight and compact monopod considered to be an excellent travel companion. Features of this product include:
Rigid Carbon eXact tubing
Support weight up to 12 kg
Weighs up to 405 g
3. Manfrotto XPRO MPMXPROC4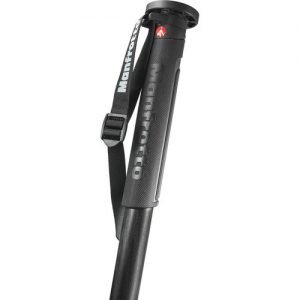 This is an awesome all-rounder monopod.
User serviceable quick extension clamp
Push and Pull clamp design
Quality embossed rubber grip
4. Dolica WT-1003 Monopod


This is an excellent choice when looking for a monopod that is extremely lightweight. This monopod is the best choice for a mirrorless camera.
Support weight up to 6.7 lbs
Weighs up to 0.8 lbs
Extended leg reaches 67 inches
5. Benro Adventure MAD49A

This is a quality brand that is designed to allow you outstanding reach and rigidity at a considerable cost.
Heavy leg weighing over 200g
The tallest stand of all monopods on this list
Sturdy and rigid aluminum tubing
Good to Know
This is a one-legged tripod that is smaller, lighter, compact and easy to set up when you want to capture exceptional pictures. These features also make monopods more appropriate for photographing fast moving objects when viewing wildlife or sports. It is also a great accessory popular with traveling and landscaping photographers as it is light to carry around compared to a big tripod.
This list will assist you to make an informed decision before buying this cool accessory to improve your photography career.
You might want to read: