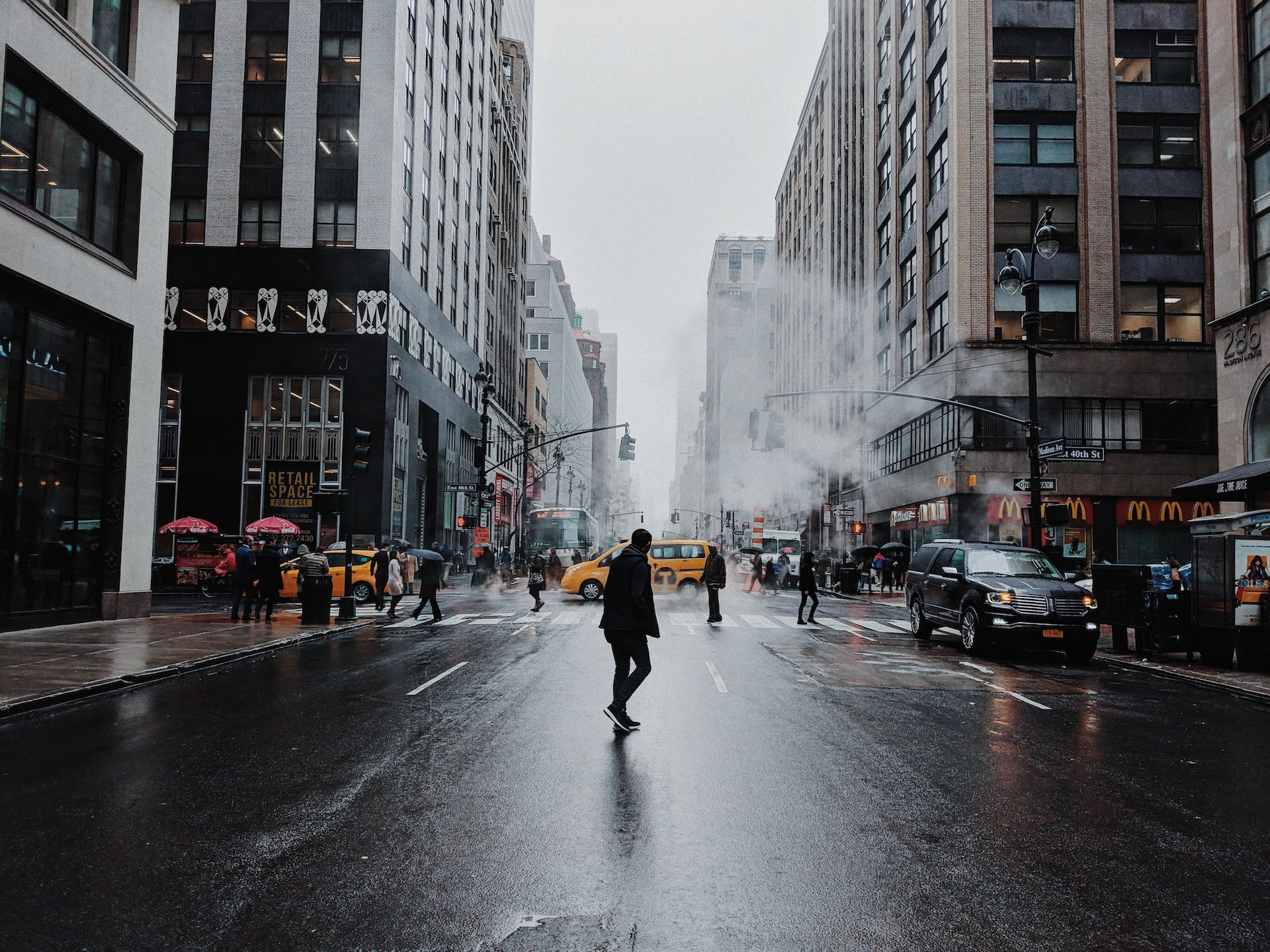 Five best US cities for street photography
Street photography is a form of photography that captures candid and unposed moments of people and life in public spaces. It is an art form that allows photographers to capture the beauty, diversity, and complexity of everyday life, and to tell visual stories about the world we live in.
New York City
New York City is known for its bustling streets, iconic architecture, and diverse population, making it a haven for street photographers. From the towering skyscrapers of Manhattan to the colorful street art in Brooklyn, the city offers endless opportunities to capture unique and memorable images.
San Francisco
With its steep hills, Victorian architecture, and iconic landmarks like the Golden Gate Bridge, San Francisco is a favorite destination for street photographers. The city's vibrant street art scene and eclectic neighborhoods, such as the Mission and Haight-Ashbury, provide plenty of opportunities to capture stunning images.
Chicago
Chicago's impressive skyline and unique architecture make it a great city for capturing dramatic and dynamic street photography. The city's diverse neighborhoods, such as Wicker Park and Pilsen, offer a rich tapestry of culture and street life, while the Lakefront Trail provides beautiful views of Lake Michigan.
New Orleans
New Orleans is known for its vibrant street life, rich history, and colorful architecture, making it a great city for street photographers. The city's French Quarter and Marigny neighborhoods are particularly photogenic, with their iconic wrought-iron balconies, colorful buildings, and lively street performers.
Los Angeles
Los Angeles is a city of contrasts, from the glitz and glamour of Hollywood to the gritty urban landscapes of Downtown LA. The city's diverse population and eclectic mix of neighborhoods, such as Venice Beach and Echo Park, provide plenty of opportunities to capture unique and fascinating street scenes. Additionally, the city's sunny weather and beautiful beaches make it an ideal location for outdoor photography.
Also: