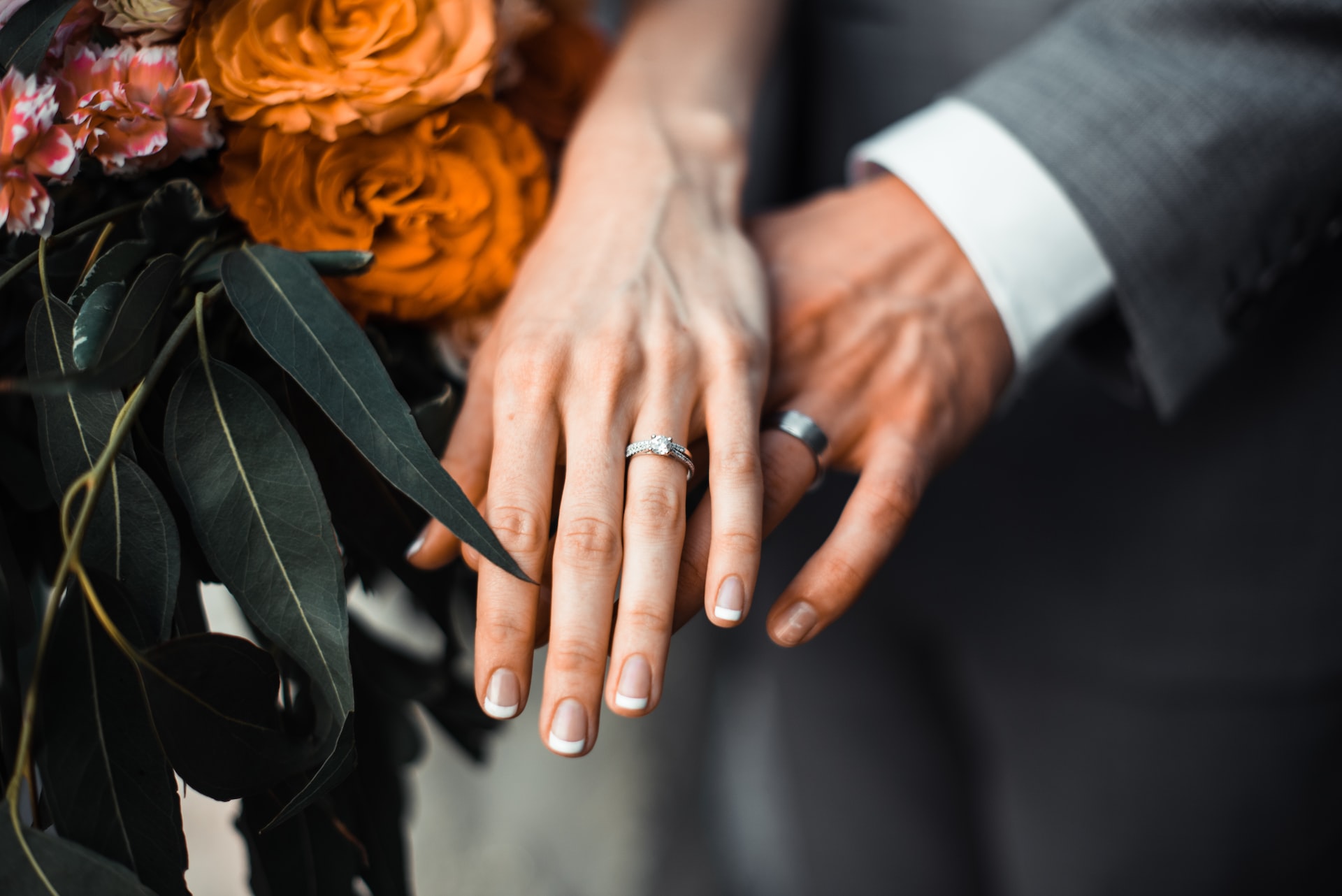 How to Become a Better Wedding Photographer
This article will help you to improve your photography skill for wedding. These tips are ideal for most beginners. What is a good way to begin working in wedding photographer?
Develop your skills
Practice your photography skills and learn new techniques to improve your work.
Get to know your clients
Understand their preferences and style to deliver images that they will love.
Be prepared
Make sure you have all the equipment you need and that it's in good working order.
Be punctual and professional: Arrive early and be prepared to work hard to capture the best moments of the day.
Communicate effectively
Keep your clients informed and listen to their needs to ensure that you're delivering what they want.
Be creative
Think outside the box and come up with unique and creative shots that will make your work stand out.
Edit carefully
Take the time to edit your photos carefully to ensure that they look their best.
Network and market yourself: Building relationships with other wedding vendors and promoting your business through social media and other marketing channels can help you to build your client base.
Essential digital camera and gear for wedding photography
For wedding photography, you will need a camera that can perform well in a variety of lighting conditions and has the ability to shoot in manual mode. A full-frame DSLR camera like the Canon EOS R or the Nikon D850 is a good choice. Alternatively, a mirrorless camera such as the Sony a7 III or the Fujifilm X-T4 can also work well.
In terms of lenses, it's recommended to have a range of focal lengths to cover different scenarios. A wide-angle lens, like a 24-70mm, is useful for capturing the overall scene and fitting everyone in the group shots. A 70-200mm lens is great for portraits and candid shots. A 50mm lens is also a great all-purpose lens that can be used for portraits, details, and cand shots.
Additionally, you will need a good quality flash and some light modifiers like softbox and umbrella. A portable light stand and a wireless flash trigger are also recommended. A tripod will be useful for low-light situations and also for capturing stable video. Backup camera, batteries, and memory cards are also essential.
It's also important to have a good quality laptop or a desktop computer with editing software like Lightroom or Capture One to process and edit the photos.