As a photographer, it's a hard to miss the next big thing, drone photography. Some drone photographers didn't buy the DJI Mavic Air combo set, but it's also good since you can still get some from the bundle by spending less budget. To help you get the right, best accessories for the DJI Mavic Air drone, please read my review below. The selected items in this list is an extensive research work and real world tests to help you buy what you need, not what won't use.
A List of the Best Accessories for DJI Mavic Air for Photographers
1. DJI Mavic Air Part 1 Intelligent Flight Battery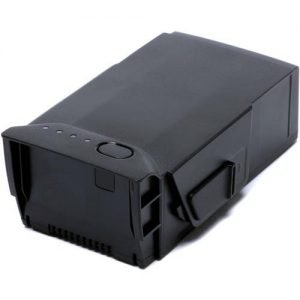 The urge to have this Intelligent Flight Battery is high. Why? You won't want to miss the best moment when your DJI Mavi Air is running out battery and no extra to replace. This battery will extend the fun and the ability to keep flying.
2. SanDisk 128GB Extreme Pro Micro SDXC 275MB/s Class 10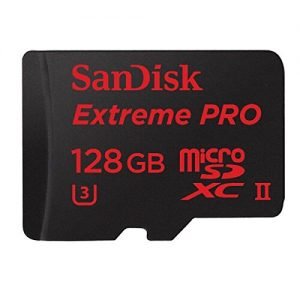 This is the fastest 128GB microSD card you can buy. You can also use this memory card to capture 4K Ultra HD video. Its write speeds is up to 275MB/s. You can find more microSD memory cards (the best in class) I reviewed.
3. PolarPro DJI Mavic Air Leg Extensions & Landing Gear


This product was designed mainly for the DJI Mavic Air. When landing, this gear helps with the shock absorbing feet to reduce impact.
4. KINBON Drone Landing Pads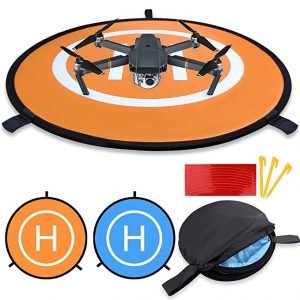 You've got a drone. You certainly need the landing pads.
5. Hard EVA Case for DJI Mavic Air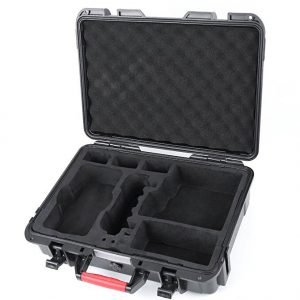 A good case to protect your drone is one of the must-have. It's hard to imagine having no DJI Mavic Air without a safe protection. This Hard EVA case was made for that.
6. DJI Goggles FPV Headset

Designed for seamless FPV flying with DJI products, this Goggle headset is one of the best accessories I have to recommend. The Goggles are a perfect pair with DJI's new Intelligent Flight Mode: Fixed-Wing Mode. This is the best accessory for most DJI drones.
Dual 1920 x 1080 HD Screens
1080p/30 fps Viewing
Head Tracking Control
7. DJI Propellers for Mavic Air

It's always a good idea to keep extra propellers on-hand. It's easy to mount, secure, durable, and well-balanced propellers with a powerful thrust. It's one of the must-have accessories for most drones.
Replacement Props for Mavic Air
Set of Two Propellers
8. Sensei Microfiber Lens Cleaning Cloth

It's small yet handy. You can use this Sensei microfiber lens cloth to clean your glass lenses, television screens, computer monitors, binoculars, and more.
will not scratch glass or other sensitive surfaces
9. Gigastone CR8600 iOS microSD Card Reader

With this microSD card reader, you can easily transfer photos and videos from your drone to your laptop.
Lightning Connector
microSD Memory Card Interface
4K UHD Video Player
10. Phantom Knowledge on DVD

If you're interested in improving your drone skills, I'd recommend that you get this DVD. The DVD covers the 12 chapters from FAA's Remote Pilot Small Unmanned Aircraft Systems Study Guide.
Conclusion
By adding an extra battery or a micro SD memory card as part of your accessories, you'll be more confident that you'll not easily miss the great time flying and capturing the best shots from the air. That's what these accessories and gear were designed for, making your DJI Mavic Air drone more powerful.
Disclaimer: All recommendations are impartial and based on user experience, with no bias to the products or the brand. The products in this post contain affiliate links which help support SweetMemoryStudio.com.