Top 10 Best Budget Flashes for Canon Cameras
A crucial element that can make or break a photograph is the lighting, and that's where a good external flash comes into play. For photographers aiming to capture stunning images, having the best external flash can significantly enhance their photography skills. While natural light is often preferred, there are situations where additional light sources are necessary to properly illuminate the subject and create visually appealing compositions.
The quality of light is a prime factor that determines the overall quality of a photograph. When it comes to choosing the best budget flashes for Canon cameras, several factors need to be considered. First and foremost, your budget plays a crucial role in determining the options available to you. However, it's important not to solely focus on the price but also consider the quality of the flash. Fortunately, external flashguns have become more affordable, making it easier for photographers to find a suitable option that meets their requirements.
Compatibility is another vital consideration when selecting an external flash. Some flashes can be used with all DSLR cameras, while others are designed specifically for certain camera brands. It's essential to ensure that the flash you choose is compatible with your Canon camera to ensure seamless integration and optimal performance.
To assist you in making an informed decision, here is a carefully curated list of the top 10 best budget flashes for Canon cameras. Each flash on this list offers a balance between affordability and quality, allowing photographers of all levels to elevate their photography game without breaking the bank.
Investing in a top-rated camera flash can significantly enhance your photography skills and open up new creative possibilities. With the right external flash, you'll have the ability to control and manipulate light to capture stunning images in various lighting conditions. So, whether you're a beginner or an experienced photographer, consider adding a high-quality flash to your camera gear to take your photography to the next level.
Best Accessories for DSLR Cameras
A List of Top 10 Best Budget Flashes for Canon
Nissin MG10 & Air10s Kit for Canon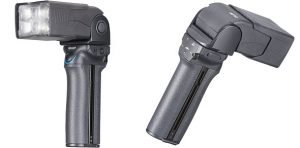 You will able to use this Nissin flash as an on-camera or off-camera flash. Ideally, this is the best flash for both attached to the camera and as a studio-type head.
External motorized zoom: 24mm – 200mm / 18mm with diffuser
Micro SD slot for firmware upgrades
Flexible hand grip mount with height adjustment
Canon 600 EX II-RT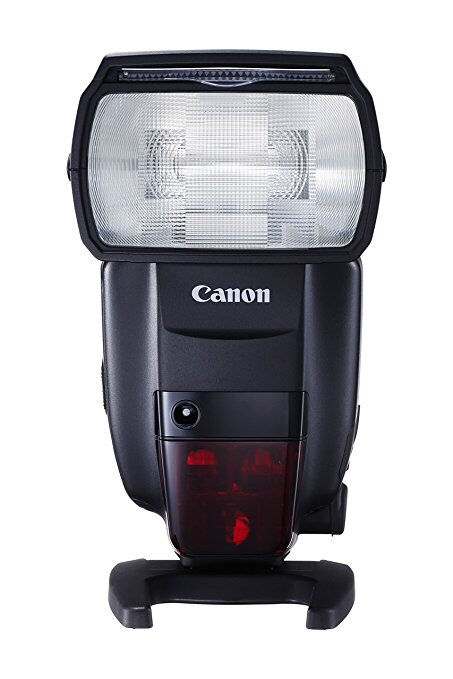 It has LCD Panel, selection dial. It supports radio and optical communication. It has both master and salve operation modes. It is a good choice with optimum features.
It has 197 ft/60 m guide number in ISO100.
Neewer NW-561 Flash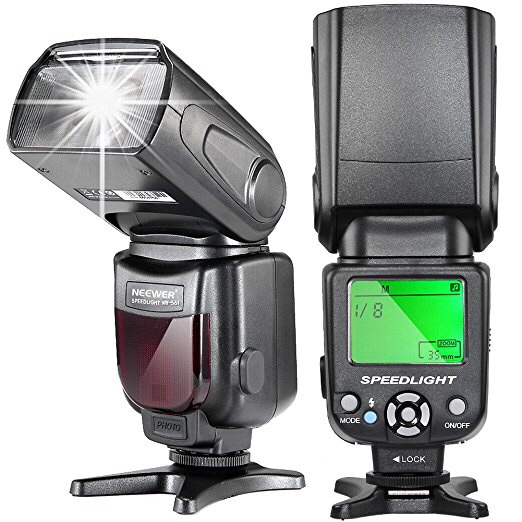 This is meant for the beginners. It is cheaper than other DSLR camera flashes and provides a lot of features as well. It has power saving mode too.
It measures 31.5 * 90.5 * 41.3 inches and weighs around 1.4 pounds.
Fixed zoom and vertical rotation between 7 to 90 degrees, horizontal between 0 to 180 degrees.
Altura Photo Studio Pro kit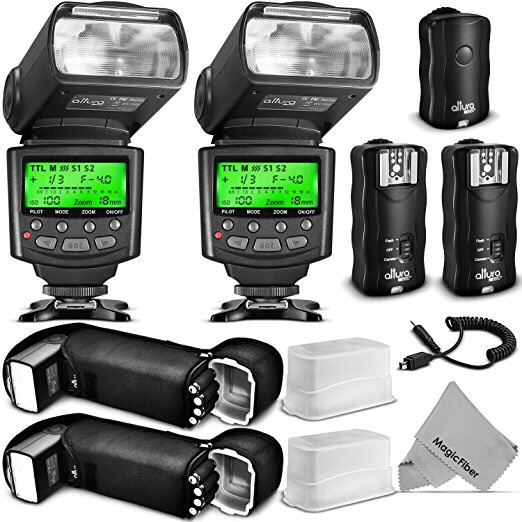 It has two camera flashes. It can be operated wirelessly as well as wired mode and automatically as well as manually.
100 ft range.
Two protective punches.
Canon 270EX II Flash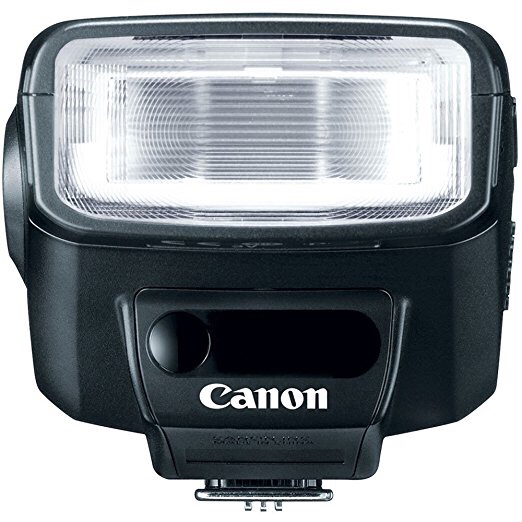 It is light weight and has greater coverage area. The light can be triggered wirelessly. It is among the top rated DSLR external Flashes.
It can bounce light rays vertically by 90 degrees.
It comes with soft case and a mini stand.
Sony HVLF43M Flash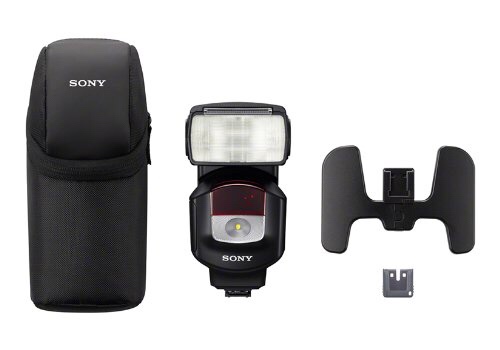 It comes quick bounce system. The flash can rotate flash 90 degrees left or right. It can handle up to three flashes and has white bounce card. It has pull of wide angle diffuser. It has powerful illumination.
Weight: 450 grams
It has range around 30 ft
Neewer 750II TTL Flash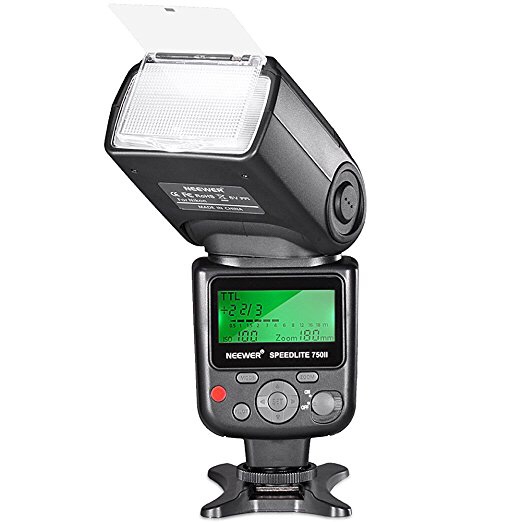 It has a Liquid Crystal Dispaly (LCD). It is of good quality at affordable price. It can be operated wirelessly. It provides even flash illumination. It has easy storage and portability.
It can rotate 90 degrees vertically and 0 to 170 degrees horizontally.
Nikon SB-700 AF Flash
This one is not meant for beginners. It is a bit expensive. It has flash control and can be operated wirelessly. It's best for professionals.
Compact and versatile
3 light distribution patters, 360 degrees rotation, 90 degrees tilting
Cactus RF60x Wireless Flash
This wireless flash is compatible with a number of DSLR cameras and Fuji X system. Surprisingly, it has surpassed my expectations.
Automatic AF-assist light
Built-in wireless commander and slave
Canon 430EX III-RT Flash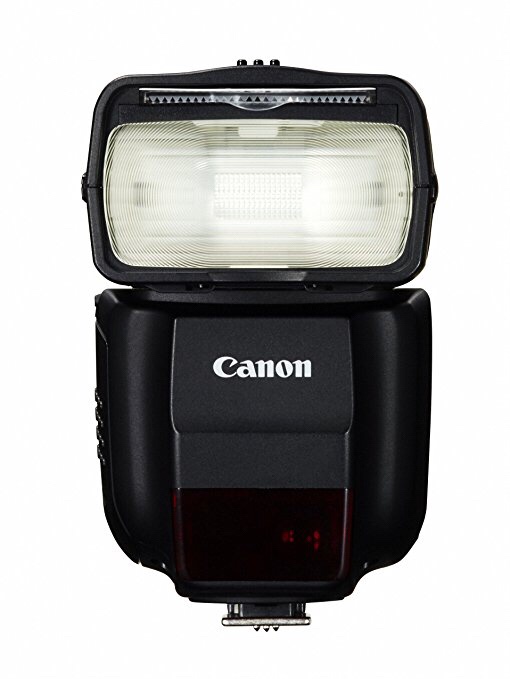 It is bright, versatile and works for most environments. It uses radio transmission. It has auto zoom for sensor size. It is compact, light weight and easy to operate. It is a good choice for professionals operating Canon DSLRs.
It has coverage of 14 mm
It has compact zoom flash with range 24-105 mm
Flashpoint XPLOR 600PRO R2 TTL Battery-Powered Monolight Kit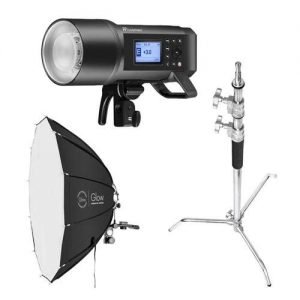 This top rated monolight on Adorama and Amazon will allow most professional photographers achieving great results. Clearly, this great Canon flash is highly recommended for its quality, ease of use, and the bundle itself! A good investment, too.
Rechargeable Lithium Battery
Quality, ease of use, and great bundle