Top 10 Best Laptops for Photographers (2020)
What laptop do photographers use for travel or working from home? A great computer laptop for travel makes our life as a photographer more productive. We can do remote work. Photo editing? That's the purpose to have a top rated computer laptop with you. The best laptops for photographers and digital nomads should be:
thin and light with great battery life
brilliant 4K display
fast for photo and video editing, especially Adobe Photoshop
Best Sling Backpacks for Laptop
A List of Top 10 Best Laptops for Photographers in 2020
HP ZBook x2 G4 Multi-Touch 2-in-1 Mobile Workstation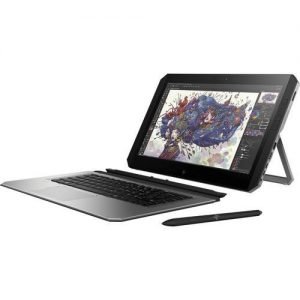 If cash is not an issue, then the HP ZBook x2 G4 Multi-Touch 2-in-1 Mobile Workstation is a very smart choice for photographers. In my opinion, this HP model is one of the top rated Windows laptops to run Adobe Photoshop. I love the slim design.
8GB of DDR4 RAM
256GB PCIe M.2 SSD
NVIDIA Quadro M620 Graphics Card (2GB)
14″ 3840×2160 UWVA IPS Touchscreen Display
13-inch MacBook Pro with touchbar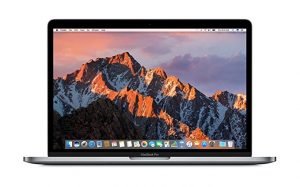 For photographers looking for the latest brands, the 13-inch MacBook Pro with touchbar is a good choice. The main feature of this laptop is the touchbar with an OLED display. The Touchbar compliments Adobe Photoshop as it allows the user to make shortcuts for different functions. The downside, however, is that the Apple MacBook Pro laptop is not cheap.
High quality screen with OLED display
Made for photo editing purpose
Touch-ID (helps with security)
Dell XPS 15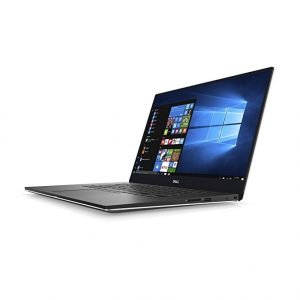 The Dell XPS 15 is for photographers who want a powerful laptop. The wide viewing screen is ideal for photo editing. The Dell laptop has a long battery life. With 6 million more pixels than Full HD and 3 million more than the MacBook Pro, the Dell XPS9560-7001SLV-PUS is clearly an exceptional choice for travel photography.
4K resolution display
1TB HDD; 512 GB SSD storage
ZenBook UX330UA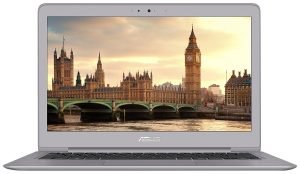 It is only fair that the list includes a cheap option. The ZenBook UX330UA is an affordable option for budget photographers. The maximum brightness of 315 nits making the laptop a great choice. Photographers can use the laptop in the outdoors for photo editing.
The laptop's battery life can run up to 12 hours in a single charge
Small, lightweight, very portable
Microsoft Surface Book 2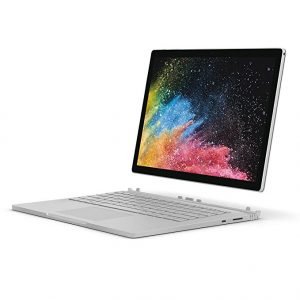 The Microsoft Surface Book 2 is a good option for those photographers wanting their editing process to run issue free, as the laptop comes installed with a full version of Windows 10. Its most unique feature is the detachable screen that becomes a tablet. It may be smart for the photographer to separately buy a Microsoft surface pen to use with it.
3000 x 2000 resolution
A laptop and tablet in one
Lenovo ThinkPad X1 Carbon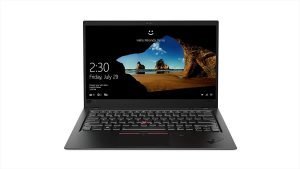 The flagship ThinkPad X1 Carbon gives most travel photographers the best combination of productivity, portability and performance. The all-day battery life and fast storage performance SSD hard drive make it the best, lightest laptop for travel. Overall, the ThinkPad X1 Carbon is unbelievably light, thin, and powerful.
Screen Resolution: 1920 x 1080
Touchscreen: Yes
Display Screen Technology: In-plane Switching (IPS)
Graphic: Intel UHD Graphics 620 LPDDR3
ASUS ZenBook 14 Thin and Light Laptop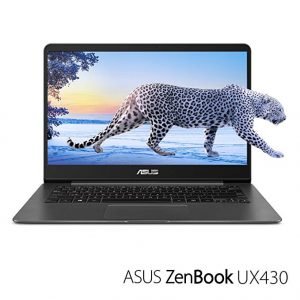 This ASUS 13.3″ laptop is really thin and light. Weighed at just 2.75 lbs, the build quality is excellent with the aluminum body. For most IT professional, this a good computer laptop with little flaws. First, the SSD a bit noisy. There is very little fan noise or heat. Comparing side by side with a MacBook Air, it's lighter and comes with a rubber cover on it. Unbeatable price.
Anti-glare display with an ultra-wide 100% sRGB color gamut
With micro HDMI/USB Type C, 802.11a/c WiFi, and SD Card Reader
Sleek and light weight covered by aluminum body
2018 HP Pavilion 15.6 Inch Notebook Laptop Computer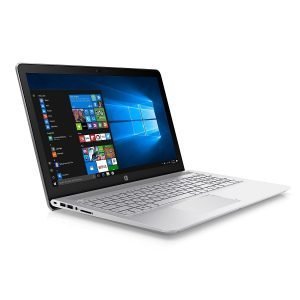 One of the top-rated laptop for photo editing, the HP Pavilion sports fast storage and memory for photo and video editing. If you're looking for a Windows laptop for photography work, then you should consider this model. Blazing fast speeds!
16GB DDR4 SDRAM
512GB SSD
1x Multi-format digital card reader
Apple MacBook Pro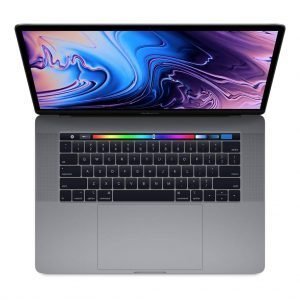 Everything is about this latest MacBook Pro, except the price, is exceptionally for heavy video editing. From video file transfer from your camera or external hard to its own internal hard drive, it's reliably fast. The dedicated Radeon 560x graphics with 4GB is what most video editors need.
Radeon Pro 555X or 560X graphics with 4GB of video memory
Ultrafast SSD
Intel UHD Graphics 630
Four Thunderbolt 3 (USB-C) ports
Apple MacBook Air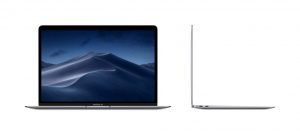 Are you a travel photographer who prefer to pack light? Ideally, the Macbook Air laptop is most people's favorite for its super lightweight. Yet, this doesn't mean that you will have to compromise that much for productive photography work.
13. 3-Inch Retina Display
Intel UHD Graphics 617
Fast SSD Storage
8GB memory
Stereo speakers with wider Stereo sound
Good to Know
The top best laptops for photographers can maximize their productivity. Photography is no easy skill to master. Photographers go to extreme lengths and develop patience to capture stunning shots. The photos they take are then further complimented by the laptop they use. With a good laptop for video editing, it's also good for photo transfer and backup storage.