The digital Leica M cameras are compatible with all M lens. Choosing the right lens for a camera is usually challenging. To help you discover which one is the right for your Leica camera, please go through my list in this review. The lenses make it possible to achieve far more than the standard snapshot. Most professional photographers understand very well that the optical glass in front of the imaging sensor is the single most important part of your camera.
My List of the Best Leica Camera Lenses in 2018
Leica APO-Summicron-SL 75mm f/2 ASPH. Lens + Essential Lens Accessory Bundle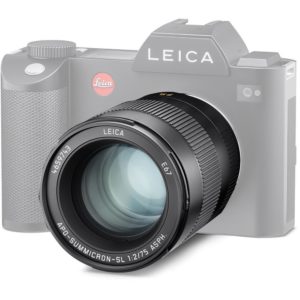 This Leica lens is designed for full-frame L-mount mirrorless cameras. When buying this, you will find the bundled accessories to help you get started with the lens. This is one of the newest lens, which was announced in Jan 15, 2018.
Essential Lens Bundle Includes:
67mm UV Filter
Neoprene Soft Lens Pouch
Cap Keeper
K&M Micro Fiber Cloth
3Pc Cleaning Kit
2 Screen Protectors
Dust Blower
2 in 1 Lens Cleaning Pen
Memory Card Case
5" Mini Table Tripod
Leica APO-Summicron-SL 90mm F2 ASPH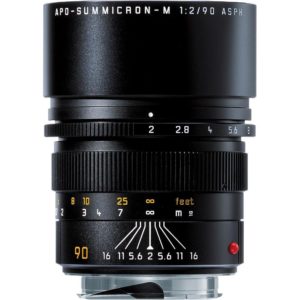 If you're looking for a fast telephoto lens for your Leica's full-frame SL mirrorless camera, this is the best one for you. The lens has a minimum focus distance of 0.6m and a maximum magnification of 0.2x. Also released in early 2018, this lens is faster than previous SL lenses.
Leica Elmarit-TL 18mm F2.8 ASPH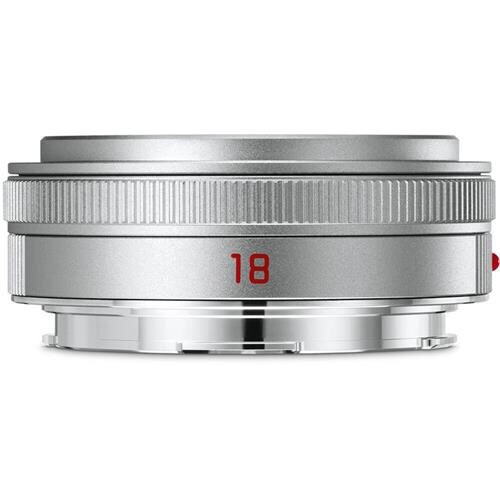 One of the most smallest in its class, this Leica Elmarit-TL is designed for APS-C-format L-mount mirrorless cameras and provides a 27mm equivalent focal length. It's well-suited to everyday shooting.
Features:
Autofocus
Focal Length: 18mm Comparable 35mm Focal Length: 27 mm
Aperture Maximum: f/2.8 Minimum: f/16
Camera Mount Type: Leica L
Format Compatibility: APS-C
Leica APO-Macro-Elmarit-TL 60mm f2.8 ASPH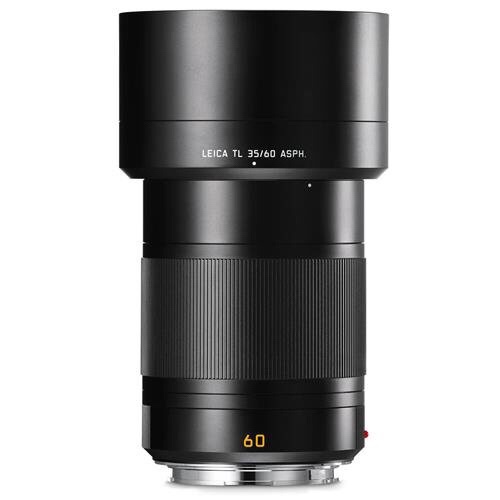 If you need the best standard macro prime lens for your Leica's TL-mount cameras, you may want to consider this APO-Macro-Elmarit. Leica announced in 2017 that the lens delivers the unique look and unmistakable bokeh of images.
Features:
L-Mount Lens/APS-C Format
90mm (35mm Equivalent)
Aperture Range: f/2.8 to f/32
Four Aspherical Elements
Carl ZEISS Planar T* – Lens – 50 mm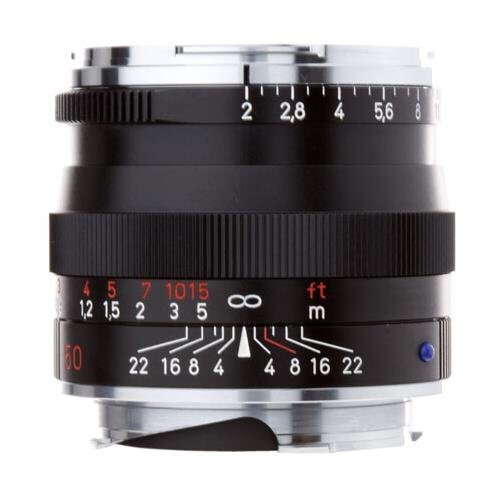 Are you looking for performance, reliability and, and image quality? Then this Carl ZEISS Plannar T* is for your lovely Leica camera. The lens comes with a wear resistant filter mount, so that it helps for long-term reliability in tough conditions. It's a stunning 50mm lens that works well with the Zeiss Ikon rangefinder camera as well as the Leica M series of cameras, including the M8 and M9 digital cameras. You can expect super clear and crisp image quality.
Voigtlander 21mm f/1.8 Ultron Manual Focus Aspherical Lens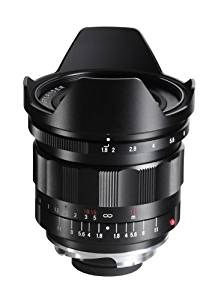 Another amazing lens a Leica camera you may consider! The Voigtlander produces consistent color across the scene.
Features:
Leica M-Mount Lens
Aperture Range: f/1.8 to f/22
One Aspherical Element
Manual Focus Design
More Reviews:
Good Read: