Top 10 Best Smart Light Switches for Alexa (2019)
It's a whole new world of innovation and technology. Today you just have to speak what you wish and your personal assistant, Alexa will help you out. Smart light switches for Alexa takes your lifestyle one step ahead. Getting control over the lights makes your life easier by saving both time and money. You can also control them from your mobile app give you out-and-out security and peace of the mind. A range of smart light switches for Alexa is available in the market, you just have to make the right choice as per your need and budget.
Top 10 Best Google Home Accessories
A List of Top 10 Best Smart Light Switches for Alexa in 2019
1. Lutron CasetaWireless Dimmer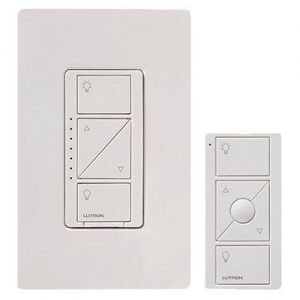 Alexa and Lutron Caseta complement each other perfectly. It comes with a Pico remote control and is easiest to install. You can dim your LED bulbs from anywhere in your home with a simple voice command.
Easy to install (under 20 minutes)
Compatible with with Amazon Alexa, Apple HomeKit, and more
Comes with an in-wall dimmer with wall plate and a pico remote control
2. Wemo Light Switch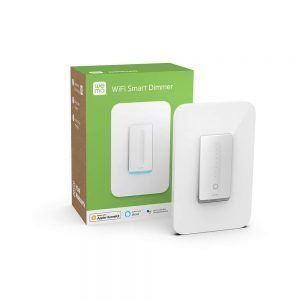 A truly smart Wi-Fi light switch which can be programmed to perform actions like switching the fan off/on when you are away from home. It is well-equipped with IFTTT and advanced scheduling features.
Works with any one-way connection light switch (not compatible with 3-way)
Easily set schedules and timers
Only needs Wi-Fi. No Hub or subscription required.
3. GE Smart Dimmer Switch
This is the best choice if you have a smart home hub. It is available in Z-Wave and ZigBee configurations enabling easy linking with Alexa.
Requires in-wall installation with hard-wired connections
Wirelessly schedule
Control and adjust the brightness of any dimmable wall or ceiling light
4. Insteon SwitchLinc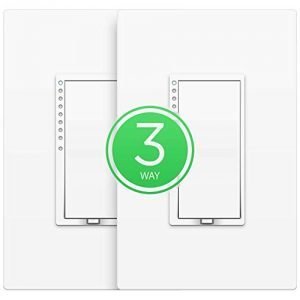 A picture-perfect gadget for both commercial and residential use. It is a smart light switch for Alexa and can control your fans, lights and motors with your voice command.
High quality build
Not too easy to install
Best Light Stands for Wedding Photography
5. TP-Link HS200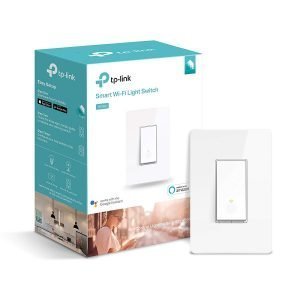 Schedule and control your electronics from anywhere with this Kasa App supported the smart switch. It is completely Wi-Fi enabled and you can also track energy usage through the app. Enjoy a completely hands-free experience with Alexa, Google Assistant and Microsoft Cortana.
Very easy to setup
Compatible with any Wi-Fi router
6. WeMo Dimmer Wi-Fi Light Switch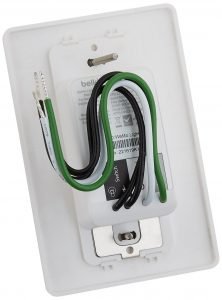 This Hi-tech switch does not require any hub or subscription. Its can schedule your timers and also do not flicker even at extreme dimming.
Simple installation process
Great quality and design
7. Leviton Decora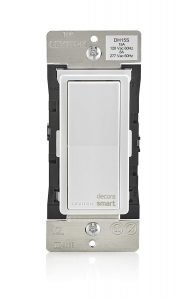 Replace your existing switch with this smart light switch for Alexa and control your home from anywhere you wish. It does not require any bridge and can be scheduled as per instructions. It supports three-way switches and has a small toggle to adjust the brightness in raises.
8. Ecobee Switch+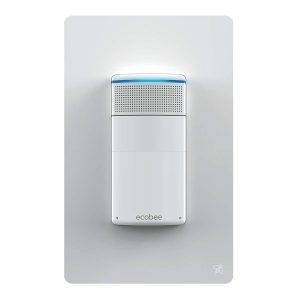 A super smart device with built-in motion detection and built-in Alexa, this is easy to install the device and a must have. It gives immense comfort with its temperature sensing capabilities. Apart from controlling lights from anywhere, it has got ambient light sensors.
9. Philips Hue Dimmer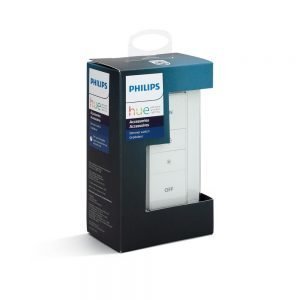 Easily setup this luxury for your home to control Alexa, Google Home, or Apple HomeKit with just a command of your voice. It requires a Philips Hue Bridge with almost no installation process. It offers interesting controls to let you be imaginative with your lighting.
10. iDevices Wall Switch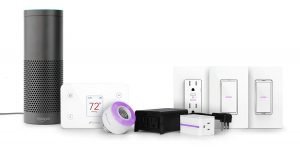 This smart light switches for Alexa takes a lead in its customized scheduling capabilities. Use the iDevices Connected app it reacts to Siri or Alexa voice commands. Its integrated design lets it fit into any standard wall plate.
Great design
Easy to customize
Not cheap
Good to Know
What's really the benefit of having smart light switches in our home? Well, These smart light switches save you money. Energy efficiency is what most people are going after. You can save yourself both time. Smart light switches not only add luxury to your lifestyle but also help you work more efficiently. The above-mentioned switches are top 10 smart light switches for Alexa which you can select from according to your personalized necessities.