Best Wedding Photography Gear
It is a great responsibility to be asked to be a wedding photographer! The best wedding photography gear is essential for most professional photographers. There are several things to consider and to have when shooting an important event like pre-wedding and during wedding. This is our rundown of the best camera gears for wedding photographers.
For most wedding photographers or beginners, having the best camera, lenses, and gears is the first step of our success in this photography service business. What's the best camera gear for wedding photography? What kind of gear do you need for wedding photography?
Choosing the best camera gears for wedding photography can make or break the whole look and feel of your next shoot. See why it's important. Just like other fields of photography, shooting beautiful photos during wedding events is both fun and enjoyable experience. It's a great assignment and work most photographers aspire to engage. By having the essential gears, equipment, and camera accessories ready, you'd feel more confident to capture the magnificent moments.
A List of the Best Wedding Photography Gear
A DSLR or A Mirrorless Camera for Wedding Photography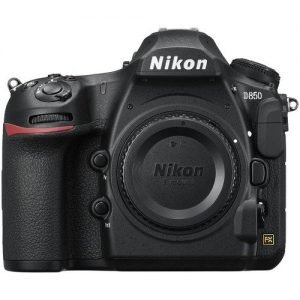 If budget is not an issue, you should consider getting the Nikon D850 (review). The second best option is the Sony a7 III mirrorless camera.
The Best External Camera Flash: Canon Speedlite 600EX II-RT
Professional photographers appreciate the light equipment. It helps produce better photography quality. Without having the best flash for your DSLR camera, you'll waste a lot of money on having the expensive camera. If you want the best flash for your full-frame mirrorless camera, I highly recommend that you take a look into this Canon Speedlite 600EX II-RT seriously. Its continuous performance is getting much better than its older models.
Powerful guide number of 197′ at ISO 100 and 200mm
Powered by four AA batteries
Camera Lenses
Finding the right lens is not an easy task. Which digital camera lens for wedding photography should I buy? Canon EF 85mm f1.2L II USM Lens for Canon DSLR Cameras is the best lens for family, bridal party and couple photographs. If you're a Sony wedding photographer, I'd recommend this Sony FE 24-70mm f/2.8 GM Lens. It's a workhorse lens for wedding photography. You can take advantage from fast autofocusing and a short minimum focusing distance.
The Best SD Memory Cards
The fast SD cards will work well for most high end DSLR and mirrorless cameras. It's better to invest in getting a dozen of SD cards.
SanDisk Extreme PRO Card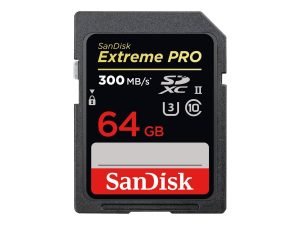 Need for speed? This is the world's fastest SD card you can buy. It's ideal for recording extreme sports and other fast-action photography without dropping frames. This SanDisk card also comes with data recovery software.
You can choose the available capacity starting from 32 GB to 128 GB.
Speed: 300MB/s
Sony SF-G Memory Card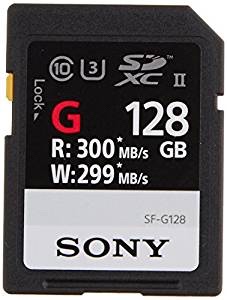 A storage capacity of 128GB allows you to focus more on your shooting, and less on fearing that you'll have no more space for your more great work. Buy this Sony 128GB SF-G Series UHS-II SDXC memory card for your peace of mind and enjoy shooting.
Fast and reliable
Read and write speeds of up to 300 MB/s
The Best Light Stand: Kupo 20″ Turtle Base Kit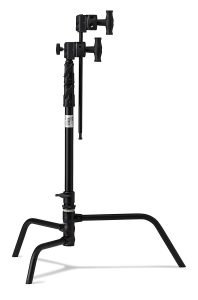 For portrait photography during wedding, you should consider this Kupo 20″ Turtle Base Kit. Its spring ring locking system is easy to install and and take down.
Strong, sturdy and safe rolling stand
Made of black aluminum alloy
Geekoto Tripod, Camera Tripod for DSLR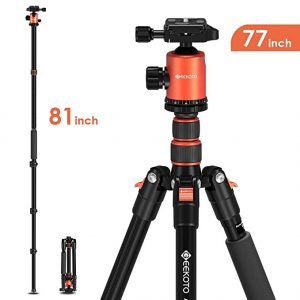 The Geekoto Tripod can can rotate 360° and get free angles. Made from aluminum alloy, the tripod was built to last. Strong and sturdy for stable photo shooting.
1.53kg tripod
8kg maximum load weight
GOER 3.2 ft x 9.8 ft Black Photo Backdrop for Birthday Party Wedding Decor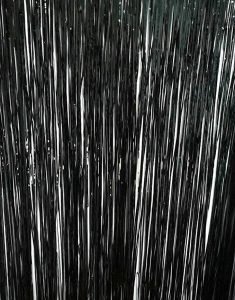 The best-seller photo backdrop for birthday or wedding party on Amazon, it's undeniably that this product from Goer will make the event more joyful. The black foil fringe curtain is for hanging on a door or wall for your photo backdrop. It's a must buy.
Quick, easy, and snazzy photo backdrop
Size: 3.2 ft x 9.8 ft