A mirrorless or an SLR camera? The mirrorless camera is taking on the SLR by storm. Buying the best mirrorless camera has never been easy. As a beginner, which camera you should buy? Sony is currently the leader in this market. However, you'll find other choices from Fujifilm, Panasonic, Samsung, Canon and soon Nikon. In this list, you'll find the selected top 10 best mirrorless cameras this year.
The best mirrorless camera for beginners should be:
good for travel
4K video
under $1000
Also: The Best Mirrorless Camera Bags
A List of Top 10 Best Mirrorless Cameras for Beginner Photographers in 2018
1. Sony Alpha a7R III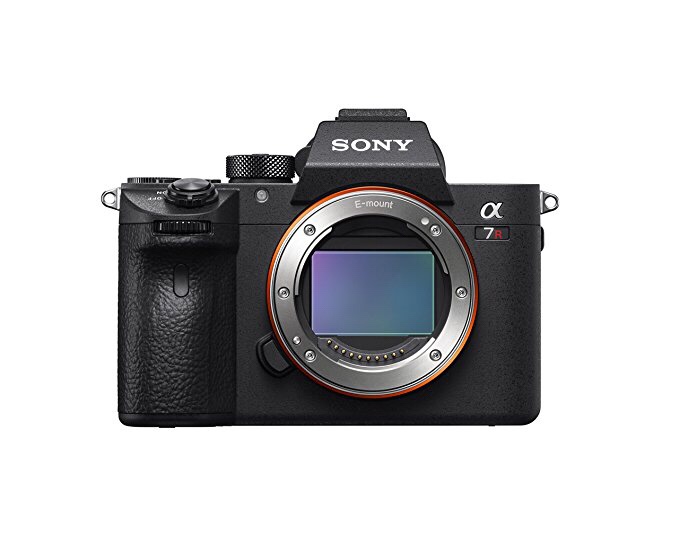 Sony Alpha a7R III is one of the top best mirrorless cameras this year. The Sony a7R III boasts of 42.4 megapixels of resolution. The NP-FZ100 battery can last for hours. Here's my list of accessories for a7R series.
399-Point AF system & 10 fps shooting
UHD 4K30p Video
Sharp images
2. Panasonic Lumix GH5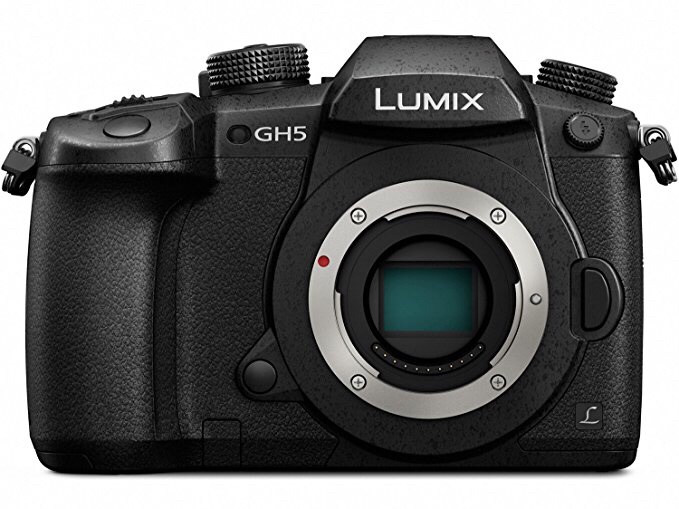 Panasonic is among the leading manufacturers of high quality cameras. The Lumix GH5 is great for serious videographers. Key features include the 4K quality, which is as great as DSLRs. Compact and lightweight, it's ideal for use under hostile weather conditions.
20.3MP Four Thirds sensor with no low pass filter
compatible LUMIX MFT lenses
In-body stabilization support
3. Sony Alpha a6500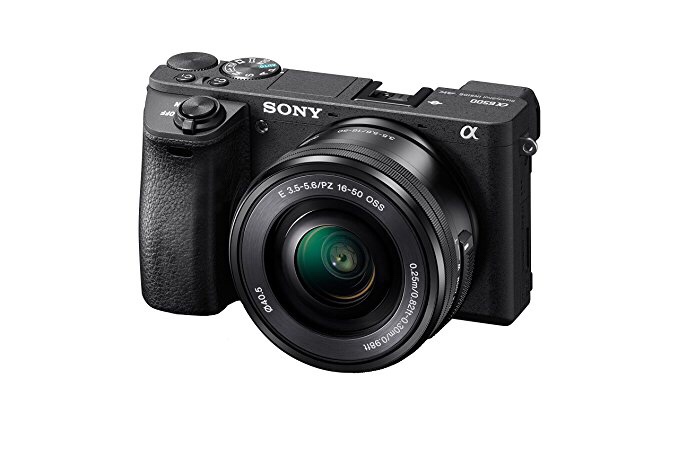 Sony has been a leading camera maker for decade. The in-body image stabilization of the camera will make you fall in love with. Sony Alpha a6500 Mirrorless camera is ideal for outdoor photography.
Shoot 4K video
Touchscreen display
Easy to use
4. Fujifilm X-T2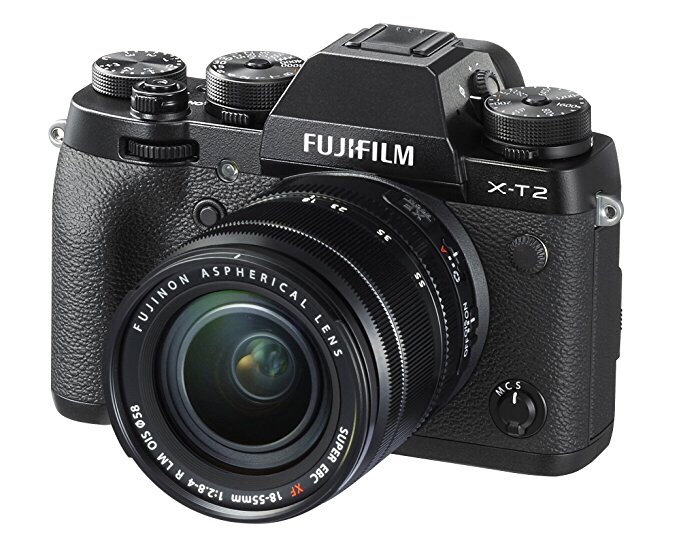 Fujifilm cameras rarely disappoint. The Fujifilm X-T2 Mirrorless Camera offers superb image quality for a great experience.The high quality Fuji lenses make this camera great for video shooting. A compact, lightweight and robust body, the FUJIFILM X-T2 offers everything you need in a mirrorless camera.
24.3MP APS-C X-Trans CMOS III Sensor
OLED Viewfinder
Internal UHD 4K Video
5. Sony Alpha a6000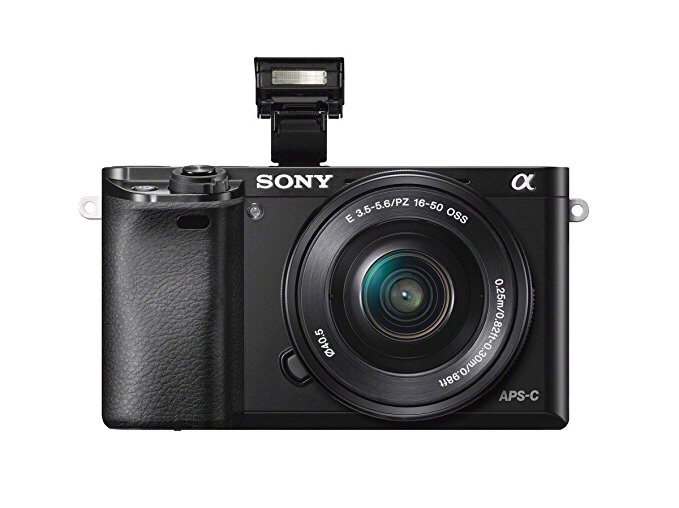 The camera is great for users with different needs. If you're looking for a budget mirrorless camera for travel, I'd recommend that you buy this Sony Alpha a6000.
It has a 24.3-megapixel APS-C sensor
Weather resistant for use under hostile conditions
6. Olympus OM-D E-M10 II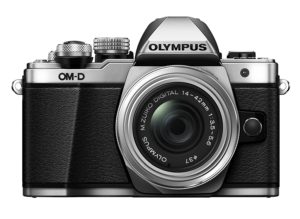 This is the best mirrorless camera for your money. This Olympus model is a major upgrade of the E-M10. The Olympus OM-D E-M10 Mark III is a the best mirrorless camera for beginners. This Olympus has the fastest-focusing.
16MP Four Thirds Live MOS sensor
TruePic VII processor
5-axis image stabilization
7. Sony a5100 16-50mm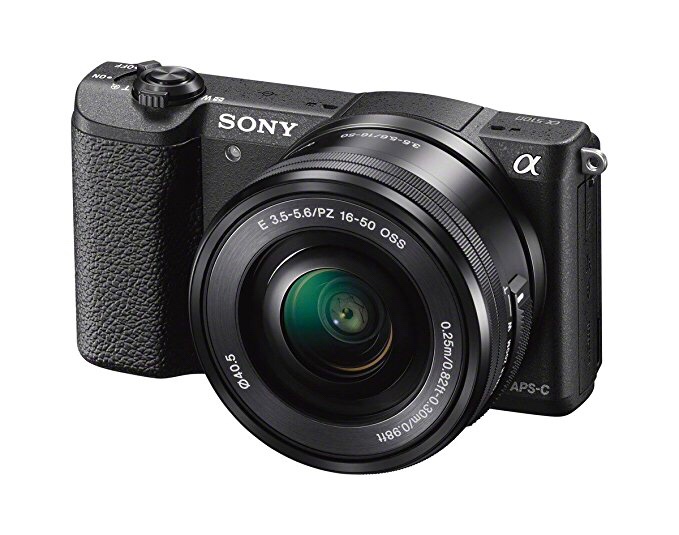 I highly recommend that you should buy a fixed lens with a large aperture. A 50mm or the Sigma 60mm will be a good choice to come along with Sony a5100.
24.3MP of detail even in low light
179 phase-detect points for wider coverage
8. Panasonic LUMIX G9 Mirrorless Camera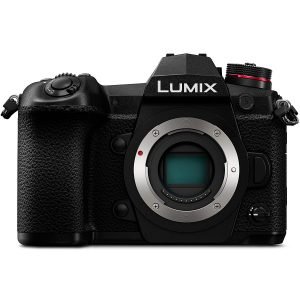 Lumix camera series by Panasonic is very well known for its quality. The Lumix G9 is no exception. This Panasonic compact mirrorless camera is perfect for those who love taking selfie pictures. You'd be amazed by its fast auto-focus!
20.3-megapixel sensor
UHD 4K Video Recording
80 megapixels high-resolution JPEG /RAW in-camera image
10. Samsung NX1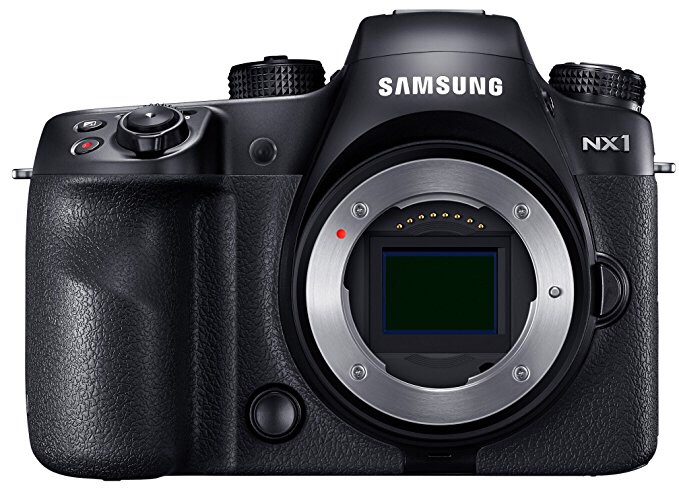 What sets Samsung NX1 apart from its competitors is the 28MP CMOS sensor. This NX1 model runs Google's Android operating system.
15 fps burst shooting with continuous auto focus
4K video
hybrid AF system with 205 phase-detect points
My Picks
My top pick is the Fujifilm X-T2. The X-T2 is a fraction the price, size and weight of a Canon 5DS R or Nikon D810. In my conclusion, Fujifilm X-T2 is the best mirrorless camera with great price. There is also the FUJIFILM X-T2 Graphite Silver Edition, which has a multi-layer coating for an elegant and tactile finish. By packing in UHD 4K video recording, Fujifilm's X-T2 aims to fill the needs of most photographers. This camera along with the 35mm f/2 (the only lens I have for it) weighs 1.5 pounds.
The second best mirrorless camera is Panasonic LUMIX DC-GH5 for its image quality. The body is well balanced, weather resistant. It has a superb electronic viewfinder. It's the best mirrorless camera for photojournalists, travelers, and professionals. The Panasonic LUMIX DC-GH5 is head to head with the Sony Alpha 7S II and Canon EOS 5D Mark IV.
If you're on a budget (for just $600) you may also consider the Fujifilm X-A5, the newest mirrorless digital camera.
Good to Know
For starters and travelers, mirrorless cameras usually have a compact, rectangular body; some are styled like DSLRs with a 'pentaprism' on the top. The mirrorless camera is taking on the DSLR camera photography by surprise.
For decades, full frame DSLR cameras are powerful and the top choice among studio and travel photographers. The introduction of the mirrorless cameras is gradually changing our perception. With large sensors and interchangeable lenses of DSLR cameras, we hold a smaller, compact, and lighter camera body to capture stunning photos. The ILCs bring a lot of benefits to photographers.
This list will serve as a buying guide for most beginners and professionals who want to delve into the photography world. It's the great time to start if you're getting serious about doing photography.
The best mirrorless cameras will continue to offer more to photographers. Get one for yourself.
Related Reviews: