Got a Nikon D4, D4s, D5, D850, D500, Z6, or Z7? Chance is that you need to have the best XQD memory card in your camera bag. What's the fastest memory card in the world? A XQD card for sure. With its speed up to 400MB/s, no other memory cards can beat the QXD memory technology.
The Best SD Cards for Most Photographers
A List of the Best XQD Memory Cards in 2018
1. Sony XQD G Series Memory Card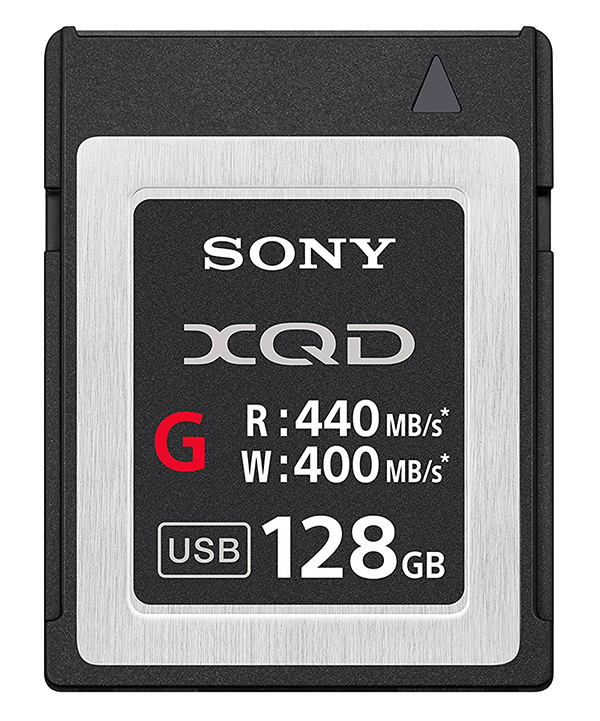 The most favorite among professional photographers, XQD G Series Memory Card has been the best card for a DSLR camera like the Nikon D850. For those who shoot 4K and RAW files, it's better to get the maximum capacity, 256GB.
Record high frame 4K videos
Continuous shooting up to 200 RAW images
2. Lexar 2933x XQD 2.0 Memory Card

The second best XQD card after the Sony is none other this 2933x card from Lexar. With this card, you can have up to 128GB capacity only.
Water/Temp/Shock Resistant
Image Rescue Software
3. Delkin Devices 120GB Premium XQD Memory Card
The newest card that's built on of the XQD is CFX. Based CFExpress, the Delkin card is the nex-generation QXD with higher speed and better power consumption.
Max Read Speed: 440 MB/s Max Write Speed: 400 MB/s
Can Withstand Extreme Temperatures
XQD Format Version 2 Compliant
4. RayCue XQD Card Reader

This 3.0 XQD card reader is a great, cheaper option for your Sony or Lexar XQD memory card for its hot swapping and auto detection feature.
Plug and play
Small, compact, and portable
Durable design
Good to Know
The XQD card is ideal for sports, wildlife and action photographers. Nikon's own DSLR cameras that utilize XQD cards are: Nikon D4, Nikon D4s, Nikon D5, Nikon D850 and Nikon D500. So far, Nikon has taken advantages of the XQD's PCI Express.

Disclaimer: All recommendations are impartial and based on user experience, with no bias to the products or the brand. The products in this post contain affiliate links which help support SweetMemoryStudio.com.