Top Best Digital Cameras For Kids in 2019
The best way to get your kids (starting from 5 years old) into photography is to give them a digital camera. As your children grow, they will have a strong passion of taking great photos. As parents, you can go through this list to find the best camera for your kids. The top rated camera for kids should:
Easy to take photos in different settings
Rugged and durable
Water resistant
A List of the Best Cameras for Kids in 2019
1. VTech Kidizoom Duo


This camera comes up with built-in games which definitely make every kid love it. It functions well while taking photos in an intuitive and fun way.
Enhance photos using the various stamps, frames, and visual effects
2. Kidizoom Camera Pix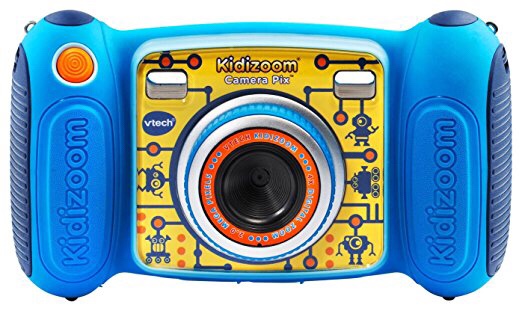 It has a rubberized outer covering. It comes with a comfortable grip.
LCD screen
Built-in memory and micro memory card slot
Durable design protects from drops and tumbles
3. Fisher-Price Kid-Tough Waterproof Digital Camera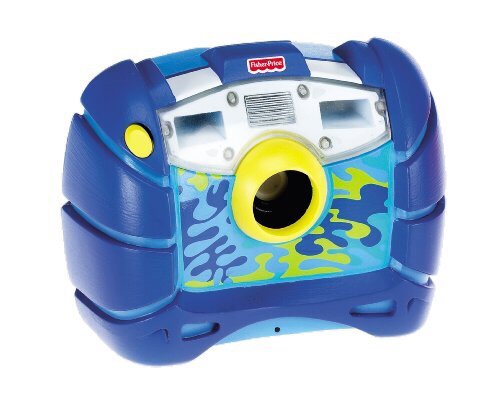 This type of camera is in a position of surviving any drop, any inevitable bump, and any scratch that is likely to be thrown to it by the kid.
Rubberized grip
Easy to hold
Easy to press with big buttons
4. VTech Kidizoom Selfie Cam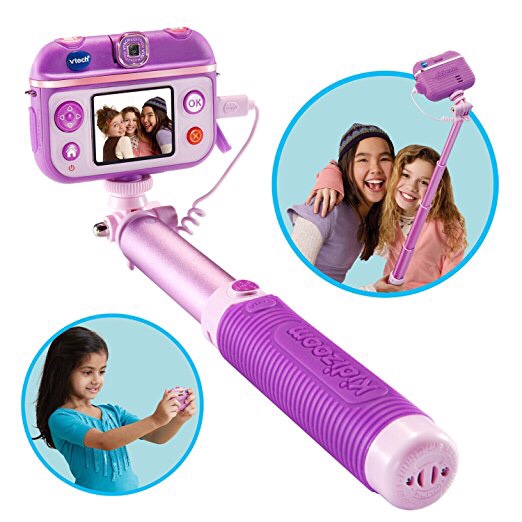 The camera can work as the regular front-facing type of camera. It is the best for those young girls who love taking selfies and posing in front of the house mirrors.
Best camera for younger girls
Storing up to 600 photos
5. Hello Kitty Fujifilm Instax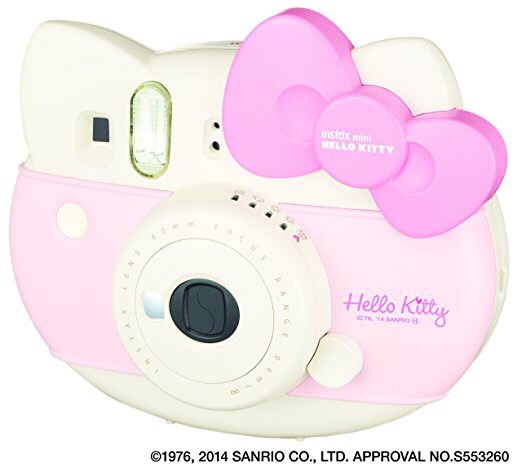 Hello Kitty Fujifilm Instax is ideal for daylight and low light shooting. Your girl will find that the camera is lovely to hold, and a novelty to have around. Overall, it's the best camera for your kids if they follow the instructions.
Built-in flash
Auto-settings
Focusing 0.6m
Picture Size: 62 x 46mm86 x 54mm
6. ISHARE Kids Camera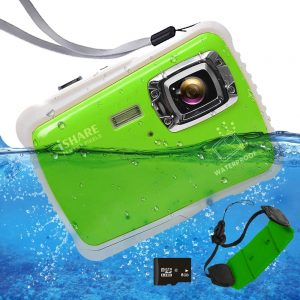 What if you kid want to do shoot underwater action? The ISHARE Kids Camera comes with a bright flash.
LCD screen
Built-in memory and card slot
7. FujiFilm Instax Mini 9 Camera and Accessories Bundle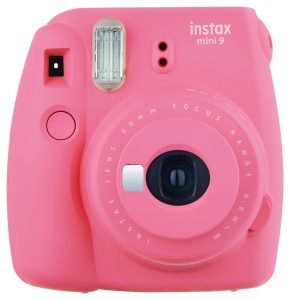 This Instax Mini is the best gift for kids on their birthday, Christmas, or graduation. Your kids will love the quality photos they shoot with this camera from FujiFilm.
Best for selfie
Strong durable materials
8. LDFKids Waterproof Camera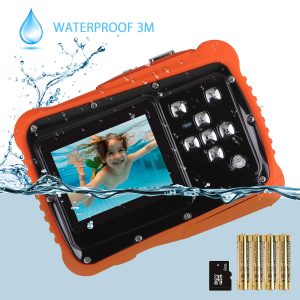 Easy to use with simple buttons design,
Small size (2.0 inch) and light weight (2.8 ounces)
9. omzer Kids Camera Gifts for 4-8 Year Old Girls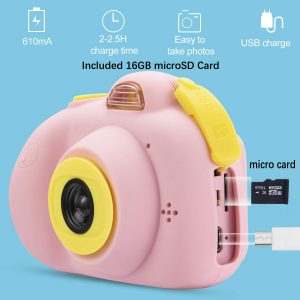 Built-in 3.7V rechargeable lithium battery
Comes with a durable lanyard for portability
Cute Cartoon stickers
Top Best Camera LCD Screen Protectors
Good to Know
Introducing your kids to the world of photography early in life is essential. Your kids will quickly learn to appreciate the world they live. The list of the best cameras for kids here is just the beginning. Everything else, it will be you and your kids to have fun.