When or after purchasing a new Apple iPhone X (or ten or 10), we also need some useful accessories. A good case to protect the new, shiny iPhone is a case or cover. The best case for your new iPhone X is one that helps protect your new phone from scratch or unexpected damage. A good iPhone case should be light, slim, and durable. In this list, I spent some time to uncover some of the best cases for iPhone X.
Best cases for Apple iPhone X you can buy
Apple iPhone X Leather Case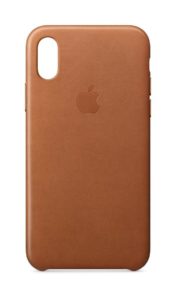 This case looks simply beautiful. It's made from tanned and finished leather (a genuine lambskin leather backing for an added touch of luxury). The outside feels soft to the touch and develops a natural patina over time. Crafted by Apple engineers, the case is good fit for iPhone X.


Totallee Thin iPhone X Cases
For those iPhone X users who love slim case, this Totalle case is on top of the list. Super thin. Only 0.02 inches. No bulk. Made of leather at the back, the case can protect from scratches and light bumps. This iPhone case isn't just thin and light, but also well-made. This case offers the best value if you want an ultra slim leather iPhone X case. There is leather-made on it, but it doesn't offers much protection for the camera or the front screen.


Spigen Thin Fit iPhone X Case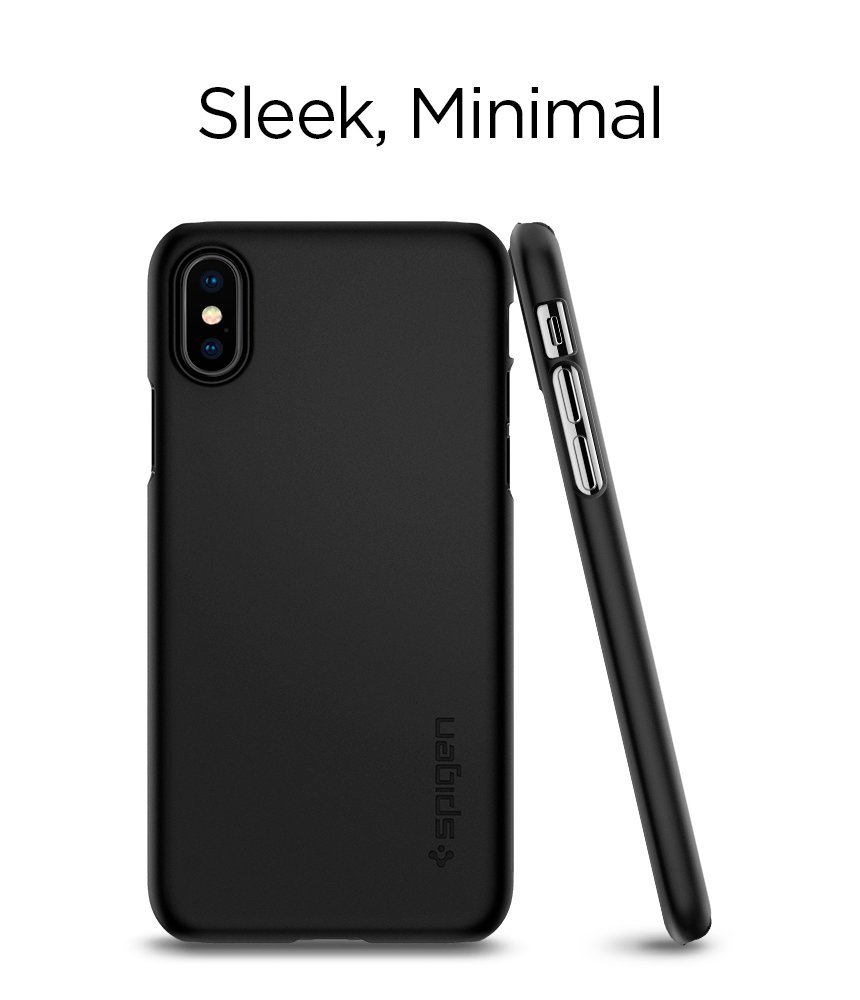 Lightweight and pocket-friendly, Spigen Thin Fit is one the best for most iPhone users. This case is designed specifically for the iPhone X because of the size different from the previous model. The case fit perfectly with the iPhone X.
What I like about this Spigen Thin Fit iPhone X Case
Nice and so smooth
Super lightweight
Insert for metal plate
Really thin


Silk iPhone X Wallet Case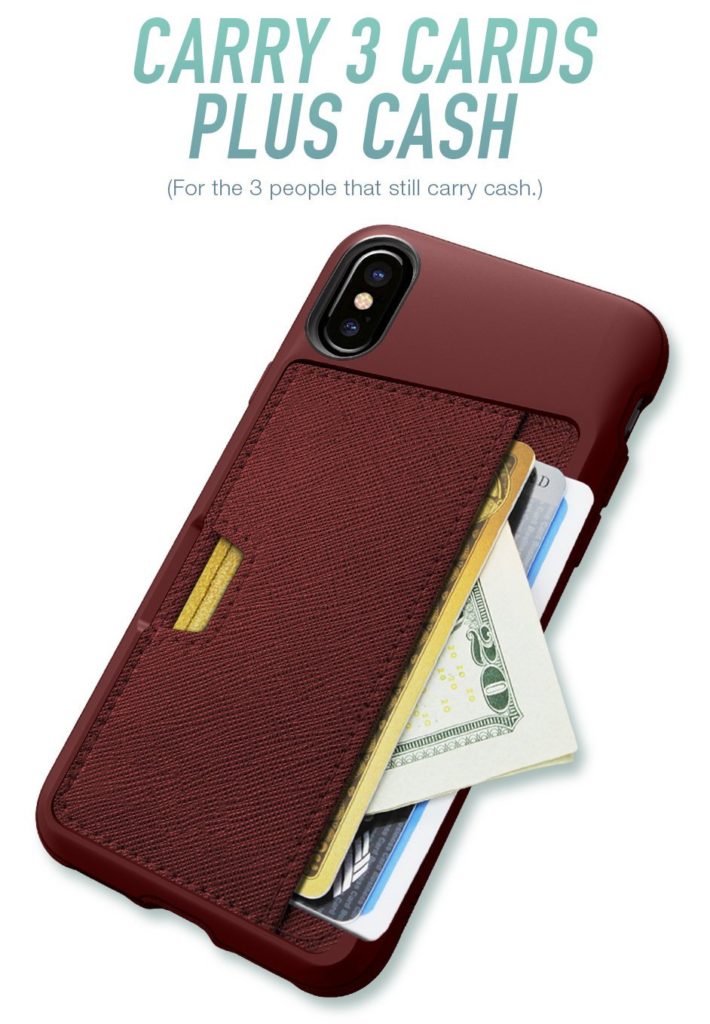 If you're looking for a good, extra protection for the iPhone X, this is a smartphone case for that. The Silk iPhone X Wallet Case allows you to carry 3 cards plus cash. You can actually charge the iPhone through the case. This case is high quality and ready for iPhone X.

Speck Products CandyShell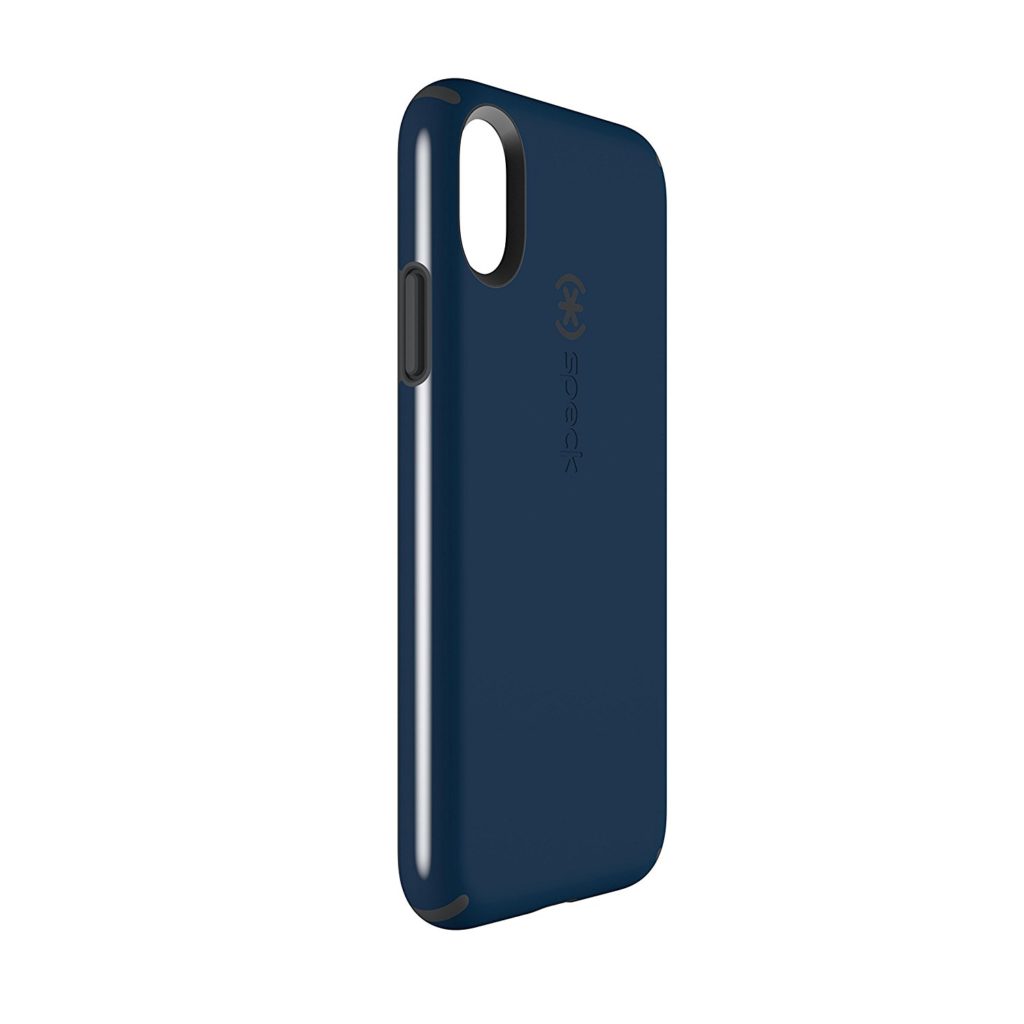 The case is made from soft acrylic liner that protects ports from drops without compromising sound or photo quality. What I like most about the Speck Products CandyShell is its sleek style and military-grade protection in one durable iPhone case.

OtterBox DEFENDER SERIES Case
Anyone that has small children or are hard on their phones this is the case to get. This case is not very thin, but it has solid inner shell and soft outer cover. If you can trade off the thinness with premium quality and ultimate protection, I'd recommend this OtterBox DEFENDER SERIES case.


SUPCASE iPhone X Case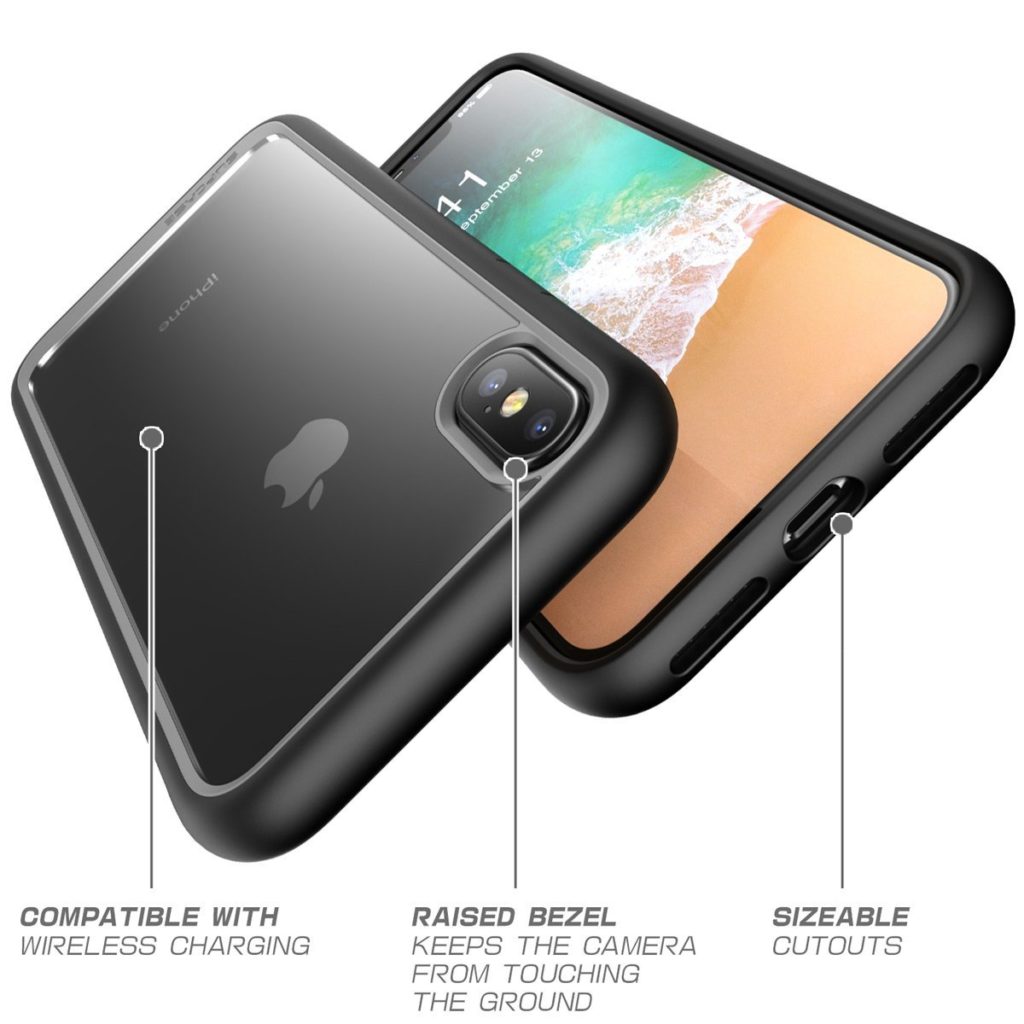 Not everyone wants a slim iPhone case. Slim, minimalist profile makes it easy to slip smartphone in and out of pockets and bags. Whether you're looking to outfit your smartphone or tablet, choose SUPCASE. We know you won't be disappointed.


Disclaimer: All recommendations are impartial and based on user experience, with no bias to the products or the brand. The products in this post contain affiliate links which help support SweetMemoryStudio.com.